One of the most underrated parts of sustaining that journey to self-empowerment is reaching out to other young women. One organization that allows you to do this at is the UCLA chapter of 1girl. Organizing from Ohio, the program encourages college women to form connections with other women while equipping them with skills through a well-tested curriculum. The UCLA chapter of 1girl was established in 2018, and over the years, it has grown to include a team of ~20 active volunteers that work with beneficiaries in a 1:2 ratio at various sites in the Greater Los Angeles area.
What does 1girl do?
1girl exists to fulfil a gap in enrichment programs. Those of us that come from more privileged socioeconomic and educational backgrounds tend to benefit from added experience in forging core soft skills that are critical to leadership and communication. For after-school programs and middle or high schools that have yet to establish a program that focuses on building these skills, 1girl works to help build these skills. In recent years, 1girl at UCLA has worked with a range of sites, including Boys and Girls Club Santa Monica, Hamilton High, Resolute Academy and Heart of LA (HOLA) to achieve precisely that.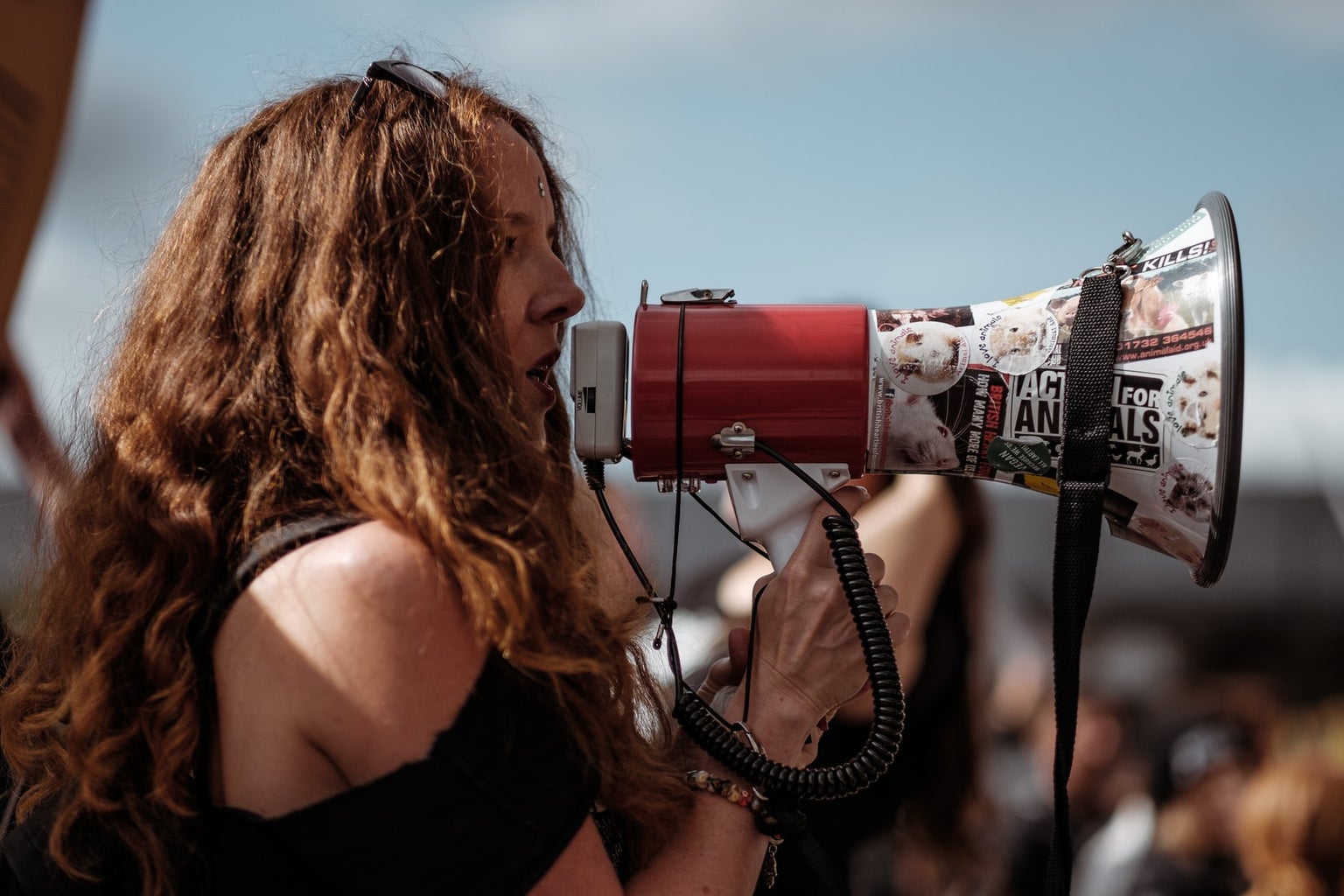 Typically, 1girl volunteers commit about 4 hours weekly to the program, which can be broken down into a 1-hour meeting and 3-hours site visit, inclusive of transport timings. Meetings would typically be spent designing the weekly curriculum to be executed during site visits, which revolve around developing the core skills of public speaking, creative problem solving, critical thinking, goal setting and conflict resolution. To ensure that the curriculum actively meets the needs of students, 1girl representatives work closely with the site coordinators to discuss students' needs.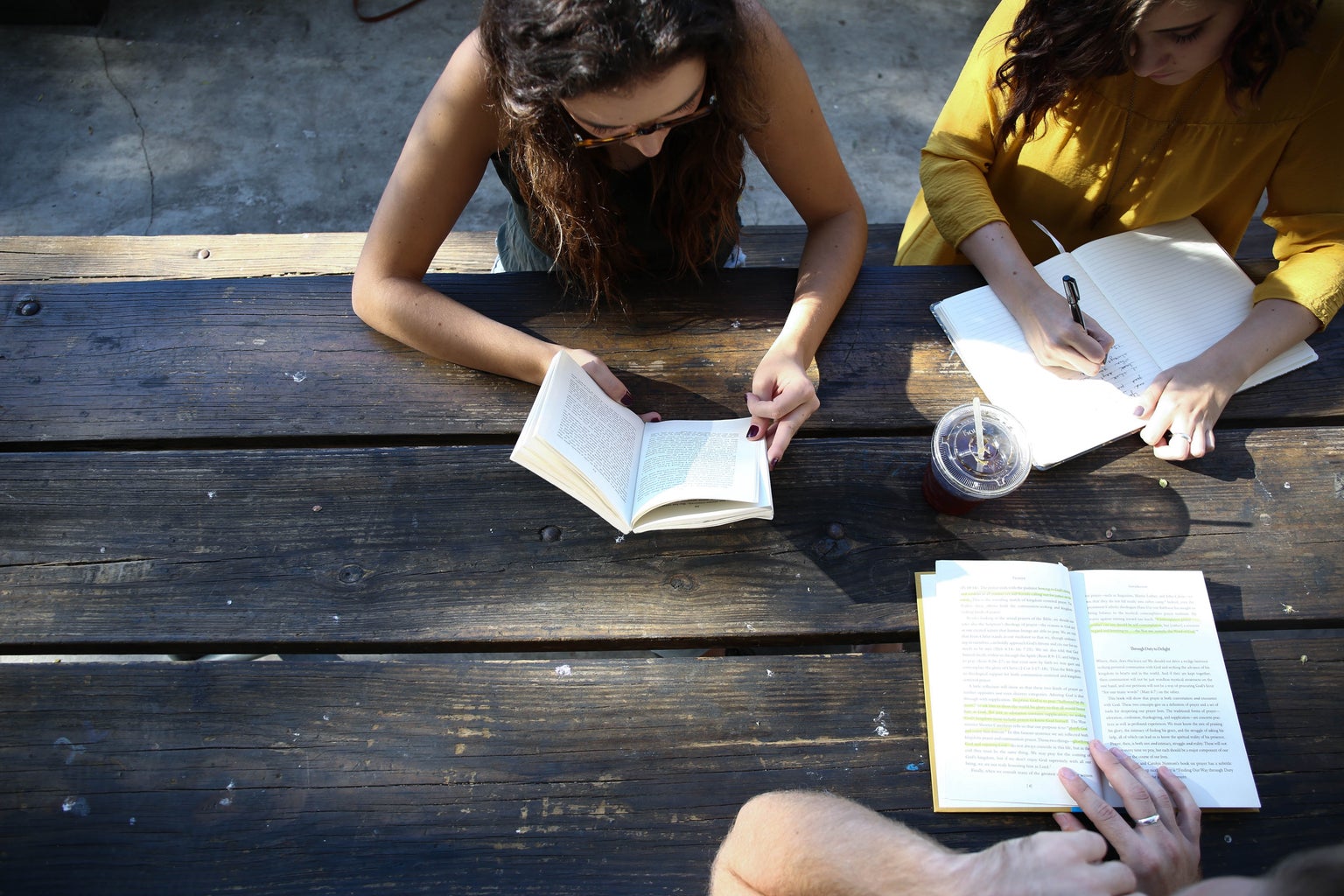 Iin compliance with the LA County Public Health guidelines for COVID-19, site visits have been terminated since Spring 2020. However, the 1girl team at UCLA has successfully adapted by switching up their offerings to include a virtual pen pal program. Once every two weeks, their volunteers exchange letters with the young women through email. Because the time commitment for this assignment is relatively low, they have managed a 100% retention rate with students. Utilizing design platforms like Canva have led to the crafting of beautifully embellished letters that add the vibrant and authentic touch that many of us crave in these trying times.

How can you get involved?
By forming connections with young women outside the college bubble, many volunteers have developed greater insights into the LA community and into themselves. Channelling your energy into benefitting others is a meaningful and relatively simple way to supplement your college experience while knowing you are making a difference to others' lives. Consider joining the close-knit 1girl team at UCLA during their next recruitment cycle.
The 1girl team is also always open and looking forward to work with other campus organizations that are involved with advocacy for women's issues.
Students with queries or interest in volunteering may contact 1girl through their Instagram (@1girl_ucla) or email address ([email protected]).