The Pros And Cons Of Online Dating During The Pandemic
Many people have mixed emotions about online dating. Now, however, more and more people, especially college students, are relying on dating apps to meet others. With the whole world in chaos over the coronavirus pandemic, now is not really the ideal time to date, yet people are still using the apps to talk to others. There are both good qualities of online dating during the pandemic and some downsides.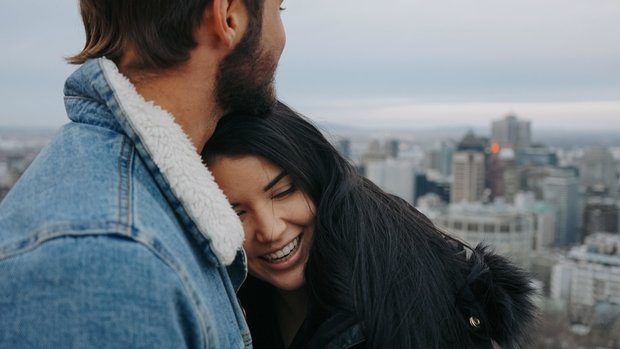 Photo by Lauren Richmond on Unsplash One pro is that it gives us a chance to still connect with other people, even if it doesn't necessarily lead to a romantic connection. Right now, it is essential that we keep up our social life and not completely isolate ourselves. Since everything is basically done online during the pandemic, it can be easy to withdraw from friends and lack the motivation to meet new people. Online dating can be a great opportunity to meet new people, even if it's just over the Internet. Another positive is that it saves you the hassle of going out on tons of in-person dates. Now, people are just planning FaceTime or Zoom dates, which allow you to talk to the person before having to go out with them on a proper date. Therefore, online dating can save you a lot of time by preventing you from going on dates with people who aren't the best match for you.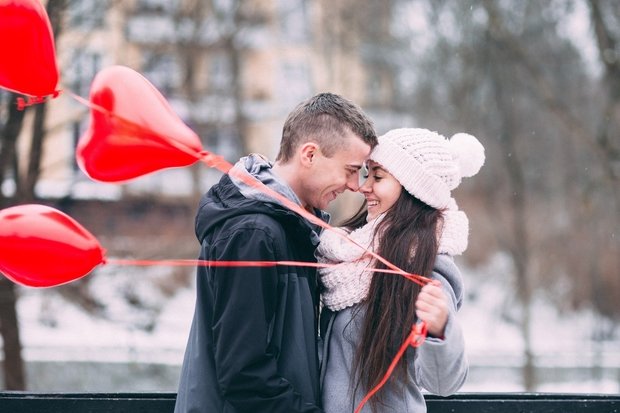 StockSnap | Pixabay
Although there are positive aspects to online dating during the pandemic there are also some cons. One downside is that it can be harder to create an intimate relationship with someone over the Internet. Emotional intimacy is not very easy to emulate over text message or FaceTime; it is something that often happens with an in-person connection. Another con is that now is the prime time for catfishing. Catfishers feel like right now is the time to emerge out of hiding, because they gain many more targets as people move to dating apps. Many apps like Tinder make it really easy to create a fake profile, so beware before swiping right! Lastly, another negative is the difficulty of maintaining a conversation. Since there is not much going on in the world, you have to get really creative with topics to talk about. A lot of people also have trouble keeping up with texting someone back, so it is harder to keep a steady connection.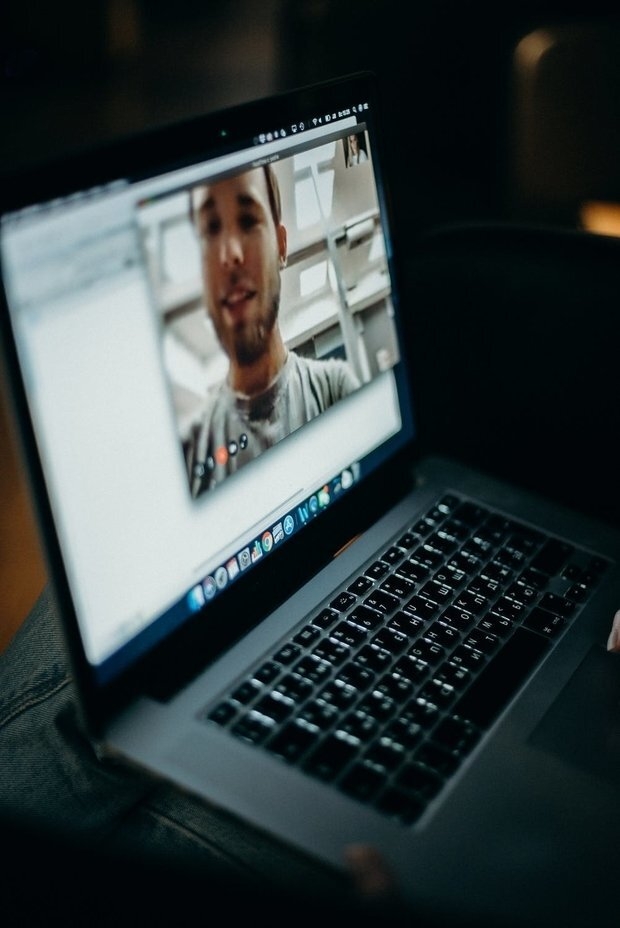 Photo by cottonbro from Pexels
Overall, online dating during the pandemic isn't a terrible idea. It really gives you a way to connect with other people who are in the exact same situation as you. It may not lead to a romantic partner but it's still an opportunity to meet interesting people from different backgrounds. Plus, who wouldn't like the chance to go on a date from their own home?