Music is the universal language. It speaks to everyone around the world and it can truly dictate your mood and mental state. Every genre, song and artist can be relatable, no matter what someone is going through. In general, music heavily influences us as individuals, whether it is the lyrics, how a beat drop makes you feel or the reasons behind why an artist decided to create a certain song. Music is also always an ideal conversation starter and may even bring people together. With that being said, the type of music and the message of music can highly intensify or relax your feelings and mood. 
Playlists are fun to make and some people truly put their sweat and tears into them. I have friends with break-up playlists, sex playlists, driving-on-the freeway playlists, study playlists and playlists for every mood. Music drives our emotions. We listen to these songs and playlists in order to invoke a certain feeling. Our music choice is purposeful, so why not use it to help ease your worries, make yourself feel better about an awful situation or simply put a smile on your face after a long day? It is okay to let your feelings out or to feel confused about your future. Use artists' lyrics to alleviate the pain and feel a sense of relief that you are not alone in these feelings. Music is a powerful tool; let it drive you in the right direction.  
Playlists allow you to express yourself and share your music taste with everyone. If you are feeling down or in tune with your emotions, exert that energy into making a playlist you are in love with. Use your emotions in a positive way and use music to do it. Curate your playlist to your liking and let it reflect how you are feeling. In my opinion, making playlists and listening to songs that allow you to reflect is like its own type of therapy- it is like you are musically venting. If you want to take your playlist to another level, name something quirky, creative and add a playlist photo. And share it! You simply do not know who else is going through a tough time or who else just needs some happy beats. Like I said before, music is universal. A playlist can be as specific as you like. Let the music heal you, remind you and lead you to the ultimate state of satisfaction.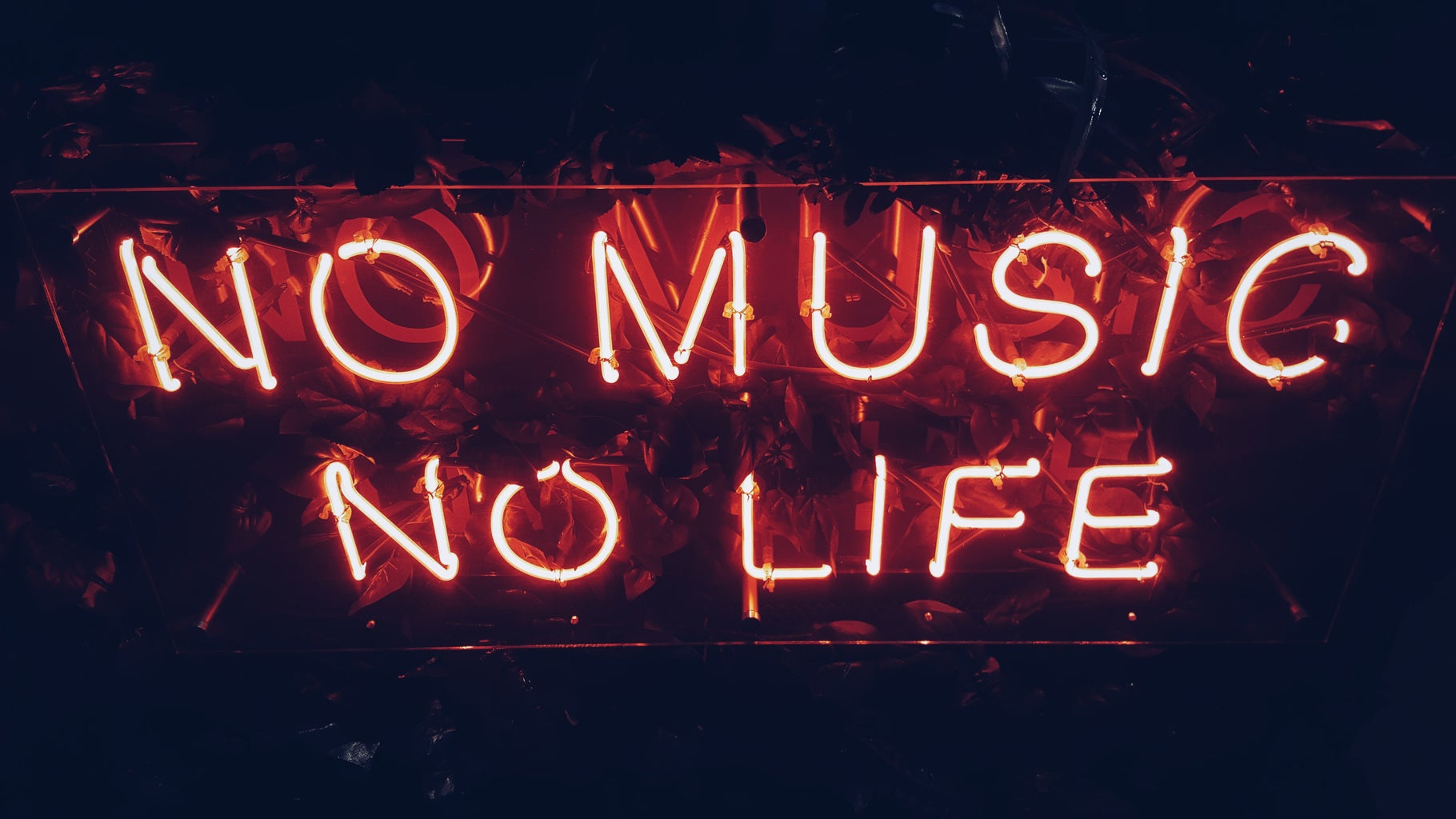 I love making playlists and I love discovering new music. Whenever I hear my favorite songs I get an automatic hop in my step when walking to class, I dance in the shower (carefully though) and I am immediately in a better mood. Let your playlists guide and dictate your mood. It is so fun, so easy and so powerful.