PaleyFest is back in person for 2022 for the first time in three years at the Dolby Theatre in Hollywood. The impressive lineup of TV shows this year includes black-ish, a sitcom that revolves around the Johnson family as they navigate personal relationships and sociopolitical issues. The eighth and final season of this revolutionary and impactful show premiered earlier this year, and fans worldwide are preparing to soon say goodbye to the Johnsons once and for all.
On April 3, Her Campus at UCLA was able to attend PaleyFest's screening and panel for black-ish. The event began with a screening of the penultimate episode of season 8, titled "If a Black Man Cries in the Woods…." As a show that occupies the unique space of being a comedy that also tackles some heavy topics, black-ish has mastered a range of emotions, and this episode was no different. While the episode addressed issues like toxic masculinity, it was still full of comedic and uplifting moments.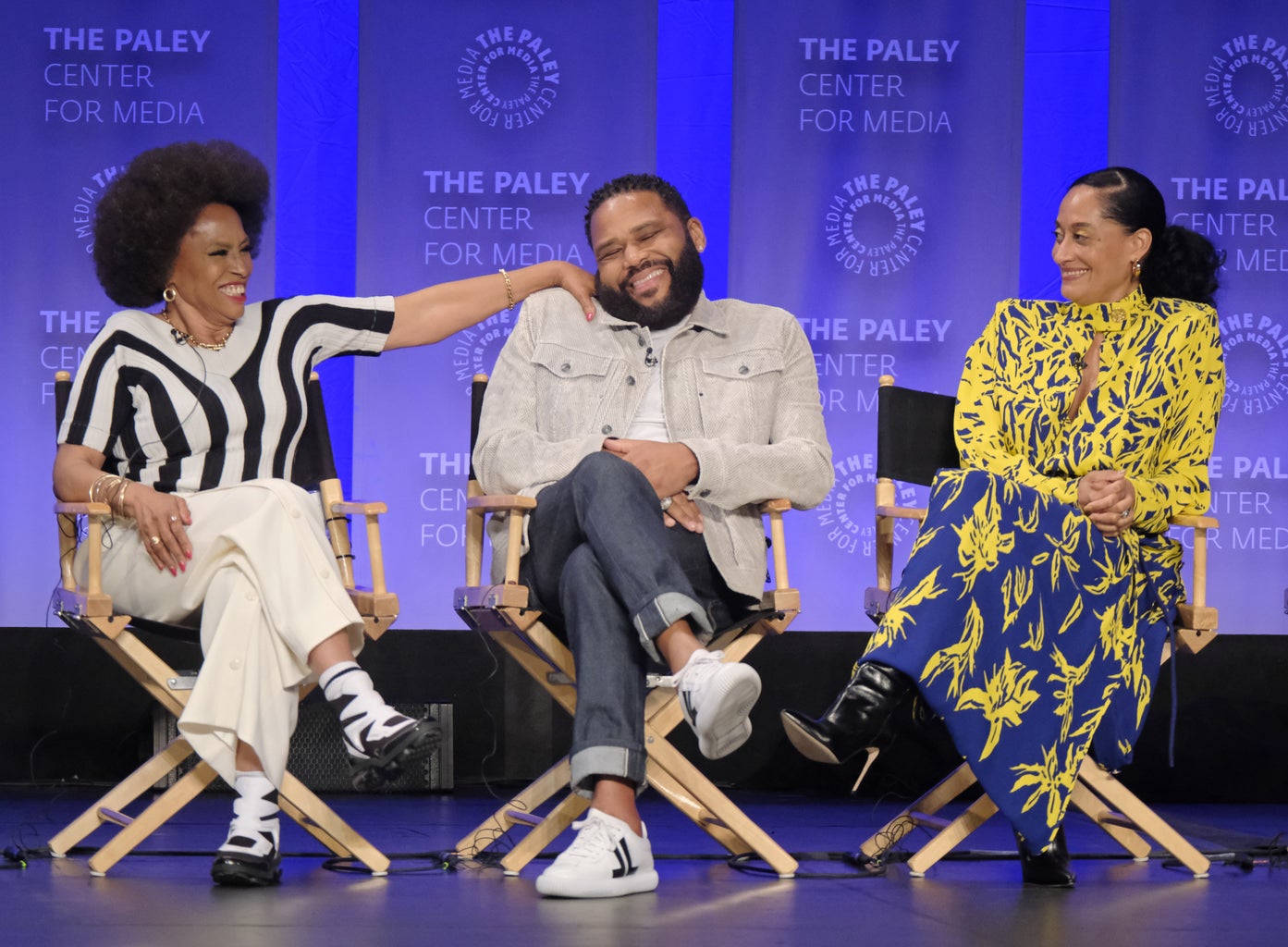 After the screening, we moved into a panel moderated by journalist Shaun Robinson from Access Hollywood. This panel included Anthony Anderson, Courtney Lilly, Tracee Ellis Ross, Yara Shahidi, Marcus Scribner, Miles Brown, Marsai Martin and Jenifer Lewis. From the moment all the panelists sat in their chairs, their chemistry and genuine fondness for each other was palpable. Robinson pointed this out, stating that the cast members seem just as much a family off-screen as they do on. Yara Shahidi, who plays the oldest sister Zoey Johnson, agreed, stating that everyone helped create an "environment that was fun to go to," so much so that even the crew for the show also continued returning year after year. She also noted that she — along with Miles Brown and Marsai Martin — "quite literally grew up" on the set together.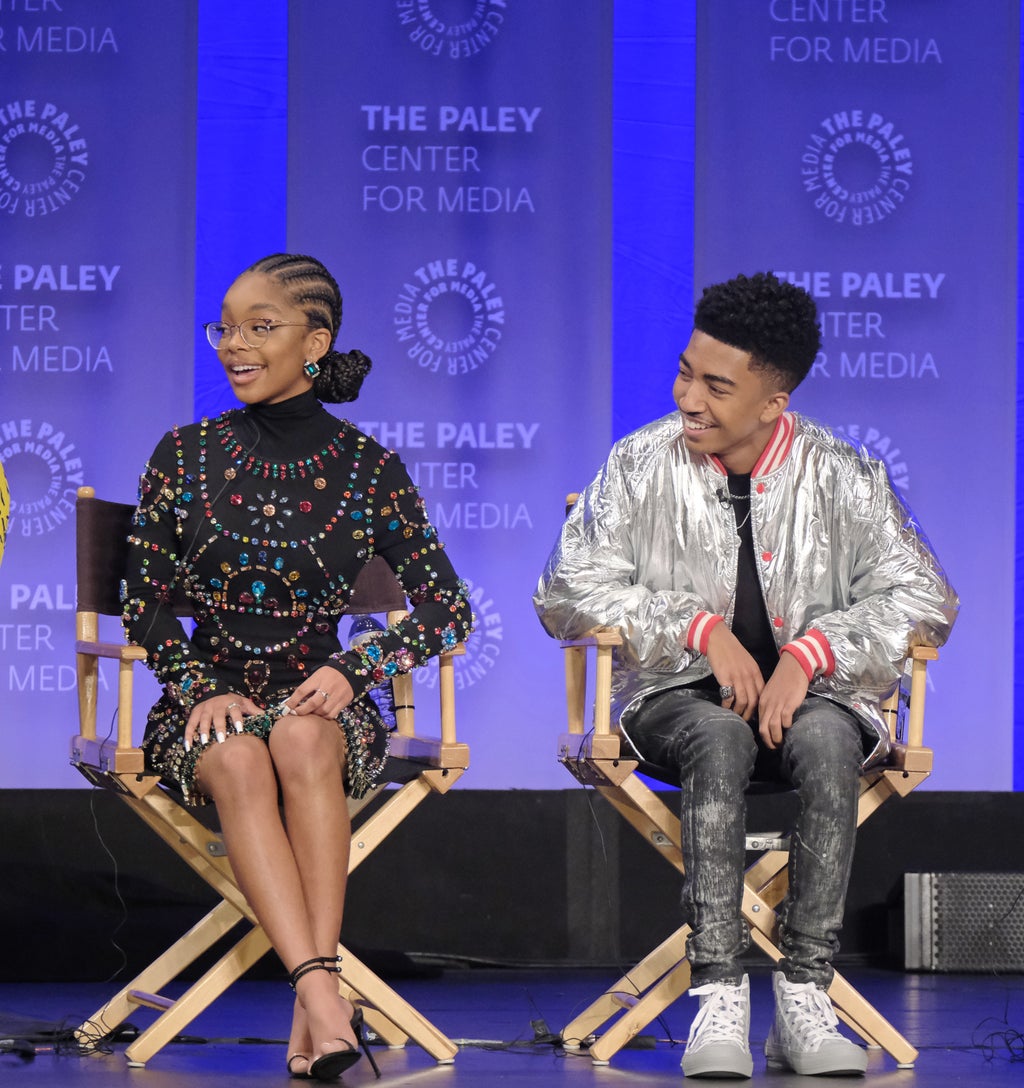 In fact, when they began playing twins Jack and Diane, Miles and Marsai were only eight years old. When asked whether he understood the importance of the show at such a young age, Brown explained that the episode "Hope" in season 2 was the first time he truly grasped the gravity of it all. He stated that after watching the episode, which centered around police brutality and how Black parents can approach the topic with their children, his parents decided to have a conversation with him about it. Brown also said that these on-screen conversations are what draw so many people to the show, as black-ish provides "a lot of icebreakers when it comes to families and certain topics that are really uncomfortable to talk about."
Tracee Ellis Ross, who plays the mother Bow, also praised the way that the show portrayed the Johnson family. "You rarely get to see a Black family thriving and not just surviving." Especially in sitcoms, she said, "the wife is only there…in relationship to her husband." But this is not true in black-ish. In every episode, Bow and Dre (Anthony Anderson) come back together as partners to discuss the day's events and work through things happening in their family.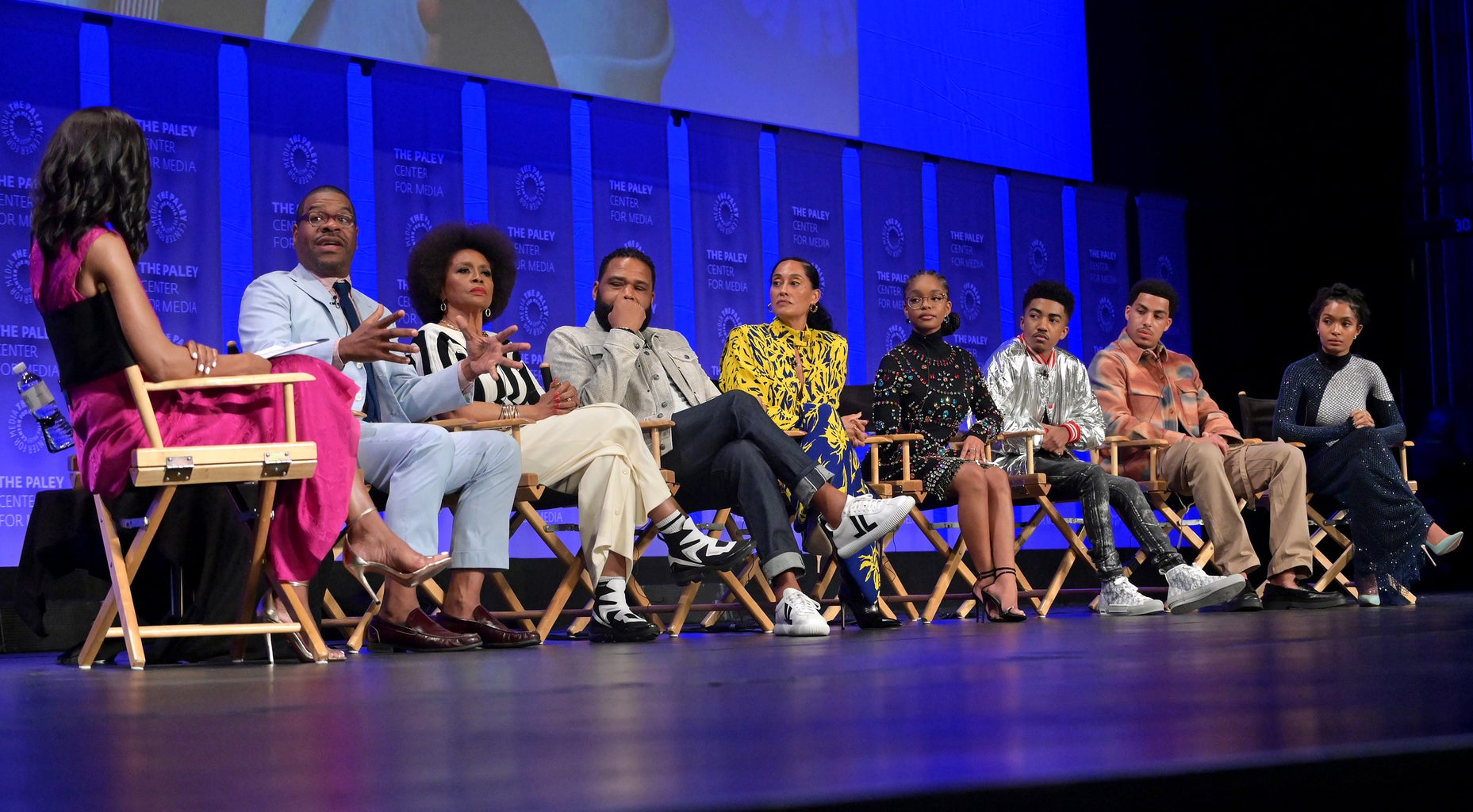 This panel truly showed the importance of family. Whether it's the Johnsons on-screen, the cast and crew of black-ish, or the cast members' real-life families, it is a huge privilege to have people you are able to rely on and have difficult conversations with. Her Campus at UCLA is honored to have had the opportunity to attend this heartwarming panel. If you haven't watched black-ish yet, take some time to check it out on ABC or streaming platforms like Hulu. Keep an eye out here for more of our PaleyFest coverage!