So Valentine's Day is today, but you don't have a significant other? Well, you don't have to feel left out. Valentine's Day is a day for everyone to enjoy – not just those that are taken. Sure, it might not feel the same as when you're in a relationship, but it's still a day where you can enjoy the comfort of yourself or the comfort of friends and family. There are so many things to do on this day, and it can't be wasted just because you're not in a relationship. So, if you're single, instead of moping, we will be celebrating in style!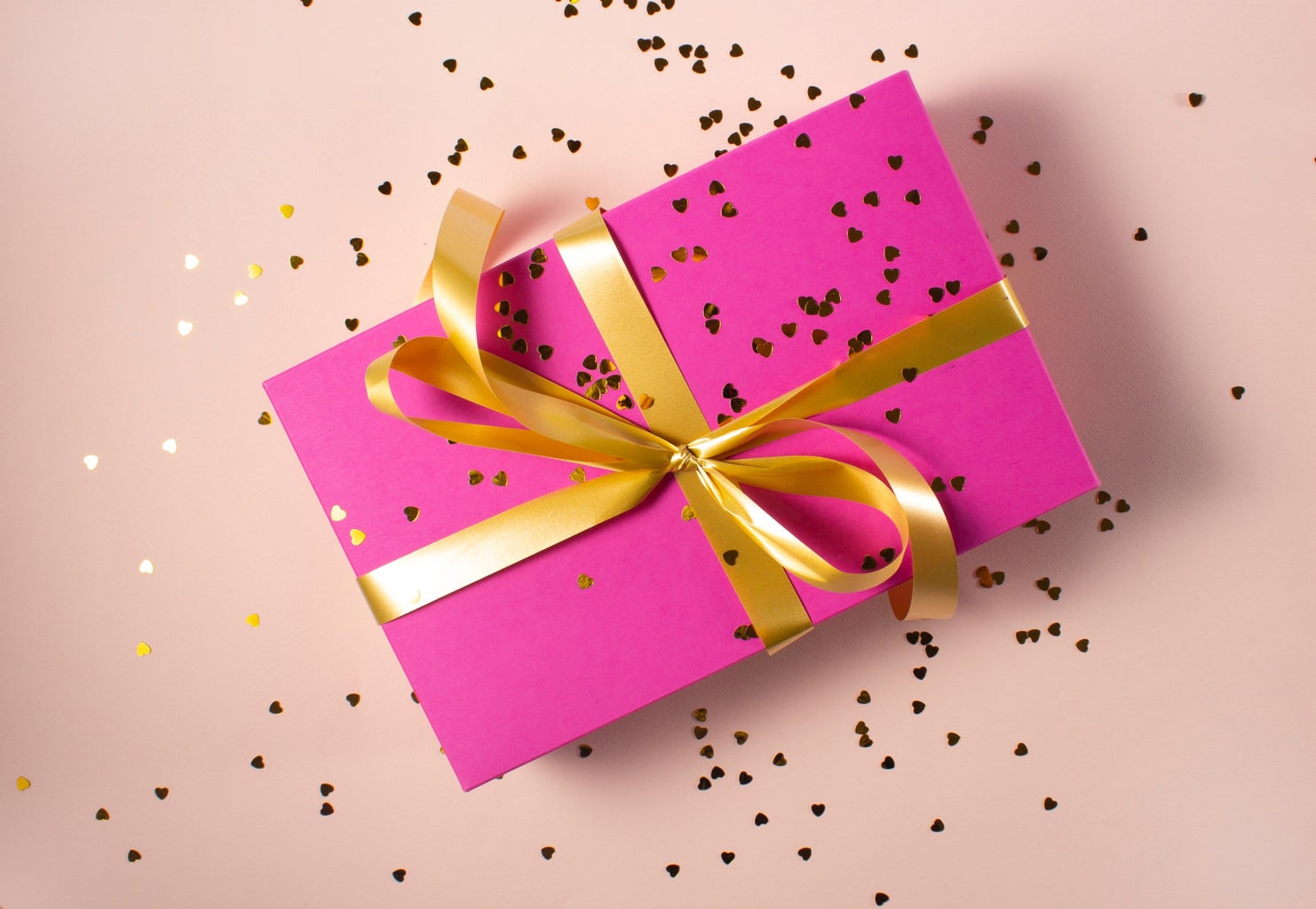 Usually, people in relationships give gifts to their significant others on Valentine's Day. Even if you don't have a significant other, that doesn't mean that you can't make a gift. Instead of buying a pre-made gift, you can make it to give to a family member or friend. For instance, chocolate covered strawberries are popular during this time, and instead of paying someone to make them for you, you can make them yourself! All you need to do is buy strawberries, white chocolate and food coloring, and you're set to make some chocolate covered strawberries. Instead of spelling out "I Love You" on the strawberries, you can write another message to the recipient who you're presenting the gift to. If not strawberries, you can also make a photo collage of your favorite memories with the person. Personally, I love receiving photo collages because they're sentimental and remind me of the memories I have with that person. If you want another option, you can always write a sentimental letter to talk about the memories and appreciation you have with that person. Valentine's Day isn't all about gifts, but it's one way to make the most out of this lovey day when you're single.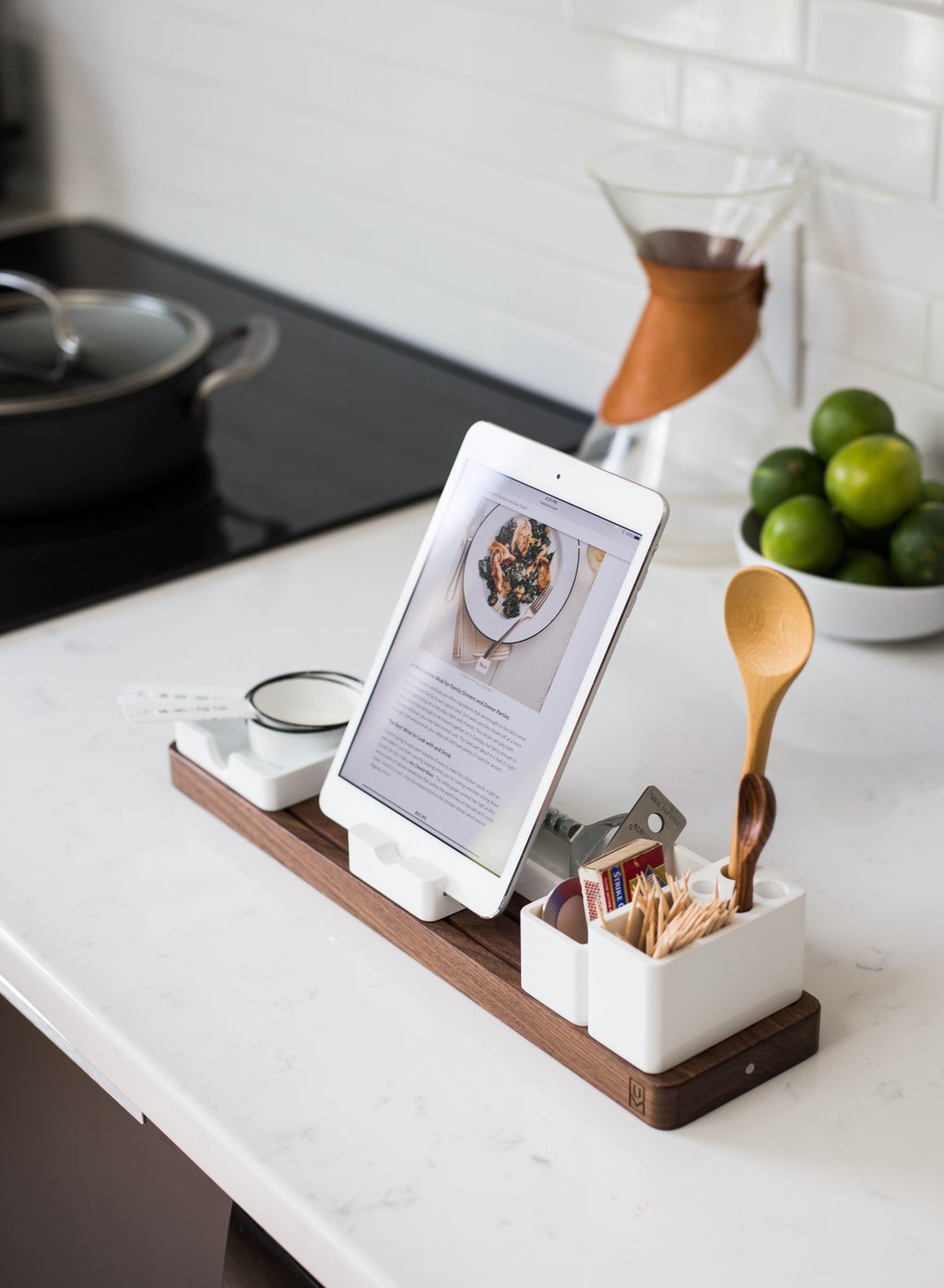 Another way to celebrate Valentine's Day is to cook yourself the perfect breakfast, lunch or dinner. Even if you're not the greatest chef, there's no harm in using Google to search up recipes to make at home. Whether it be pancakes and waffles, pasta or steak and vegetables, whatever you cook will surely reach into your heart more than any restaurant you could've gone to. Though cooking a meal might seem simple, it is time consuming in having to prepare the ingredients and cook them to make your meal. So, if you do decide to cook on Valentine's Day, you could be spending hours to make the right meal for you, and possibly your friends and family as well.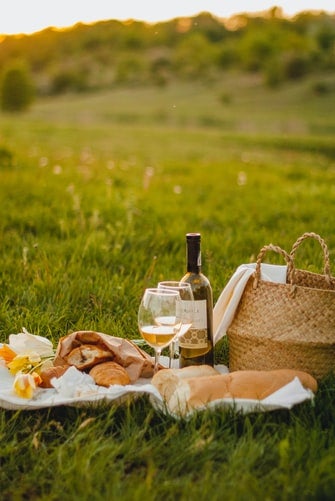 Just because you're single on Valentine's Day doesn't mean you have to celebrate it alone. Because of the pandemic, you might have to do many of these activities virtually, but if you choose to do them in person, make sure you're safe and distanced from others! It's always fun to watch movies and shows with others to hear funny commentary and reactions. Or, you can have a cooking competition to see who makes the best meal. Another idea is to have a painting competition to see who can paint the better cartoon, scenery or object. Or, if you don't want to do anything too strenuous, you can have a calm music session where you bask in your family's and friend's company while listening to your favorite tunes. Although you might not have a significant other, you do have friends and family to spend your time with.

Valentine's Day is all about love and memories and whether you're single or not, you can celebrate it just the same! Instead of spending time with a significant other, you can make the same special memories with your loved ones. Or, if you'd rather relax by yourself, Valentine's Day can be a time for you to enjoy your time alone. There's nothing wrong with having a self-care day to relieve yourself of stress from your daily responsibilities. Overall, this Valentine's Day may not be ideal in such a pandemic, but there's always something for you to enjoy on this celebrated day.