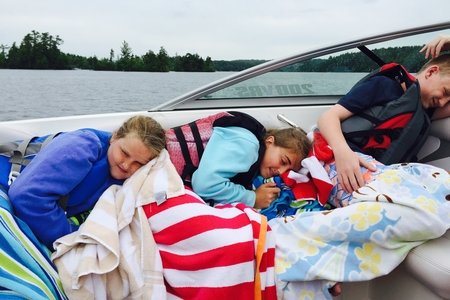 My Favorite Family Tradition: July Fourth Edition
My family has a lot of traditions, especially when it comes to celebrating holidays. Our Easter celebrations consist of a brunch with over 100 guests in the same venue year after year. And for the entire month of October, my house is dressed head to toe in Halloween decorations. On Christmas Eve, my dad's side of the family does a huge Pollyanna that always ends up being everyone's favorite part of the night. But, my favorite tradition doesn't fall on one of the more classic holidays. My favorite holiday tradition is July Fourth weekend.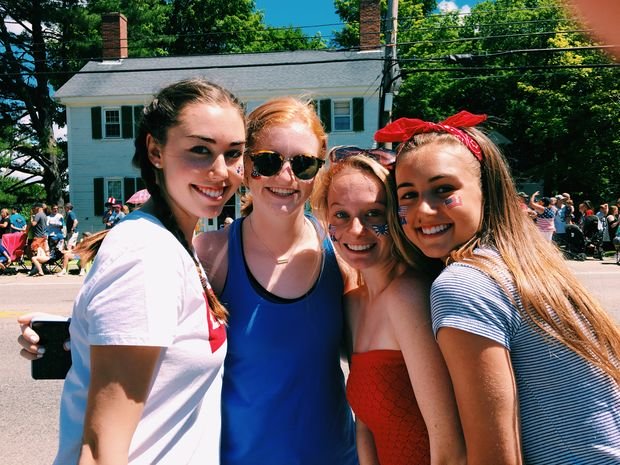 My July Fourth weekend is kind of crazy. Let me give you some background. When my Dad was in high school, he had a pretty tightly knit friend group: Greg, Andy, Charlie and my dad, Jeff. We kids like to refer to this squad as "The Core Four." Also in this friend group were two girls, Amy and Kelly.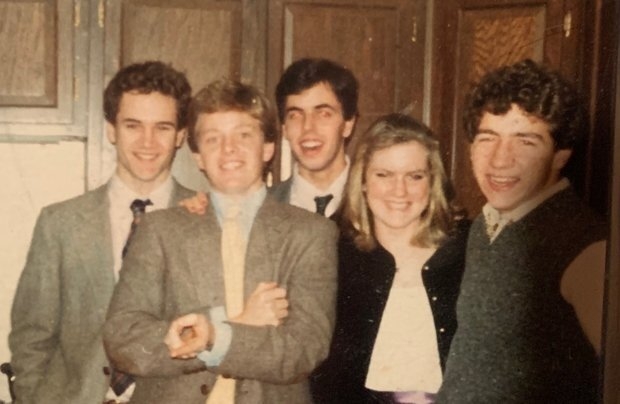 The six were from Radnor High School's Class of 1985, and half of that said friend group has returned to the town of Radnor and settled there to raise their children, including my dad and our family. While the friend group went their separate ways for college, but they never grew apart. Weekend trips, apartment roommates and even dating between the friends transpired well into their late twenties before each of them found their respective spouse. Now, all six of the friends are grown up, married and have kids (seven of these kids now attend or did at one point attend Radnor schools).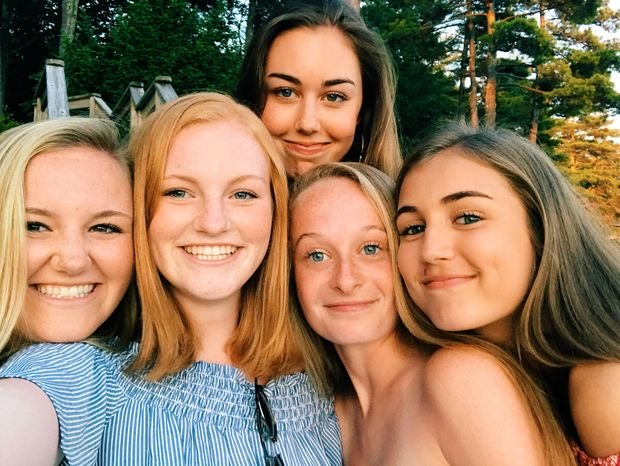 These families settled in various places, with four settling outside of Philadelphia, one settling outside of Boston and one settling outside of Oakland. Long story short, even though we live across three US cities, all of the families and all of the kids are so close that we are practically family.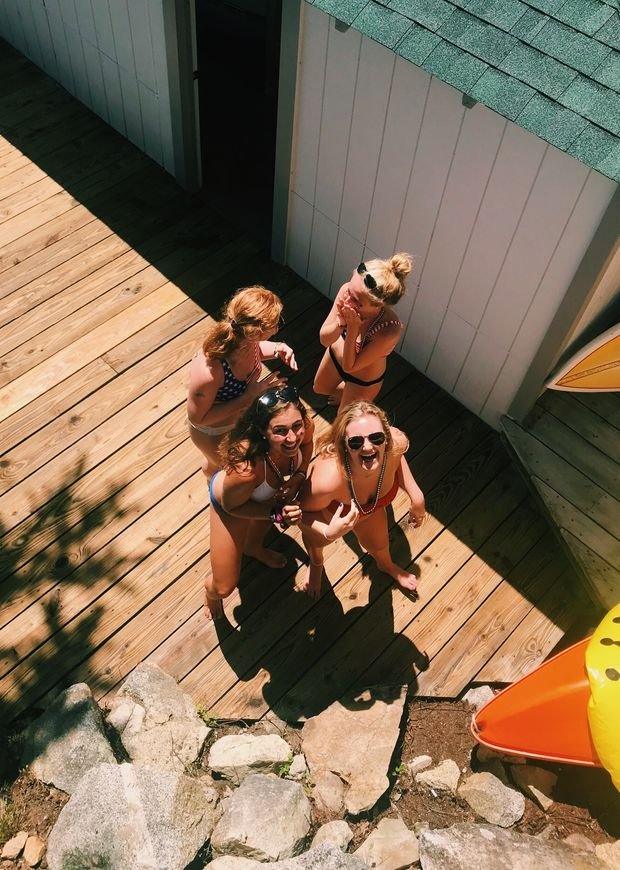 Greg, a member of the Core Four and now a resident of Wellsely, MA, owns a house on Lake Winnipesaukee in Wolfboro, NH where he spends his summer with his wife and two girls (two of my best friends). So every year, all six families (a total of 21 people) gather at the lake for a weekend reunion.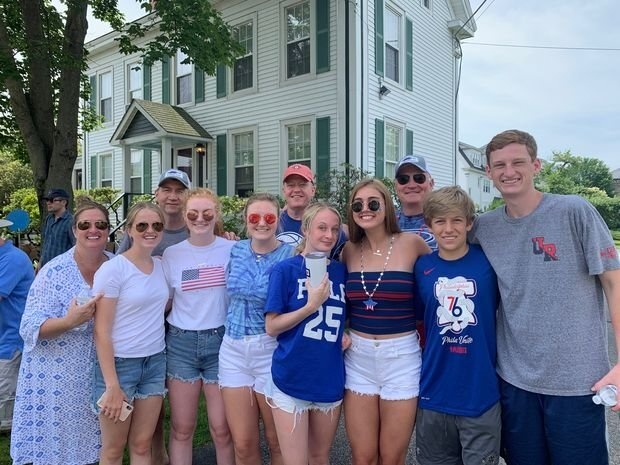 This reunion consists of every fun group activity you can imagine. There is tubing, swimming, paddle boarding, wine tasting, boating, hiking, zip lining, cooking, card playing, dancing, singing and plenty of laughing.
We spend all day jet skiing and jumping on the water trampoline, and at night we have huge family dance parties with a fog machine, colorful strobe lights and industrial speakers.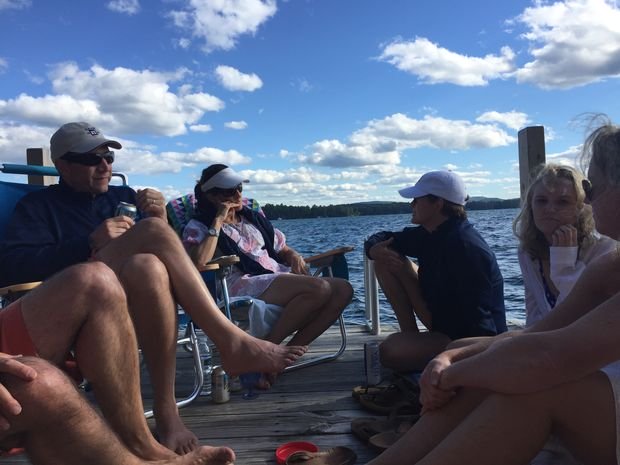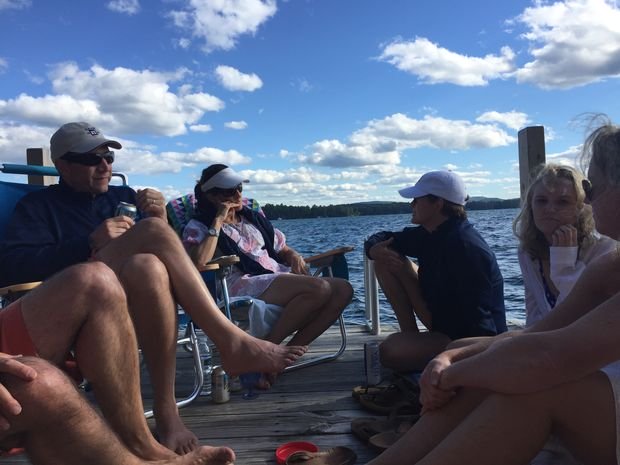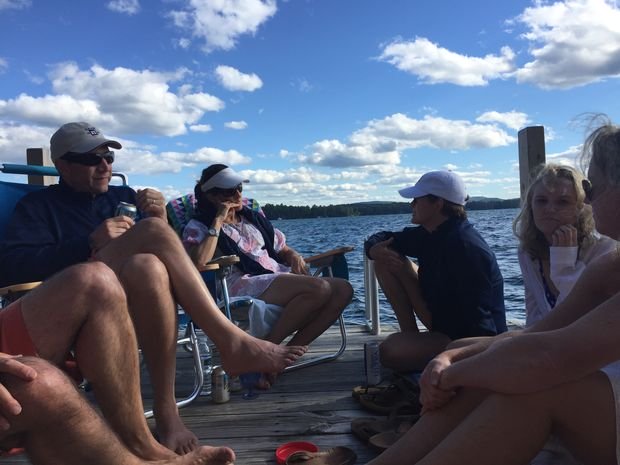 But we don't call this weekend "Fourth of July." No, we call it Camp Why (the last name of the family who lives there). And THE most important thing that happens this weekend: The Camp Why Olympics.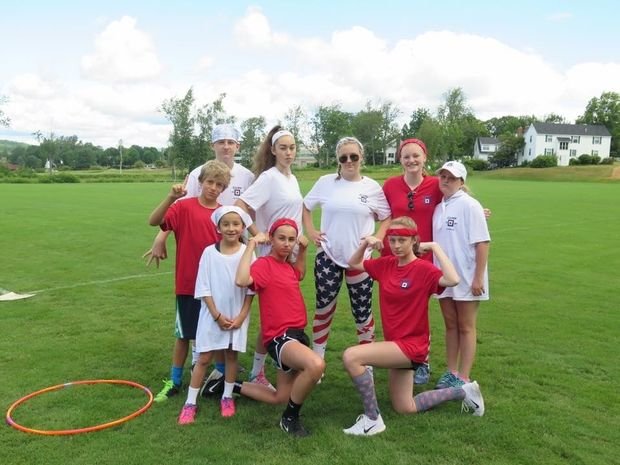 That's right. It started four years ago. The way it works is that a year in advance, a Camp Why Olympic Committee (CWOC) is named. CWOC is in charge of coming up with the events, teams, rules and apparel for the next Camp Why Games. I had the pleasure of serving on CWOC this past year. CWOC works occasionally throughout the year to devise new teams (we had the same ones for three years running), the water events, the field events, how many points each event would be worth and the schedule of the games.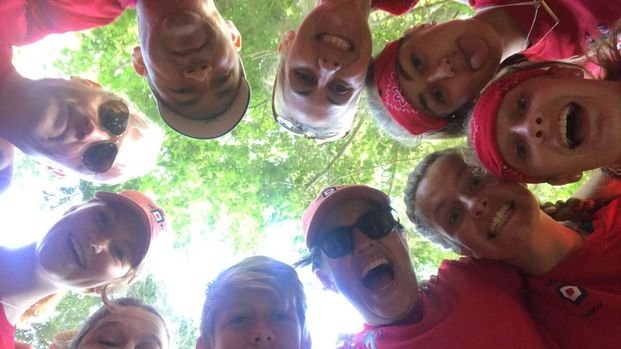 We added some new events (a scavenger hunt), we kept old favorites (the kayak race) and we brought back crowd pleasers (like the legendary kickball game). We also have to organize opening and closing ceremonies. The past few years have seen two wins from the Blue Team and one win from the Red. This year - we tied!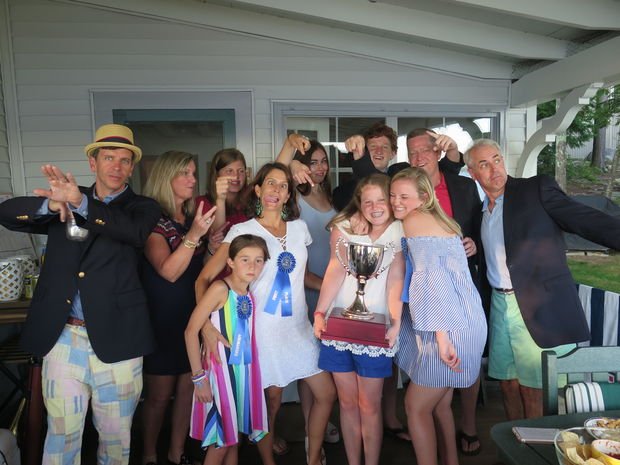 I realize this is kind of a crazy tradition. We openly call ourselves "the most extra family friend group there ever was."
I mean, we even have Camp Why merchandise. This year we got sweatshirts!! This tradition is seriously my favorite time of the year.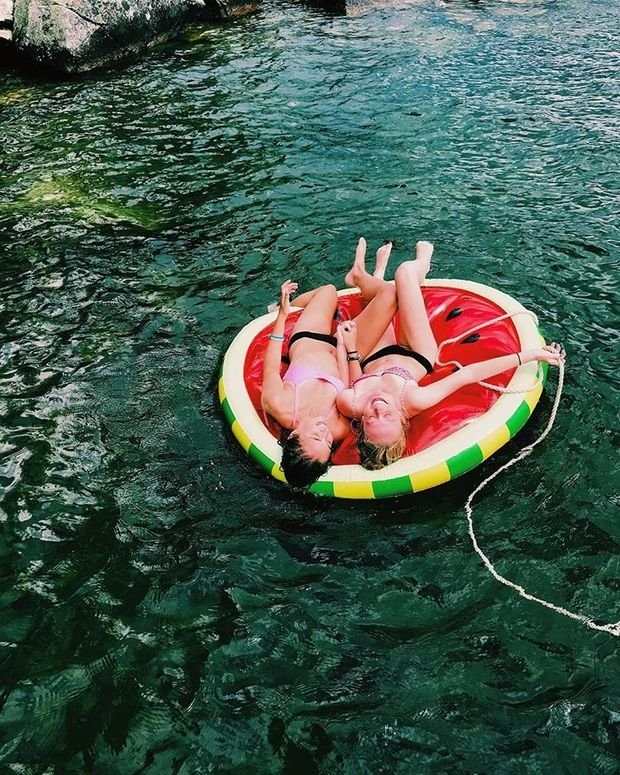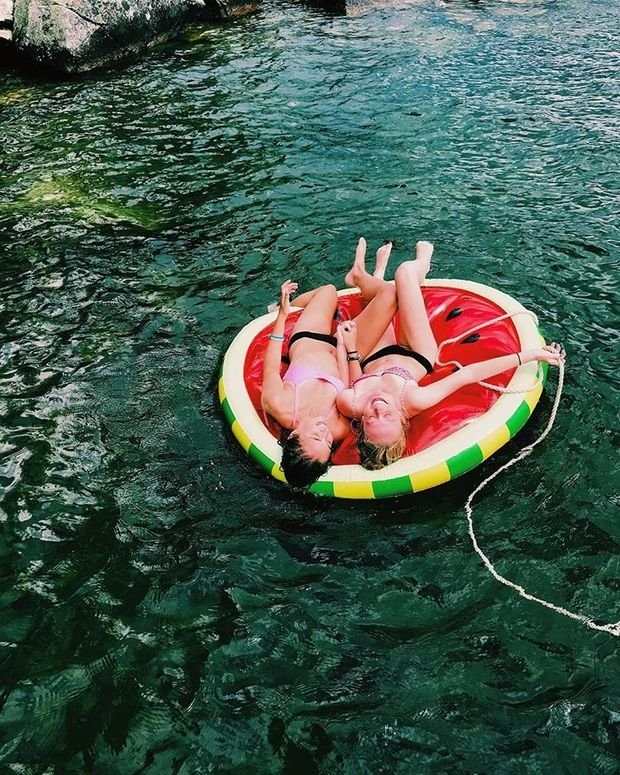 Next year, it will be the tenth anniversary of Camp Why. It just goes to show you the power of friendship. I hope my friends and I have a tradition like this when we're older. But one thing is for sure, and that is that I never want #CampWhy to end.