As we are still in the age of a global pandemic, where mask-wearing tendencies are a must, I think we owe it to ourselves to show our skin some extra love. Personally, skincare has always been a huge part of my daily routine as it helps me to structure my day with routines both in the morning and at night. What, you may ask, happens to my skin the rest of the day? Well, truth be told, not much. I tend to work out at least once a day, whether it's a run, walk, etc., and sweat is typically not friendly to my skin. Even if you're not a fanatic about exercise and you don't sweat as much, various forms of oil, residue and grime build up on your skin throughout the day and are bound to clog pores and create white/blackheads. Makeup, typically, only further provokes this issue, as most makeup products don't allow the skin to breathe and tend to clog the pores even more (not to mention some animal cruelty and environmental protection issues that many brand names don't advertise on their packaging). Well, I'm sure you're thinking: how can one remedy this problem?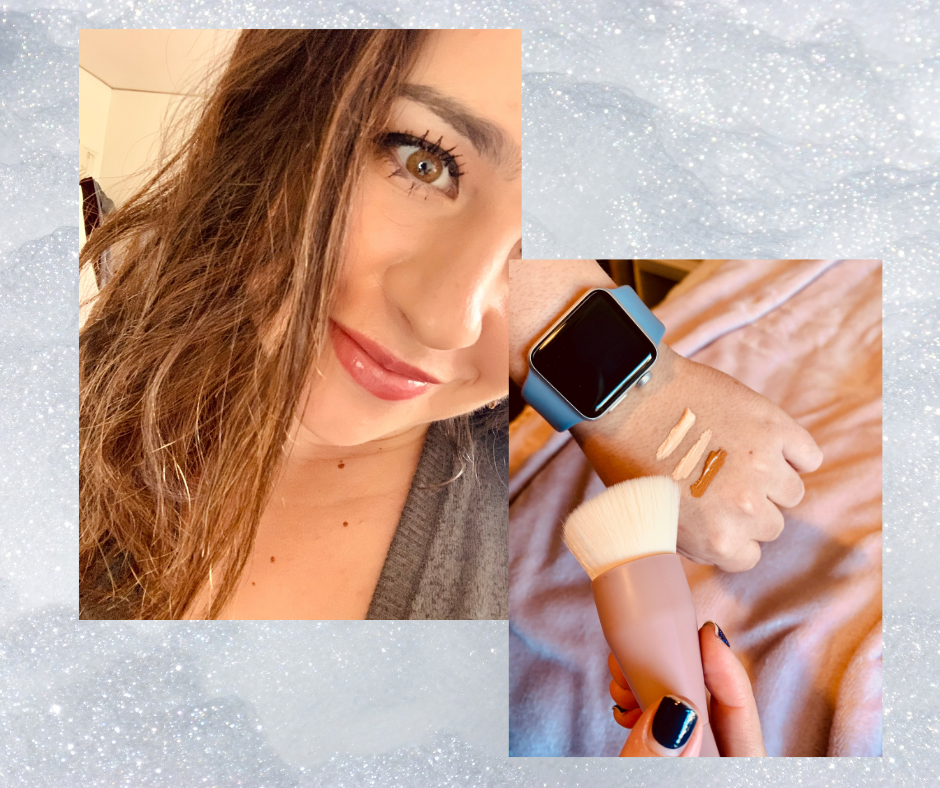 This past week, I was lucky enough to collaborate with SKINN cosmetics to try their 3-in-1 Skincare, Foundation and Concealer. I know when I'm looking for a new brand of makeup to try, I'm always curious as to whether any of my friends have tried it and what their experiences may have been. So – let me be your friend and give you the inside scoop on this product! As a first impression, I was very impressed with the quality and accessibility of the packaging, bottle and applicator of the foundation. This line comes with eight different shades that fit a broad spectrum of skin tones, which I really appreciated as I feel like it really is meant for anyone and everyone to be worn! Personally, I used the shade 'fair' for my whole face, and I was also able to use the lighter shade, 'porcelain', for highlighting under my eyes, as well as the shade 'tan' for a bit of contour on my cheeks.
What comes to mind when you think of your go-to foundation? Coverage, durability, matte-ness, moisturization? This foundation/concealer/skincare combo was actually able to give me all of the benefits that I was looking for in one bottle. Granted, for different looks, I may add or subtract other products (powder, blush, highlighter, etc.), but for an overall coverage and easy-breezy look, this product really covered all of my bases. On the skincare side of things, this product is clinically proven to firm skin, reduces the appearance of fine lines and is nourishing, hydrating and moisturizing. I really didn't feel like I was wearing anything on my face at all as it was so light, but it was giving me all these skincare benefits listed above – what could be better?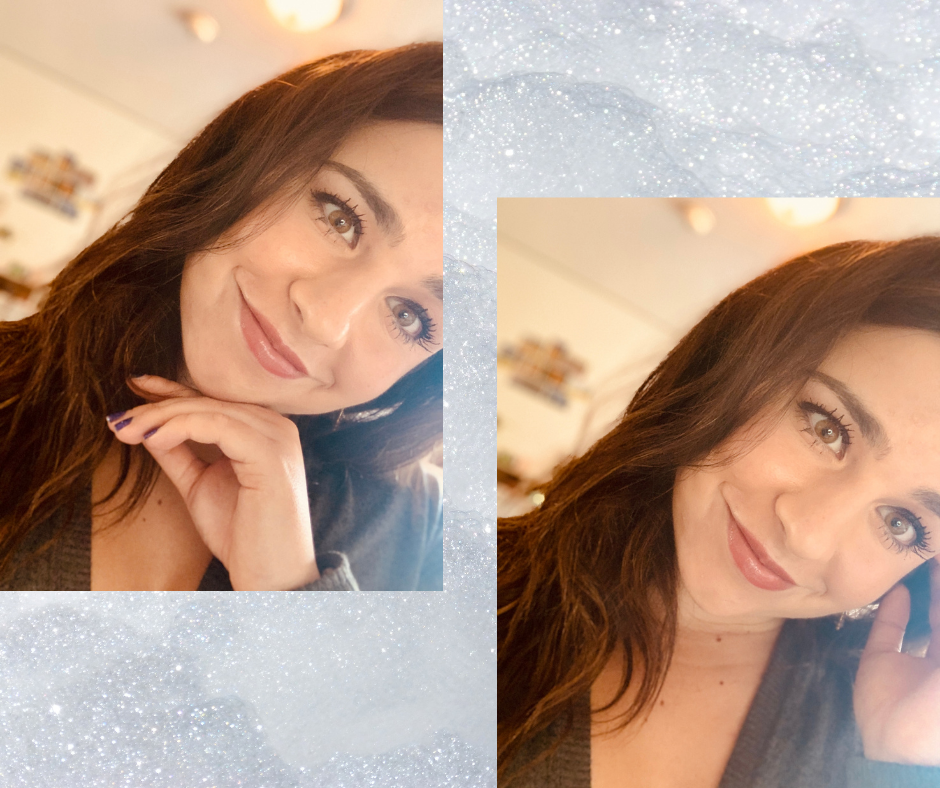 This is a 3-in-1 Skincare, Foundation, and Concealer, and the name is true to its performance. Personally, I did a base coat of the product, once over my entire face, which I felt was enough to have enough coverage for a few hours or so. I would say, if you want all-day coverage or are going out for a night on the town, another once-over coat to really set the product into more of a foundation rather than a concealer would do just the trick. As this product features buildable-to-full coverage with all-day wear, it also contains self-leveling micro pigments for a smooth finish. After trying it for myself, I really did feel confident with the amount of coverage it gave without looking like I was overly made-up with pounds and pounds of makeup on.
I truly was very humbled to have received such a thoughtful package from SKINN that allowed me to try all of the shades of this product, and I really appreciated the personalized note and packaging that came along with it. That being said, I was very impressed by the company as a whole. The company itself is based locally in Los Angeles and is very clear on their social media presence and website that they make a conscious effort to approach cosmetics holistically. They avoid wasteful packaging, and instead invest in lab approved formulations backed by highly concentrated actives proven to deliver visible results. Another point that I found to be inviting on their site was their formulas are void of what they like to refer to as their 'No Thank You List', or ingredients known to cause concern such as parabens, sulfates and other unnecessary fillers and preservatives. So, in addition to it being a great product, I really did appreciate the story behind the brand.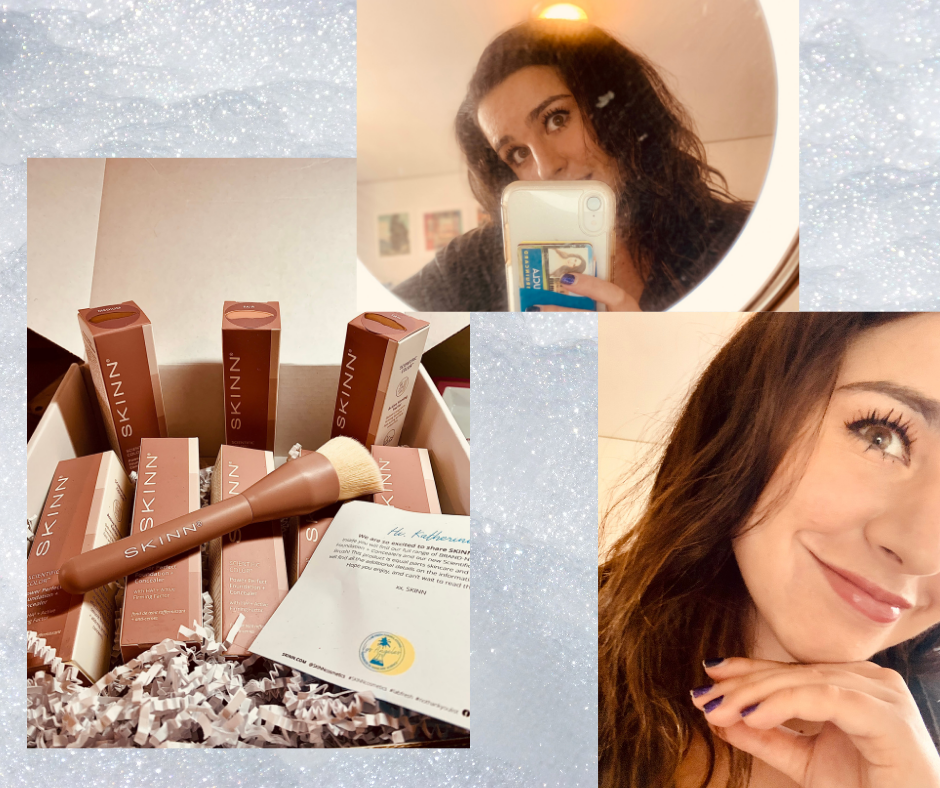 All in all, I would definitely recommend this product to a friend (so you have my stamp of approval!) due to the ease of wear and application, coverage and sustainable practices of the company. I was provided with a foundation brush, pictured above, that was extremely helpful in blending out the shade into my skin tone, but a beauty blender or other brush may also do the trick for you. Lastly, I do recommend taking the shade test that they have on their website in order to find the perfect shade for you!