On my first day of class as a college student, I became best friends with Google Maps. Now, I have most of South Campus imprinted in my head. I used to get out of breath climbing up all the stairs on campus and on the Hill. Now, I still have trouble with the stairs, but my endurance has improved. I was anxious about not bringing the right notebook or folder for class. Now, I have organized and prepared my materials for class. On my first day, I was a nervous freshman, and now, although I am still a freshman, I do know my way around.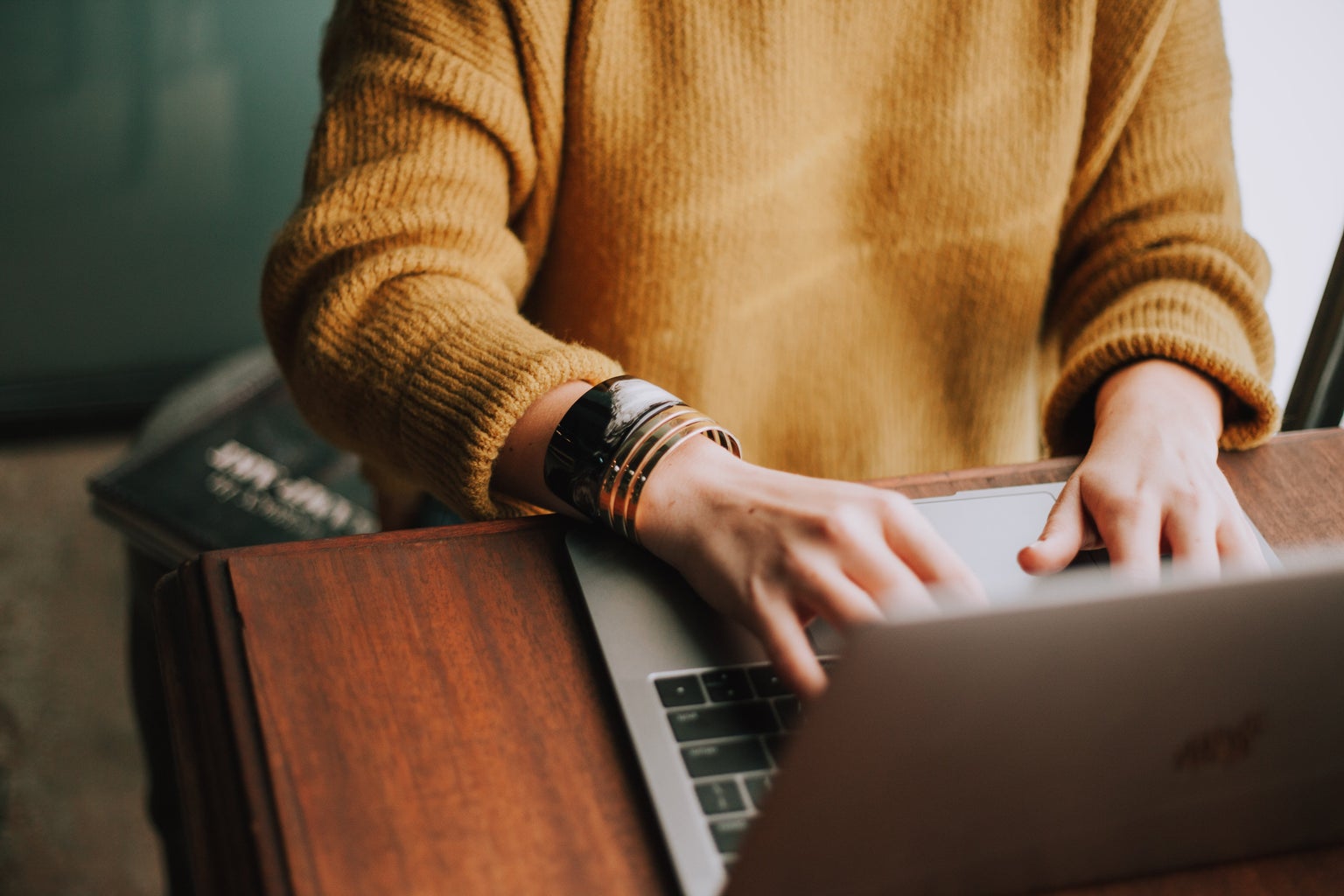 The first quarter of college is always the most difficult, and indeed it was hard for me to adjust. I was now living away from home, eating dining hall food every day, and just on my own. However, this lifestyle change was not too bad, and I was able to get used to the college life pretty quickly. But, there were moments when I would feel very homesick, but these feelings eventually went away during the weekends that I was able to visit my parents at home again.
Despite the adjustments to college life, I have enjoyed my first year at UCLA so far. What made my college experience better was attending club events at the beginning of the year. For example, because I went to the Enormous Activities Fair during fall quarter, I was able to learn more about the clubs on campus and see how I fit into each club. Moreover, going to the welcome events that the different clubs held allowed me to meet other nervous freshmen who wanted to make new friends as well. Thus, the clubs that I joined have made me feel more involved in the community at UCLA.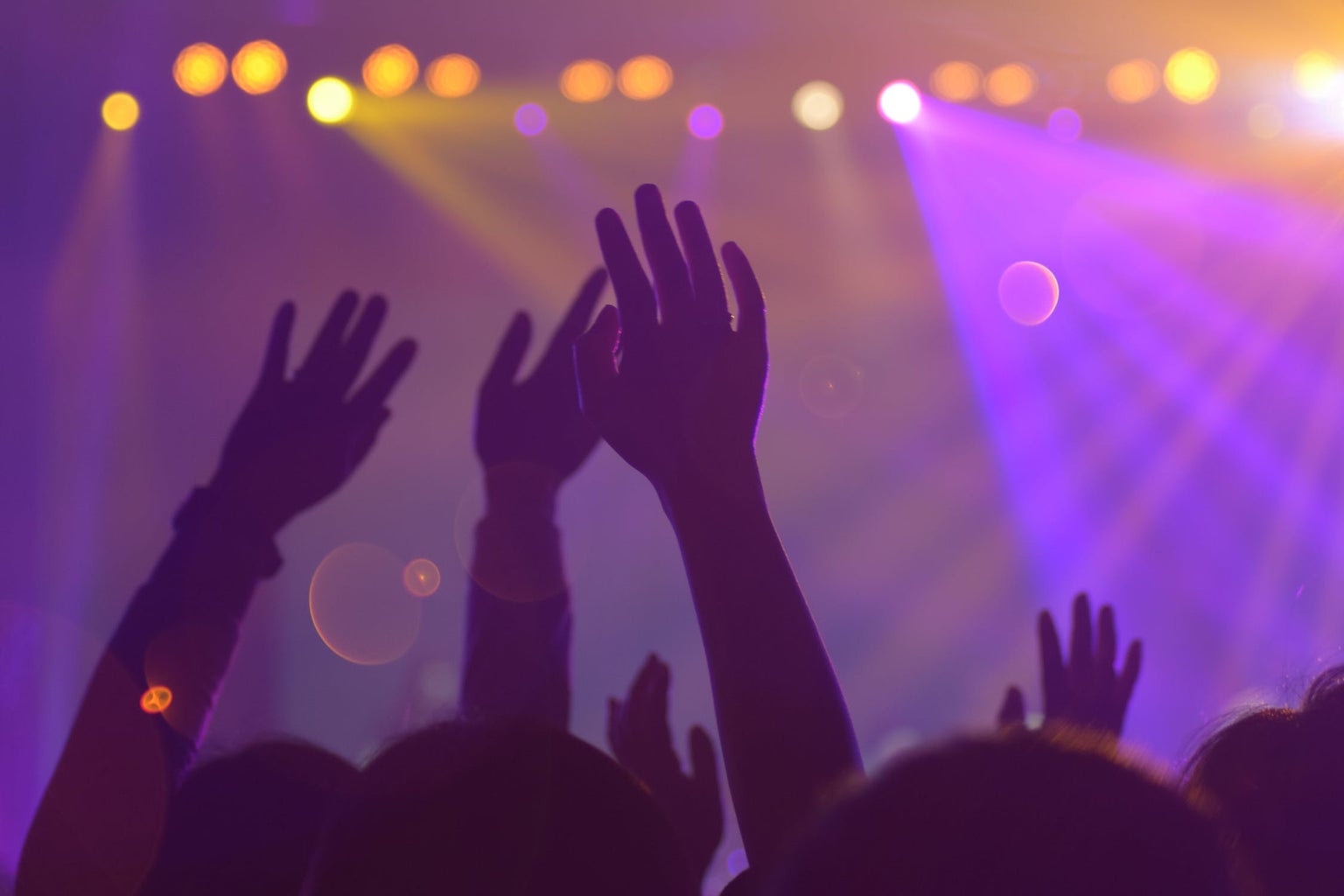 I admit that for the first two weeks of college, my only friend seemed to be my roommate. However, I was not too sad about this because it seemed like I was always surrounded by a group of people with her energy. Despite the roommate horror stories, I believe that my roommate and I fit perfectly together. During the first two weeks of college, we relied on each other and went to different events together. Thus, we never felt lonely because we at least had each other. So, even though we were only a group of two, our time together was still fun. We did not stay as a group of two for long, and expanded our friend group after meeting more people. As a result, I can say that my college experience has been enhanced even further with the people I have surrounded myself with. The adventures to Santa Monica, the late night food runs, the movie nights and all the time I have spent with my friends here have made my first year at UCLA memorable.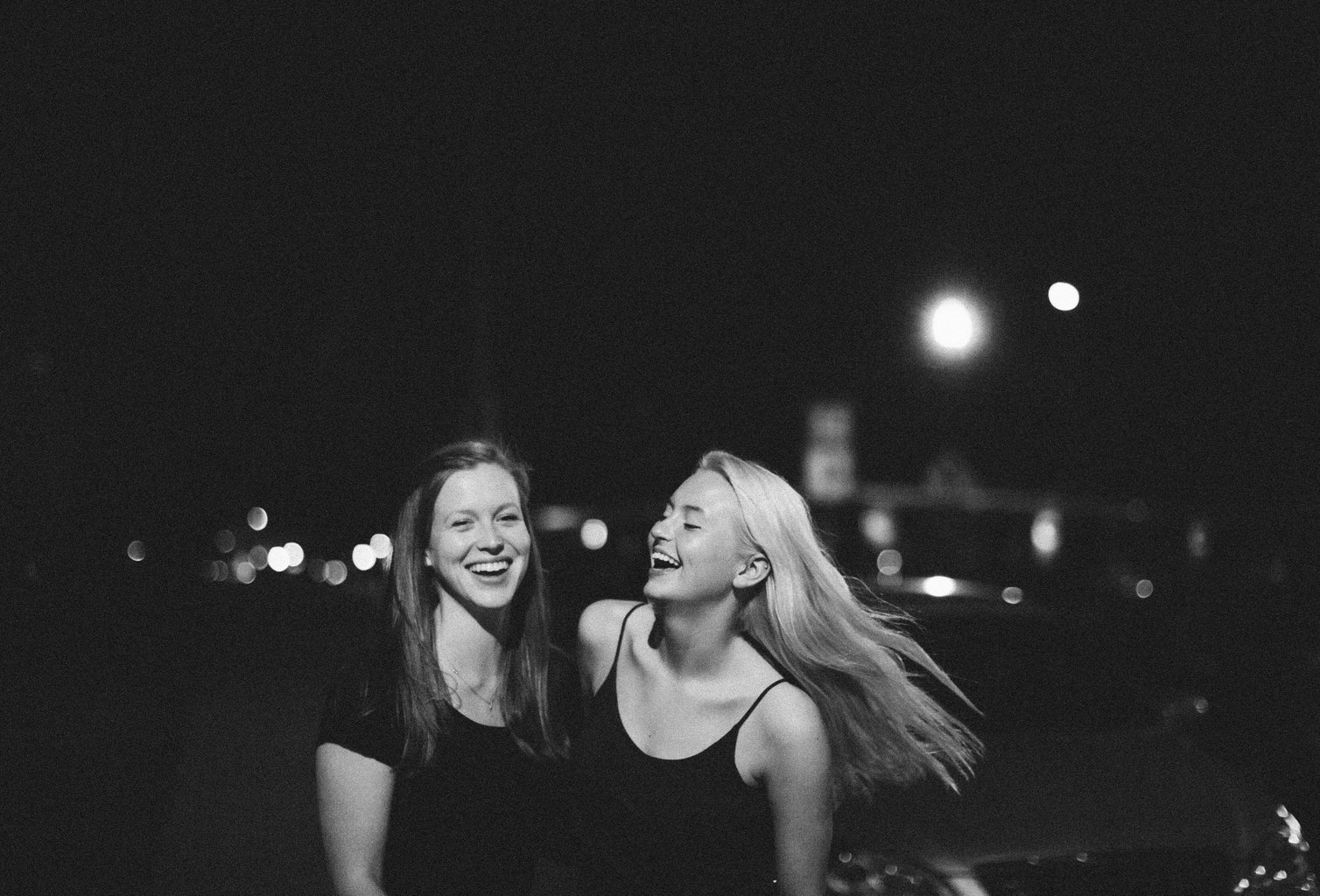 Although I have completed one quarter in college, I know that there is still more at UCLA for me to experience. So far, I am enjoying life as a college student and am still getting used to the independence. However, after fall quarter, walking back onto campus at the start of winter quarter was a different feeling for me since I was prepared to start the quarter off right. But as winter quarter is gradually coming to an end, I can say that my time here at UCLA is not what I originally expected, and that is a good thing. I hope that my time in college will get even better from here on out, and I cannot wait to see what college has to offer in the future for me!