Ahead of what many have called the most diverse slate of Oscars Awards so far, some of Hollywood's most ardent activists spoke at EMILY's List's Fourth Annual Pre-Oscars Event. EMILY's List is the U.S.'s largest resource for women in politics and is committed to electing Democractic pro-choice women.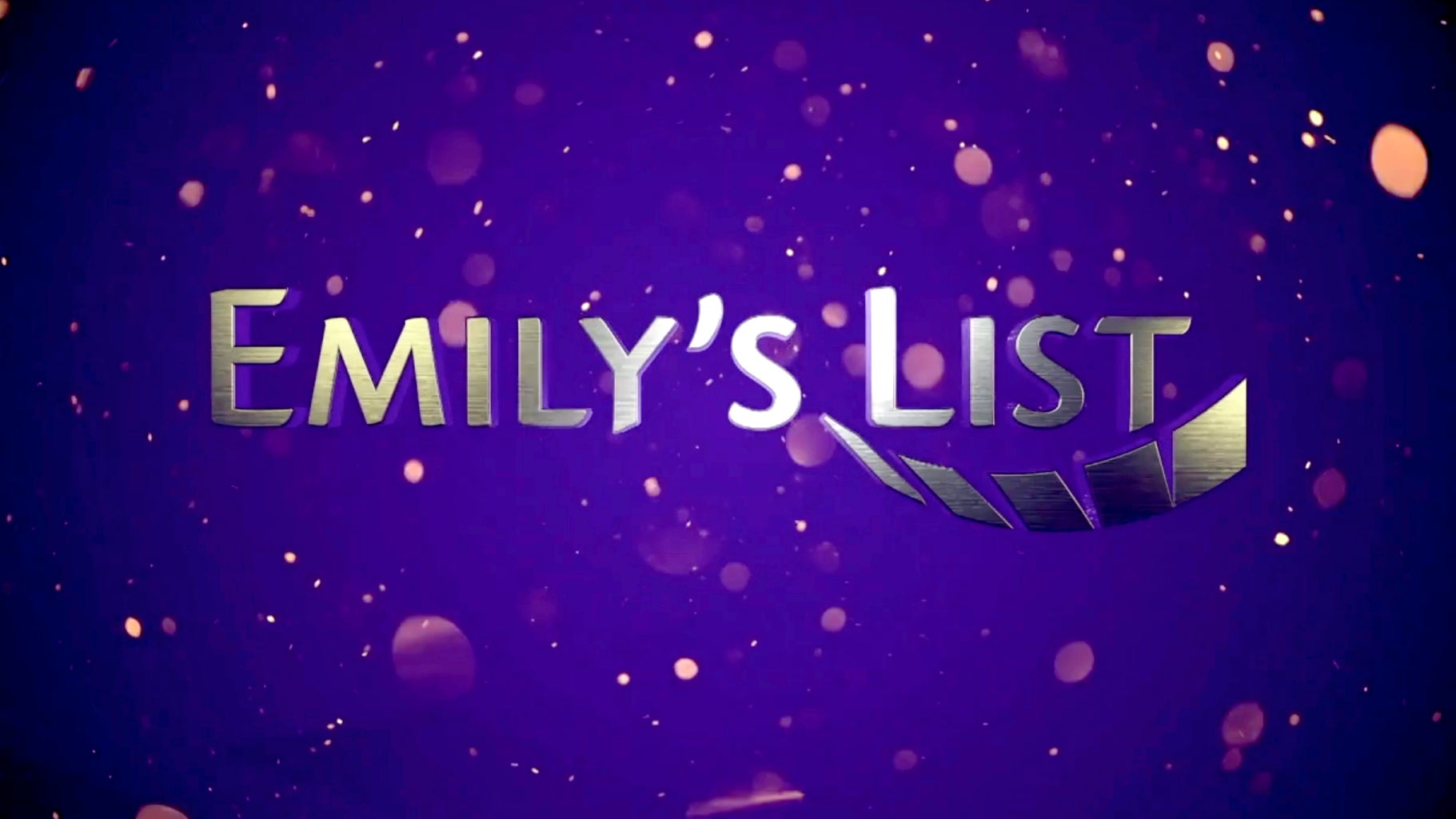 During the Pre-Oscars Event on Tuesday, speakers included renowned women in politics and in entertainment. Academy Award-winning actor and writer Jane Fonda, Academy Award-winning actor and director Regina King, award-winning actor and director Lucy Liu, Emmy-winning comedian and writer Samantha Bee and Governor of New Mexico Michelle Lujan Grisham spoke about their work and activism with moderator Zerlina Maxwell. Comedian and actress Chelsea Handler and EMILY's List's Executive Director Emily Cain also spoke at the event, while Congresswoman and Assistant Speaker Katherine Clark spoke with EMILY'S List Board of Directors vice chair Paul Bernon.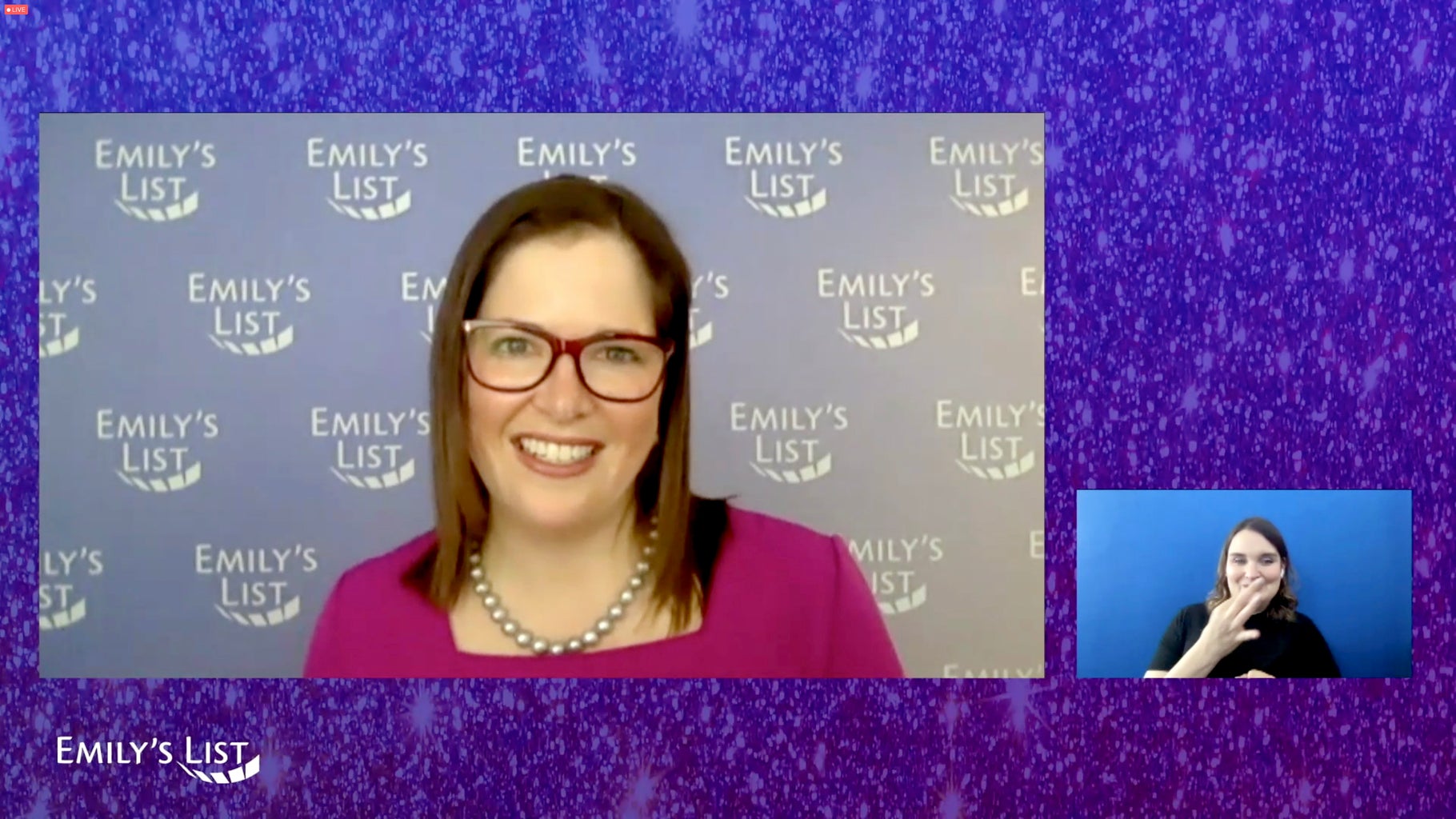 Chelsea Handler, who is partnered with EMILY's List as Creative Council co-chair, opened up the event by speaking about her involvement and alignment with the organization's mission. Handler said that during her partnership with EMILY'S List, the organization has been able to elect many "firsts," including the first Native American woman elected to Congress, the first openly transgender woman to serve in a state senate and many other historic moments. 
Handler said EMILY's List is important in making sure women get elected. "Electing (women) is the only way we'll make the progress we want to see on human rights, voting rights, reproductive rights and health care, the economy and the environment," Handler said. "This is how we'll get real justice, and this is how we'll make real change."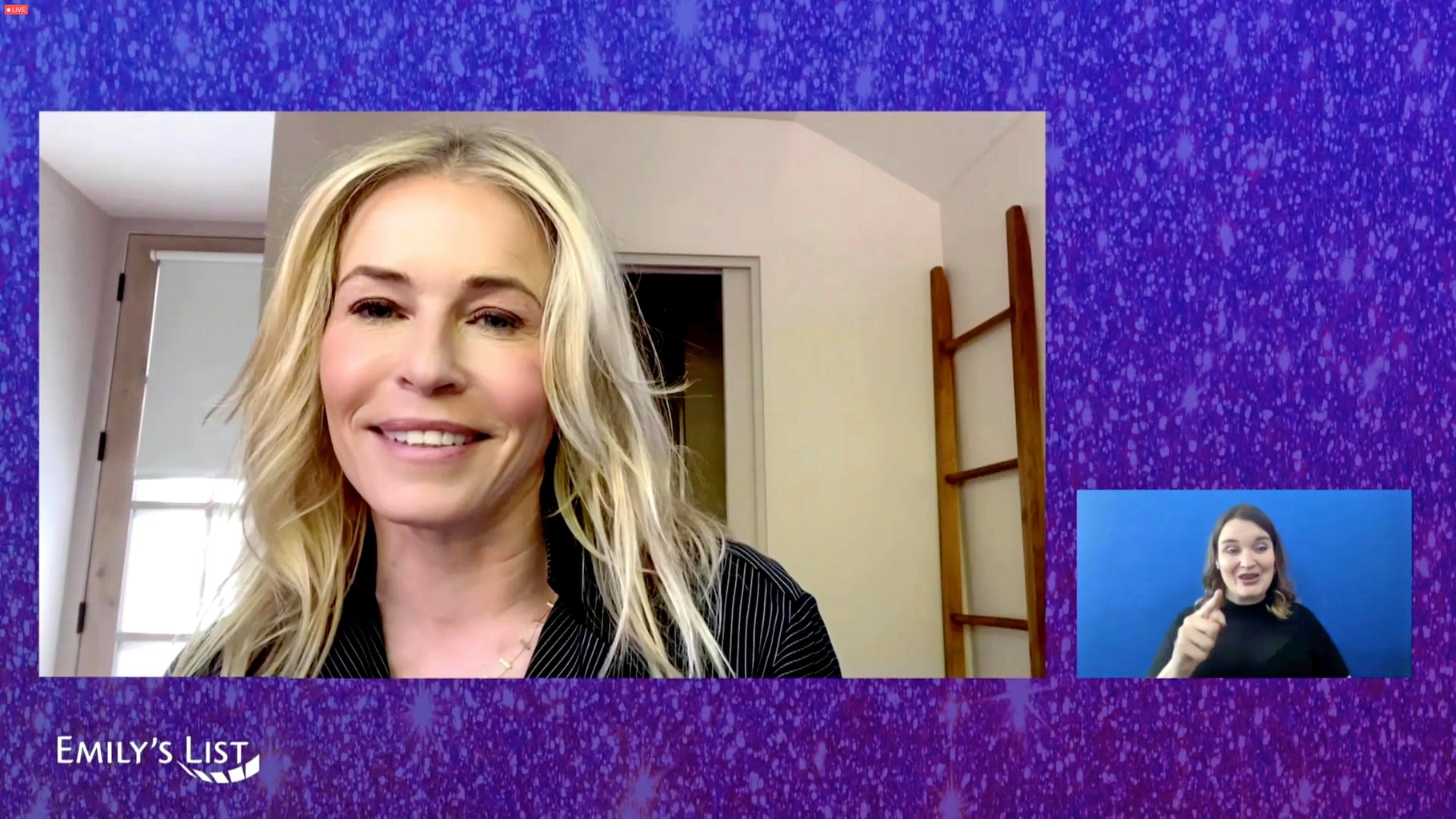 During the event, Jane Fonda spoke about her activism, partiuclarly among the issue of climate change. The actress said that the global protests encouraged her to pay attention to science and to the state of our planet, even eventually motivating the environmentalist to move to Washington D.C. and fight on the front lines. 
"Humanity has never been confronted with a challenge like (climate change). It is a huge thing that we have to do," Fonda said. "And it's going to require every one of us, but … we can determine if there's a future."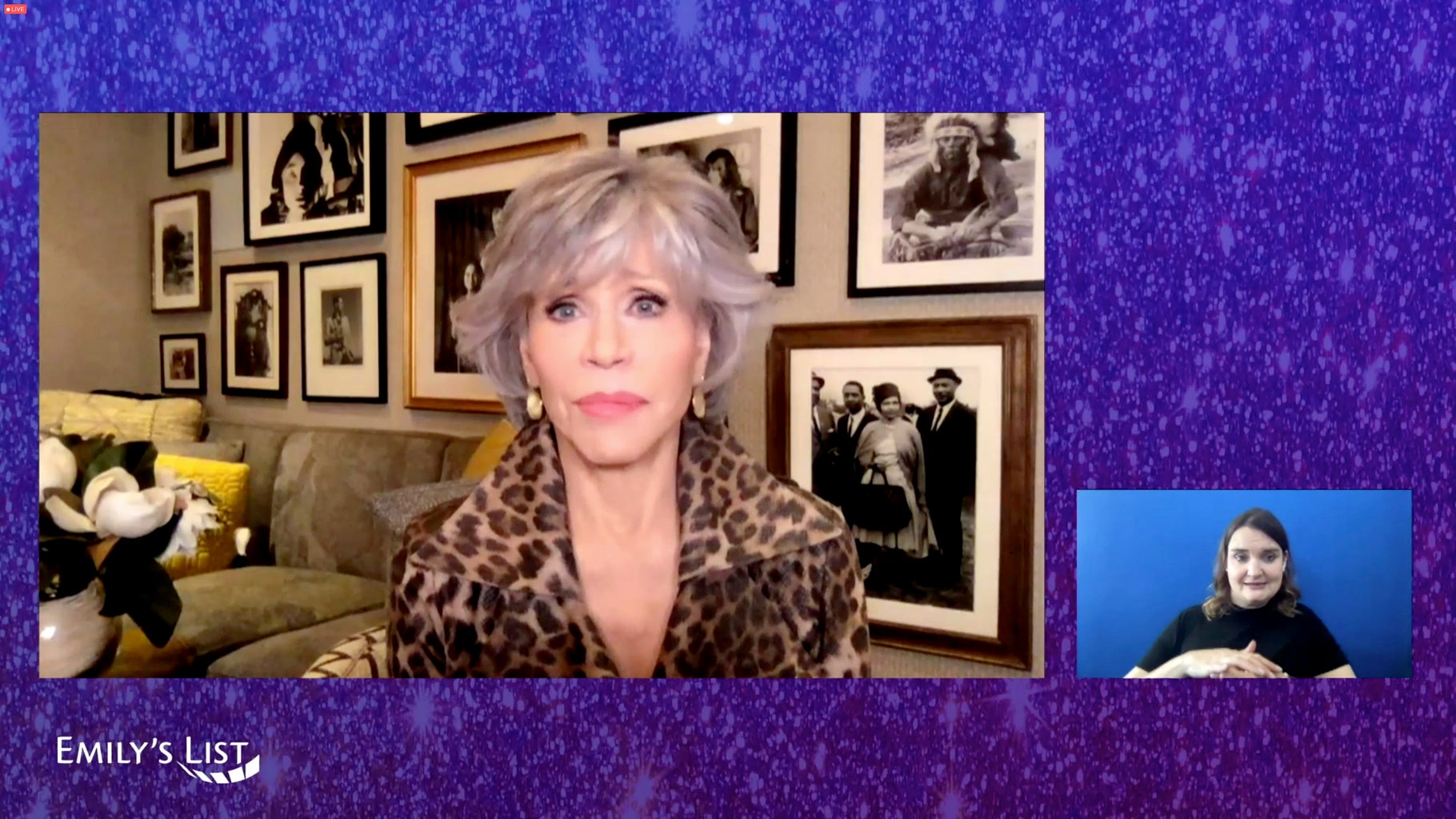 Samantha Bee, who has amassed an enormous following with her comedy show "Full Frontal with Samantha Bee," spoke about how important it is for celebrities to use their platform. "It's so rare to have a place where people will just listen to you, and even if they'll only give you that five-minute window… you can just take it and do something with it," Bee said. "Who doesn't want to leave the world incrementally better than it was?" 

Lucy Liu spoke about how her ambassadorship to UNICEF has taught her about who she is as an individual and as an artist. She said that she has learned to recognize her place in the world, and in her career, she makes sure to select roles that resonate with her and that help her remain truthful to who she is. "I choose (my) projects as a human being, as an individual," Liu said. "And if it inspires somebody, whatever race, whatever color, or creed or gender, that's all I can do."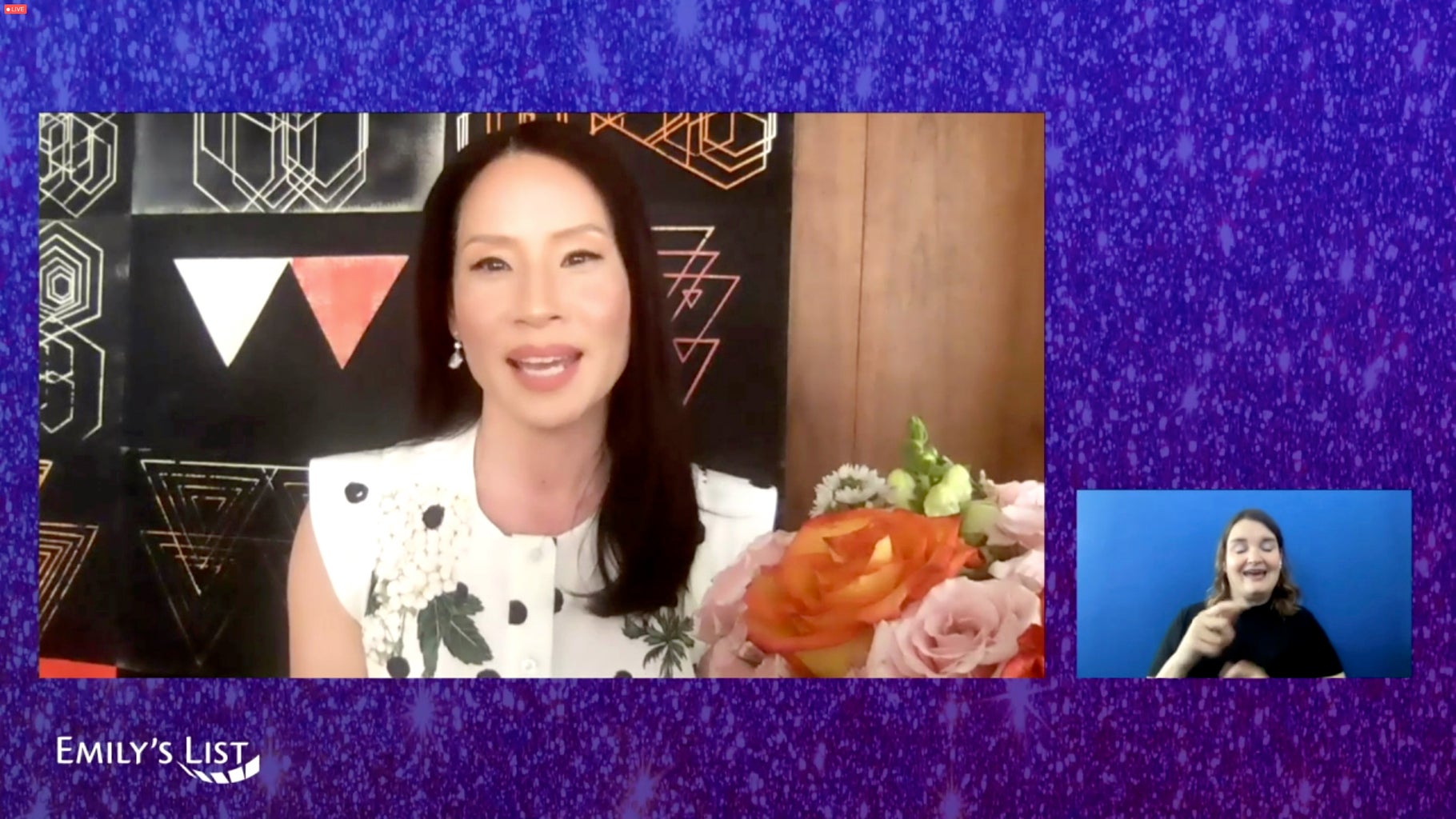 Regina King spoke about the importance of using platforms to create spaces for conversations. She said her work now reflects her understanding about how platforms can be used as calls to action. 
King also said that she finds power in the women in her life. The actress said she looks to the trailblazing women before her and with her. "I'm moving in (my path), as I'm being lifted by the ladies next to me," King said. "(We're) navigating our journey on these lanes for us to make the shift that we want to make, that's more reflective of how the entire country looks."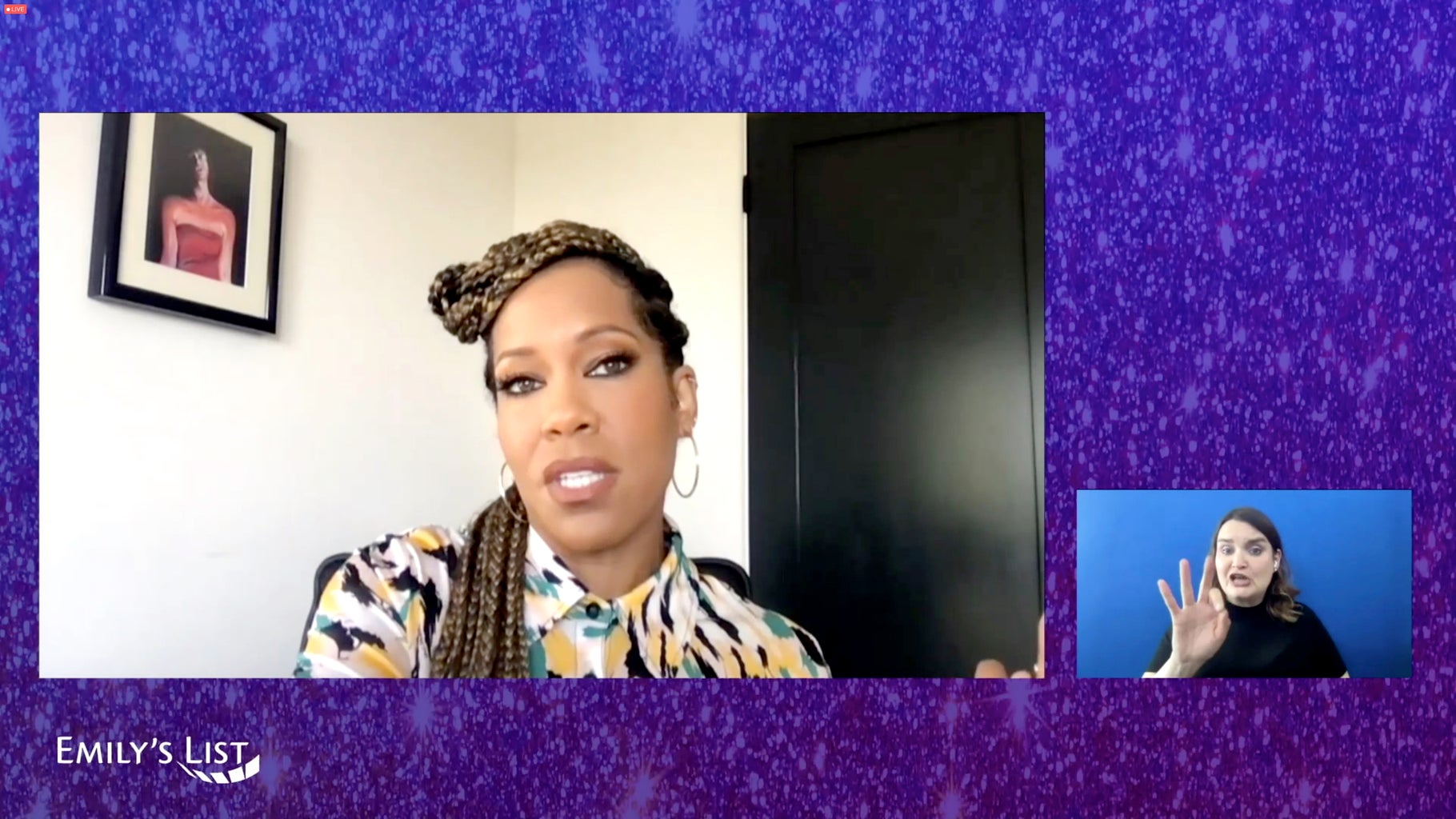 Governor Michelle Lujan Grisham spoke about handling the pandemic as governor of New Mexico. The governor said that although she faced opposition during her tenure, she was able to rise up and find strength in spite of resistance. Now, she says, New Mexico is leading in the vaccine front. 
Governor Lujan Grisham also discussed the power of women. She said that women are effective leaders because they make decisions for their families. The governor said, "Women don't just use their voices, they're using their seat at the table to create an environment where you can do the right work, the right thing, heal the world and make the kinds of differences that create space for courage and effectiveness."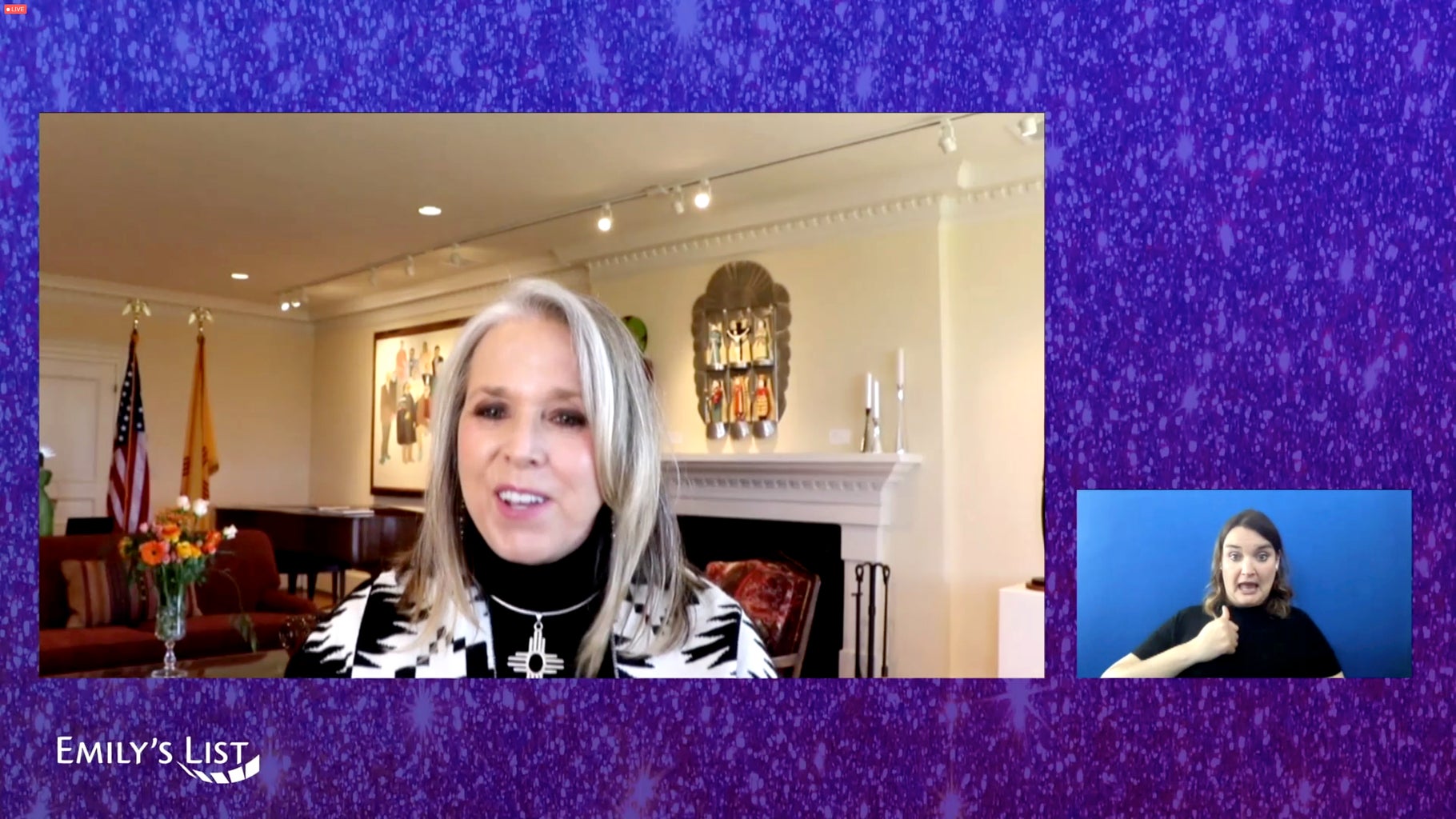 Whether it's through portrayals of female leaders or through the platforms that celebrities hold, these speakers recognize how connected entertainment is with politics. This conversation blended Hollywood with political activity and demonstrated the importance of female empowerment and activism in our country.