Diversity is a pillar of society that should be greeted with importance and necessity, and it must continue to be ingrained in America's future of progress and integration of stories, voices and ideas. Though, diversity has not always been a pillar reflected in American society, let alone American government or politics. As we focus this month on the Asian American and Pacific Islander community, it is vital to note that these communities have been largely underrepresented and unable to create meaningful change through their vote and the larger electoral process as a result of the unfortunate racial hierarchy that has persisted throughout the history of the United States. The very fact that the electoral process of the United States was founded in racial inequality and lack of opportunity for minority racial categories necessitates a need for political reform and activism throughout our country. This is why discussing and pursuing racial diversity in politics is crucial for America to be able to progress, grow and flourish as a nation.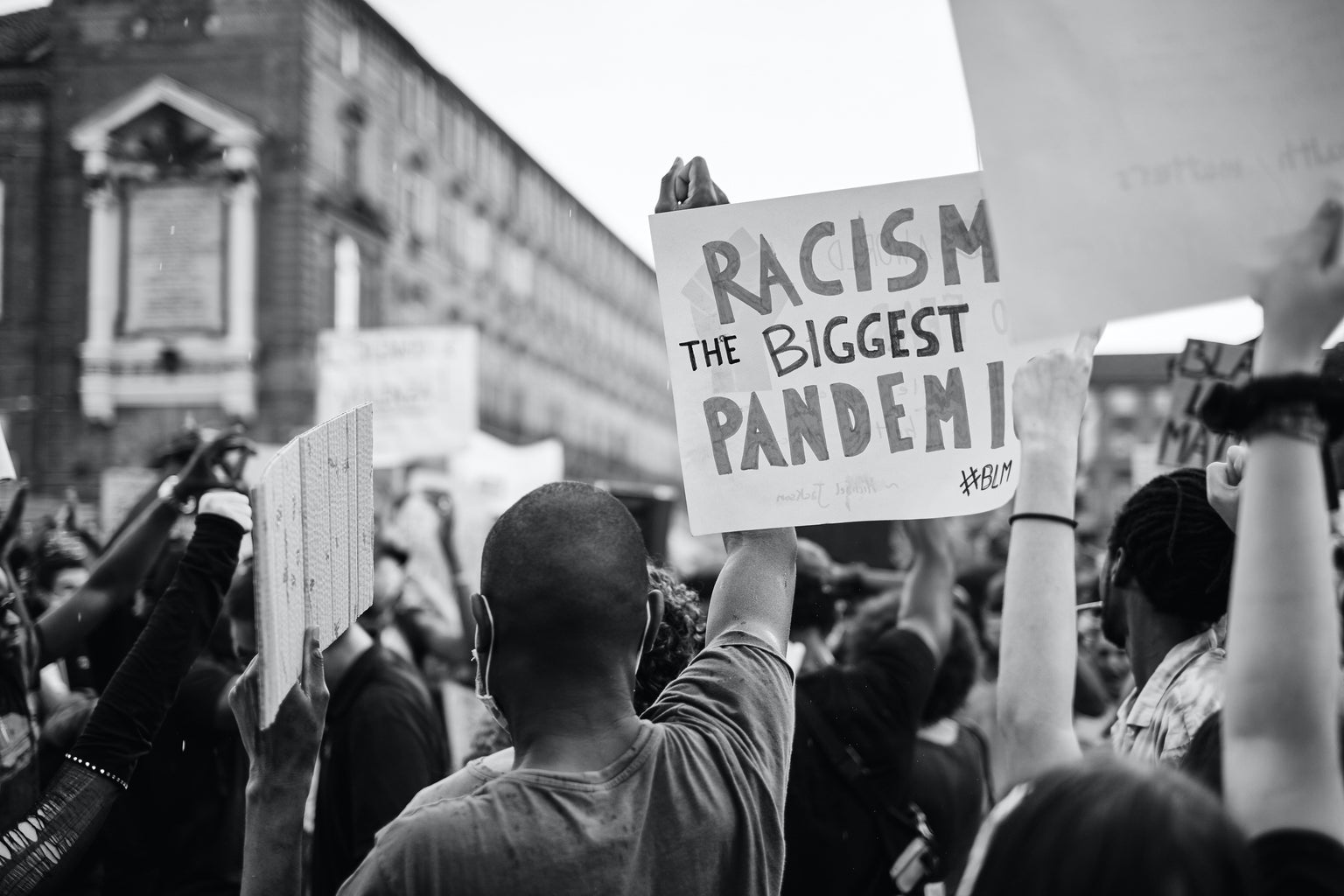 Historically, people of color and women have been left out of governmental and political life, dating all the way back to the conception of the Constitution of the United States, as it was written by and for the white male. As we look back, it took nearly 100 years after the writing of the Constitution to abolish slavery with the 13th Amendment in 1865. Subsequently, in 1920, women's suffrage became a part of American society, followed by the prohibition of discriminatory voter registration requirements with the Civil Rights Act of 1964. At that point, over 80 percent of black voters across the country had started to favor the Democratic candidate in presidential elections, and other minority groups, including Asian Americans, realized the inequality and disenfranchisement of their political status due to their race and began to take action. 
American history illustrates the vast and unequal barriers to political participation for Asian Americans; however, there are several measures that have been taken to develop political activity among the growing minority. The political scope of New York, for example, has experienced changes in its electoral process to provide better opportunities for Asian American civic life. And in Georgia this past January, the Asian American population made one of their most historic feats yet in American politics: largely impacting the flipping of the Senate. Behind African American voters, Asian American voters in Georgia had the highest turnout in early voters among all non-white groups, and they played an important role in helping the Democrats, Rev. Raphael Warnock and Jon Ossoff, claim the two Senate seats in Georgia.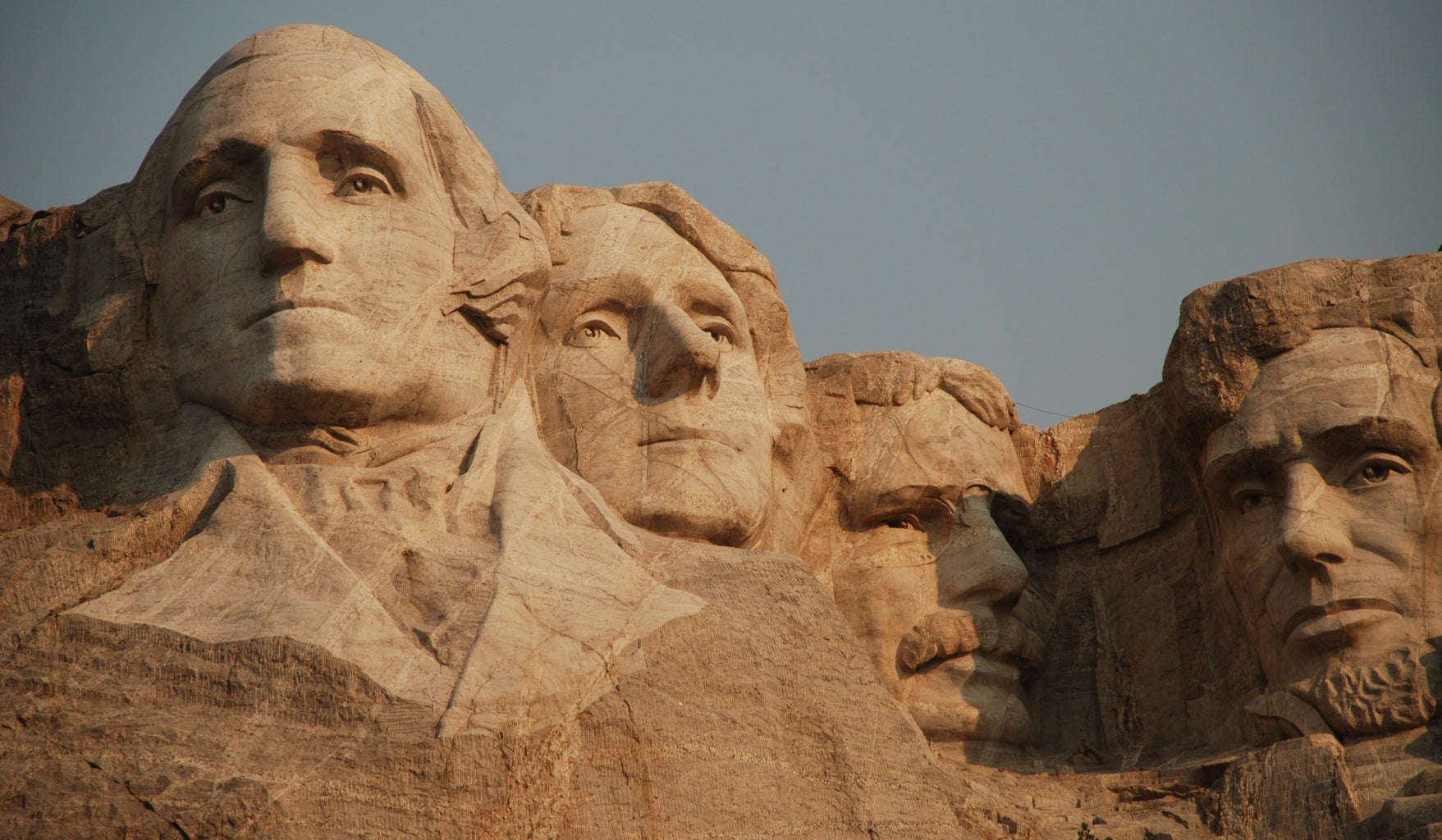 As Georgia's Senate has been historically red for the past two decades, the election results of two Georgian Democrats winning those Senate seats acted as a huge victory over their Republican counterparts, giving the Democrats a majority in the US Senate as of January 20th with Vice President-elect Kamala Harris breaking a 50-50 tie in the upper chamber of Congress. This victory was largely rooted in digital advertisements, mail information, grassroots organization and the most comprehensive poll of Asian American voters that identified crucial voter preference and demographics. Noting this, 75% of the Asian American population of Georgia received some sort of mail-related voting piece from a grassroots political organization called IMPACT. The executive director of IMPACT, Neil Makhija, stated that "the rapid transformation of Georgia from a deeply red state to one now represented by an all-Democrat delegation in the US Senate is a testament to the growing power of Asian American — and in particular Indian American — voters."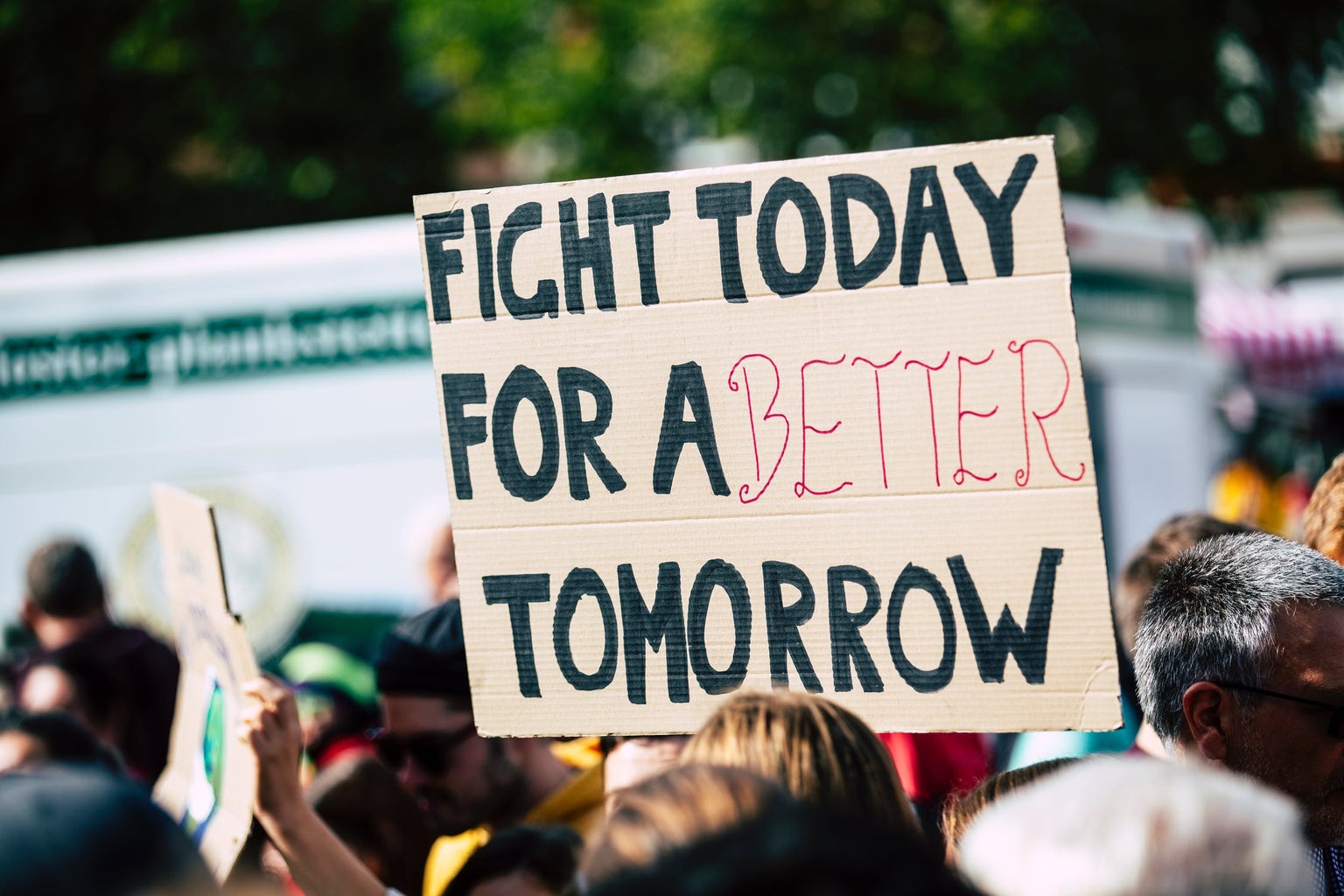 Asian Americans are the fastest-growing demographic in Georgia, as well as nationally, and this vital political step in Georgia will act as the first of many for the Asian American community as politics continues to progress and value the importance of diversity in politics and voter efficacy. Makhija spoke more about the importance of the Georgia Senate race as he stated, "Our experience in Georgia created a blueprint for Democratic success in states once considered out of reach: build a broad-based, multi-ethnic coalition and invest in each community early with deep organizing efforts and culturally competent messaging." As the system of American politics continues to reflect the voices of Asian Americans and other minority groups in the United States, we will continue to build upon the ever-necessary pillar of diversity in politics, as well as progress as a society stressing equality in political and social life.