The first dance studio I ever stepped into was a small, un-airconditioned room with scratched up marley floors and a speaker in the front left-hand corner. Though my memory of that moment has faded, I can imagine I looked like the quintessential baby ballerina: pink shoes, pink tights, pink leotard and pink scrunchie wrapped around my tightly bobby-pinned bun. From that day on, I was hooked. Until, all of a sudden, I wasn't.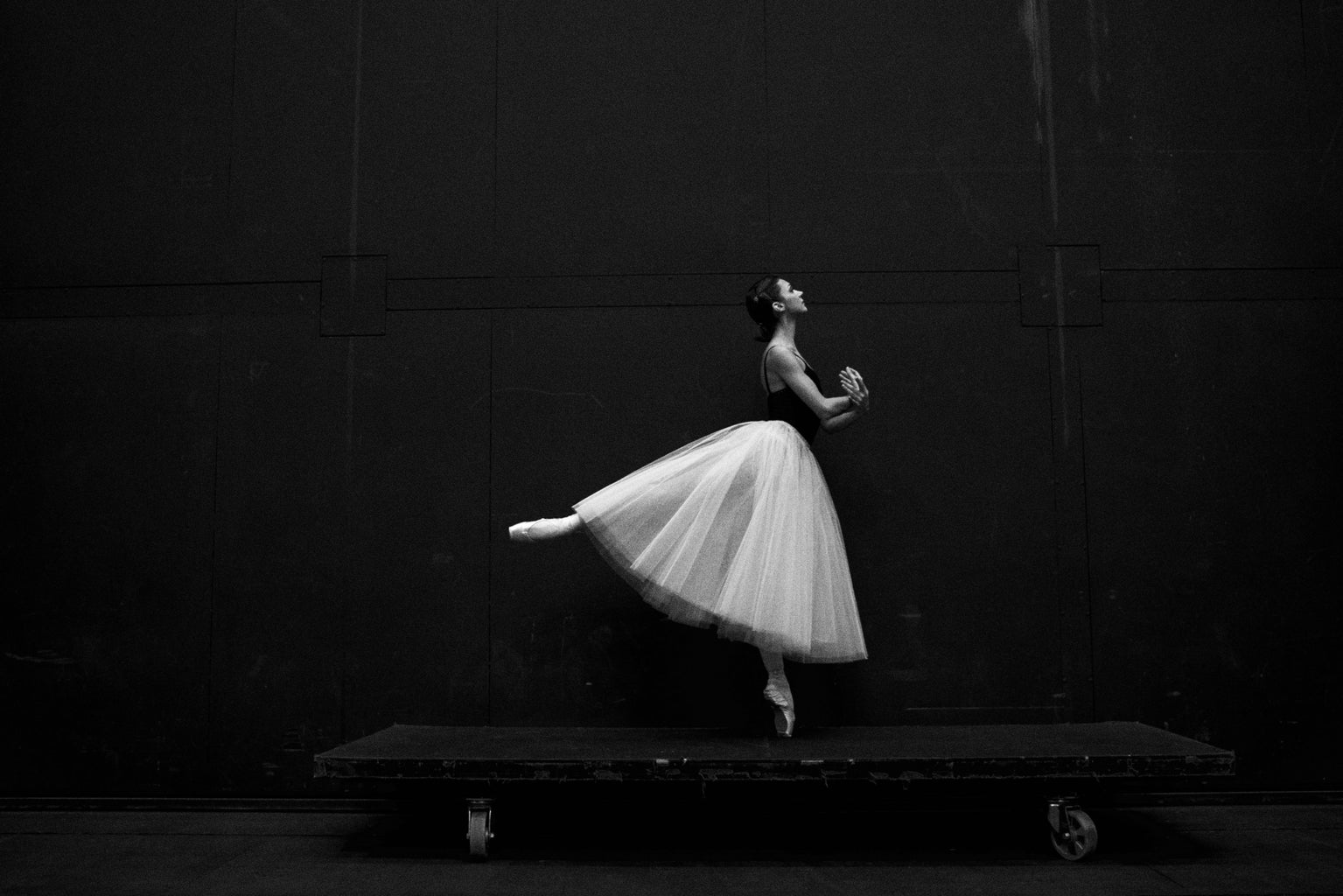 Dance was my "thing" growing up. I used to do all my homework on the ground in the splits, trying to stretch as much as I could, and when I wasn't studying, I was doing hip rotation exercises using my desk chair as a makeshift barre. In the weeks before the winter and spring performances at my high school, my teachers would excuse me from class so I could go to the studio and rehearse. Dance surrounded me everywhere I went, and I loved it. Eventually, though, high school ended. In college, the absence of my familiar studio and work-life-dance balance made me lose touch with a hobby I didn't think was possible to lose touch with. How did something I did every day, for hours on end, become something I overlooked so easily?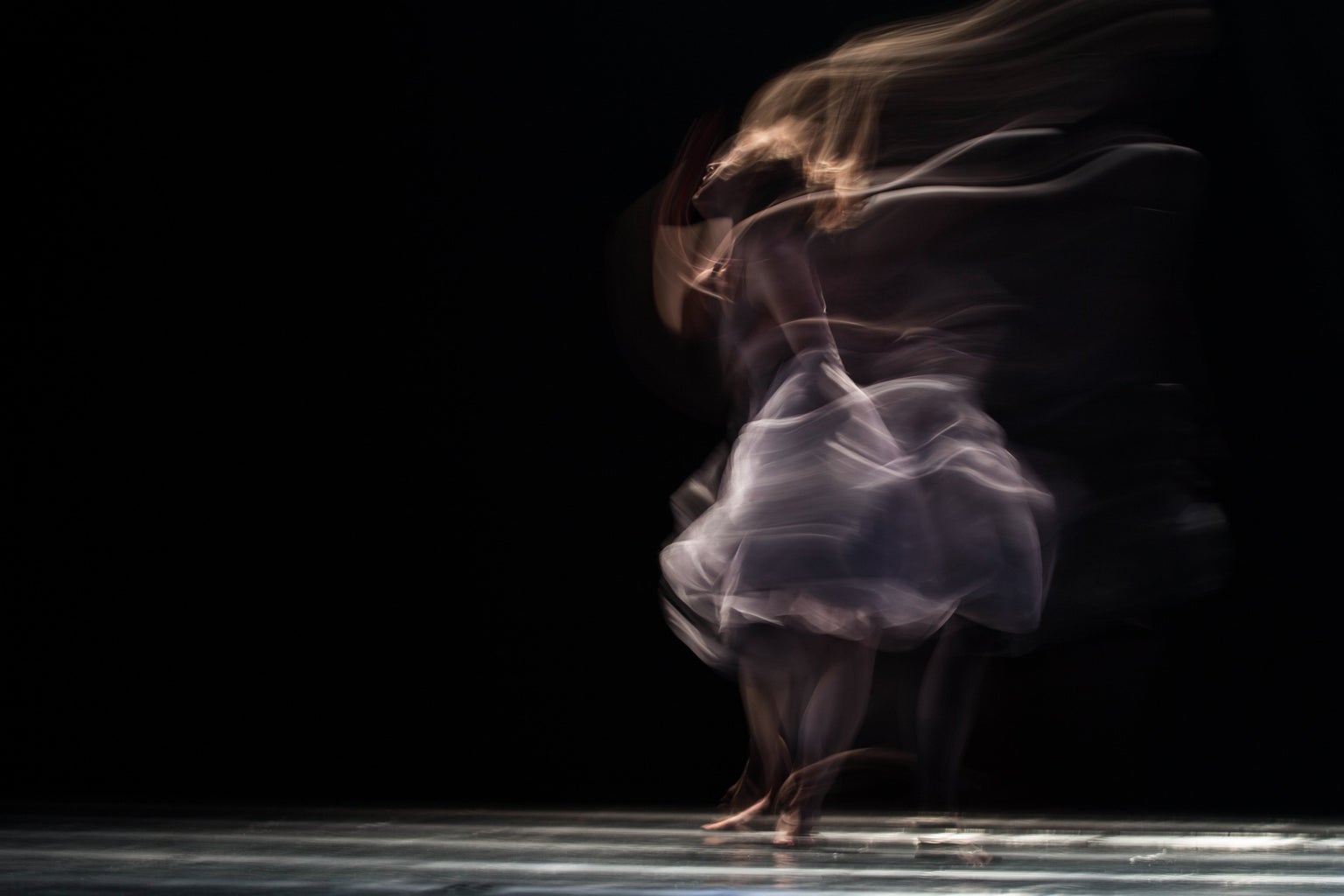 For a while, I felt I was doing myself a disservice by not continuing to dance in college. After all, I spent so much time doing it in my youth that it only made sense for me to put those skills to further use, right? It seemed almost like a waste to stop so suddenly, as if the sprained toes and bruised knees were for nothing. And yet, I was having the time of my life. For those six months of my first year that I spent in LA, I learned so much about myself as a student and as a person overall. Instead of seeking out dance opportunities, I looked for chances to do things I hadn't done before and to explore new things. 
Slowly, I accepted that dance was not my defining factor anymore. A little more slowly, I accepted that that was okay. Although I may not still dance, I am so grateful to have had the opportunity to dedicate myself to it while I could. The French ballet terminology and production scores I keep memorized in my head may no longer serve any immediate purpose, but I appreciate them all the same. Regardless of how I proceed in life from here, dance has indelibly shaped me in every way possible. No part of my experience in dance was a waste because I wouldn't be who I am without it, nor would I have the memories of my first solo or final curtain call to think back on and smile about.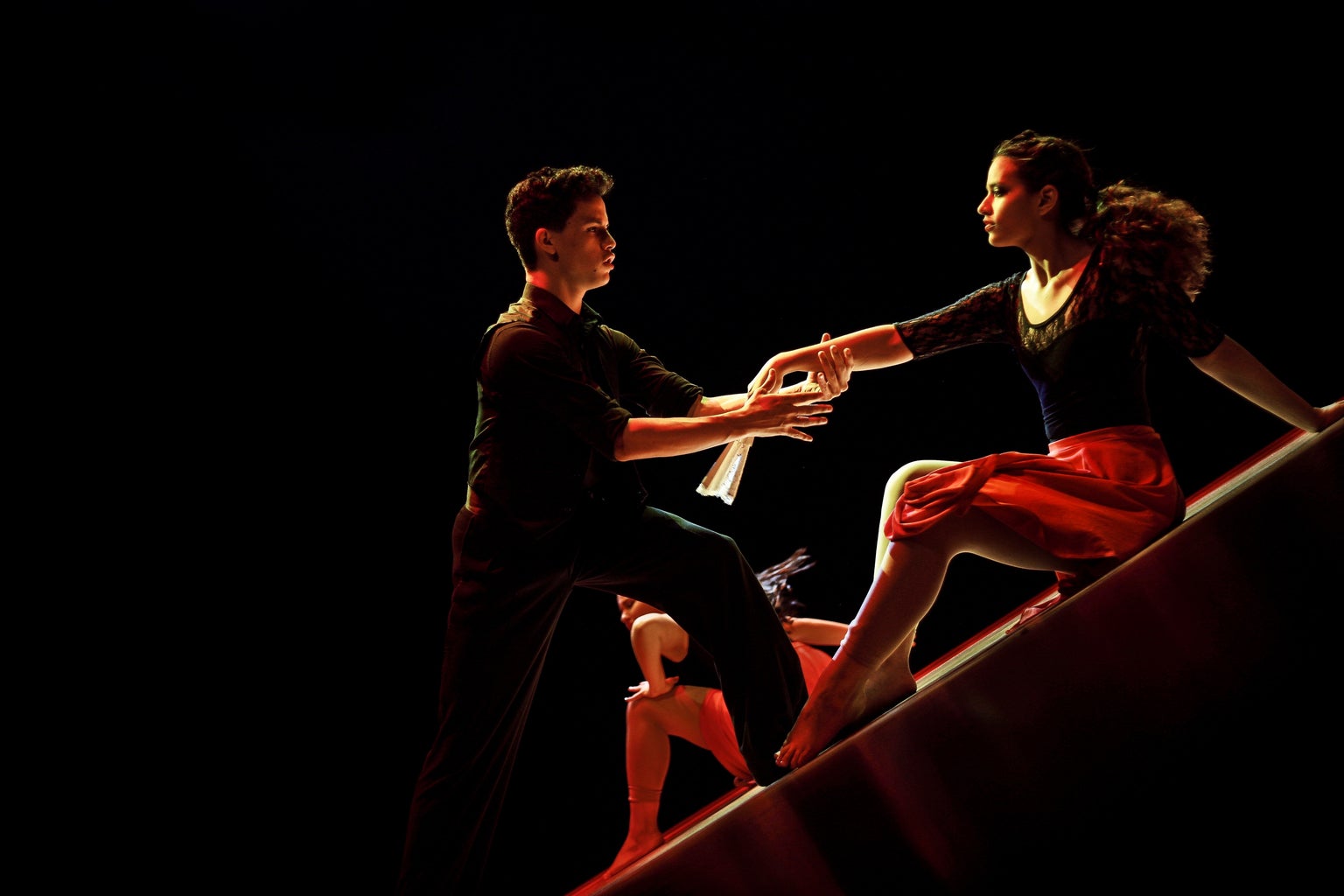 The last dance studio I ever stepped into was a much larger room, with smoother floors and speakers that blasted music from all four corners. I remember that moment like it was yesterday, only there to return costumes from my final performance the night before. The satin of my pointe shoes was fraying, there were runs in my tights, my leotard had a stain from a coffee spilled long ago and bobby pins littered the bottom of my bag. That moment used to evoke a lot of sadness, and maybe even a twinge of regret; but now, I look back on that day, and on the years building up to it, with nothing but fondness and appreciation.