I Tried HelloFresh for A Month And This Is What Happened
Before I get started, no this is not sponsored by HelloFresh. You and I have definitely seen more than enough sponsored ads and YouTube videos about HelloFresh in the past year. It was definitely smart marketing because it convinced me to give it a try. Before I started HelloFresh, I would always order takeout, heat up something that my parents made me or cook something super simple such as spaghetti or chicken with vegetables and rice. I do not really know how, but I somehow managed to survive my first few months of living in my apartment with a slight dislike for chicken and a significantly lighter wallet.
Eating out is not cheap. Everything in my college neighborhood is either not good or at least $20. I was resistant to try HelloFresh because it is expensive, but I decided to try it while they were having their $90 promotion.
First off, the delivery was such a pain because the delivery service can only provide a 12-hour window for when it might be delivered. It was hard because I had no idea when it was going to come, and I had to constantly ask my apartment-mates if the package had arrived. Although it came with cooling package, if it was left out for too long it would go bad. Minor delivery issues aside, I was super excited when I received my first package. It came with three meals that I had selected online a week before, and each meal came with two servings each. Being able to select the meals that I wanted was exciting because I got to experiment with different types of protein, such as pork and fish. I also learned how good couscous was and how easy and fast it was to cook.
Every meal that I selected was so good, but it got rough sometimes. As a college student, it was hard to fit a whole hour and a half of cooking into my day. Although the meals were estimated to take 30 to 40 minutes, it would take me an hour because of my lack of experience.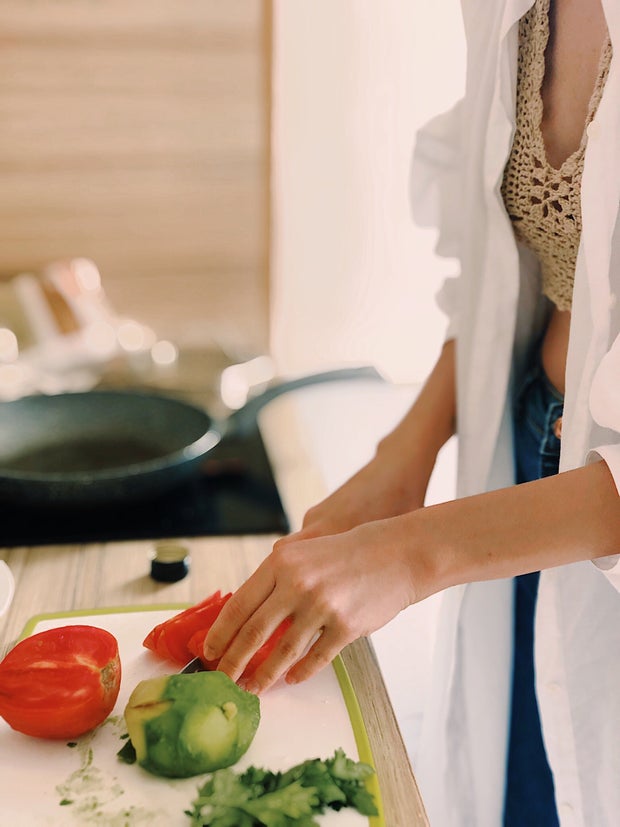 Photo by Daria Shevtsova from Pexels
The YouTube videos do not tell you this, but the dishes stack up really quickly for every single recipe. You need separate dishes for mixing the sauce, thawing the meat and plating your food. So, it would take me an additional 15 minutes to wash all the dishes. Also, because I was worried that the food would go bad, I had to make all three meals within the week. It was really hard to do it because sometimes I just had no energy or was too lazy to cook.
With all this complaining, it may sound like HelloFresh was a bad experience for me. But, what kind of learning is complete without some struggles? Although I really had to push myself to cook sometimes, it was truly worth it for me. I learned to work with different types of meat, learned to not be afraid of using the oven and embraced a different variety of food. I also learned that no matter how busy I am, I could always manage to find an hour in my day to make and eat some good food. Also, it was so nice that each meal came perfectly portioned for two servings because I was able to share some with a friend or pack the other serving for lunch the next day. It was really convenient to not have to worry about buying food for myself since I had leftovers to eat.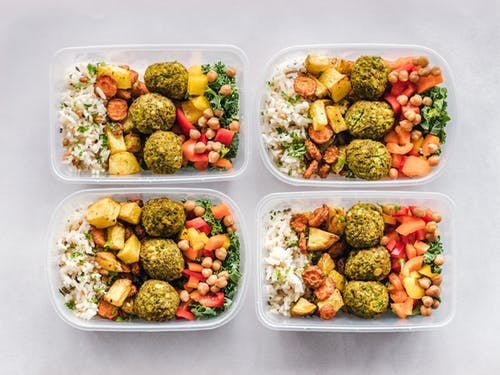 Pexels
I would like to recommend HelloFresh to everyone, especially those who are bad at cooking or inexperienced with cooking different types of food. I believe that it is a really good starting point for those who want to learn how to cook or want to challenge themselves to go out of their comfort zone. HelloFresh always has promotions on their website, so keep your eye out for them if you want to try it!