I Love My Hometown, But I'm Still Moving Away (And That's Okay)
One conversation with me and you can tell I love being from Hawaii. If you ask about my tattoo, I'll tell you how it represents my home island and favorite place on the planet, Maui. If you ask about my music taste, I'll rave about my top tier Hawaiian reggae artists (and lament one of their concerts I was supposed to attend before COVID-19 happened). If you ask about my computer stickers, I'll give you a quick language lesson in 'Ōlelo Hawai'i and translate them for you. In short, my love for my home and the mark it's made on my life has no end.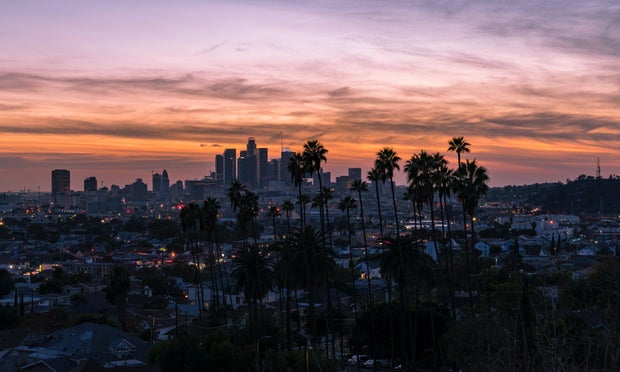 Photo by Sterling Davis from Unsplash
But, Hawaii is not the be-all and end-all for me. As connected as I feel to this place, I envision my future somewhere outside of the beaches and sunshine I'm familiar with. The two quarters I got to spend at UCLA during my first year catalyzed a chain of events – mainly moments of excitement, uncertainty, guilt, and hope – that helped me confirm my desire to live on the mainland for my adult life. 
In high school, I always knew I wanted to leave my hometown. Everyone asked me why I was so adamant about going away for college, and I always followed up by listing the shiny opportunities that awaited me 2000 miles away. I was so eager to get off the tiny island of Oahu and make it big in Los Angeles, the place where everything was happening. However, I continued to leave open the possibility of eventually bringing my education back home. 
I left Hawaii in the summer of 2019, unsure of what exactly to expect, but excited nonetheless. During the first few weeks, waves of homesickness exacerbated my concerns about living on the mainland and made me doubt even moving there for school, but those feelings didn't last forever. When the fog cleared, the aforementioned shiny opportunities were more than I could've imagined. 
All I needed to do was find my footing and I was hooked. Even just the small sliver of LA that I grew accustomed to held so much promise in my eyes, offering me culturally, socially, and professionally enriching experiences. Sometime during those initial months, I knew that that was where I wanted to be.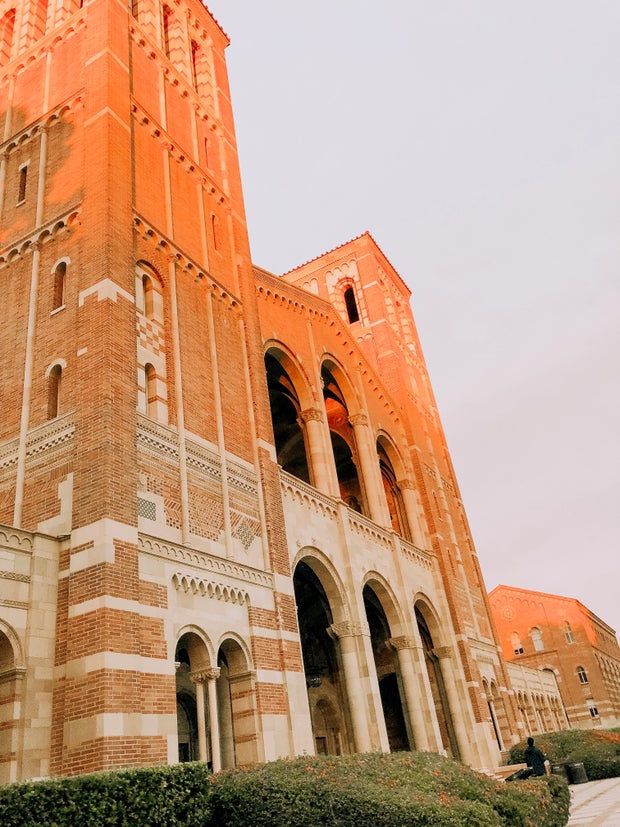 Brooke Sagun Then I started to feel it. It wasn't quite homesickness, but a fear of losing the bond I shared with my hometown and the community that I cherished so much. To me, Hawaii was its own little world, a very niche place with a specific culture and vernacular and way of living that I felt proud to take part in, and I knew that if I moved away, I would lose that familiarity. I also worried that I was being selfish, detaching myself from the people and place that raised me. Don't I have a responsibility to give back to them? 
It seemed like I changed my mind all the time, feeling guilty one day but then brushing it off to follow my ambition the next. When I went home for winter break, I was reminded of everything I loved about Hawaii and even had a tearful plane ride back to LA after the three weeks were up. I don't think leaving made me sad, but the thought that one day I'd leave and not know when I'd be coming back did.
Nowadays, it still is bittersweet to think about that moment approaching. I've spent all of quarantine at home and, even though I haven't been able to go out and enjoy it, just being here and being able to see the ocean from my bedroom window makes me happy. Yet, I eagerly await the day when I can fly back to the mainland and live in LA again.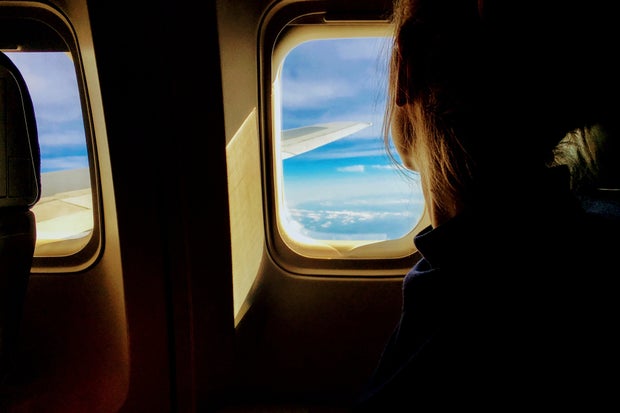 Photo by Tim Gouw from Unsplash I've met a lot of people at UCLA who come from small towns and want to put as much distance between them and their childhoods as possible; what better way to do that than moving to Los Angeles? But, I open my arms to the city while keeping a piece of Hawaii in my back pocket. I believe it's important to let life take you where you're supposed to go, even if it's in a direction away from what you're familiar with, but to always remember where you come from. I could never live in a place without Chipotle again, but Hawaii will always be home. Although I look forward to finding out what's beyond it, I will always love and appreciate this place.