Almost 2 years ago, I stepped foot onto UCLA's campus as a wide-eyed freshman, beyond excited to start a new chapter of my life. This fall, I'll be returning to campus as a junior to continue that chapter. It's really hard to believe, honestly. Two years? Though I'm supposedly an "upperclassman" now, part of me feels like I'm returning to campus to continue my first year of college.  
Like everyone else in the Class of 2023, I had a solid eight months of in-person college life before we were all sent home. My time on campus was the best experience I've ever had, but it was also the shortest one. It truly feels like a fever dream, so intense yet so distant from me at the same time. Sometimes, when I reminisce about that time two years ago, I find myself thinking: "Whoa, I can't believe that was actually my life."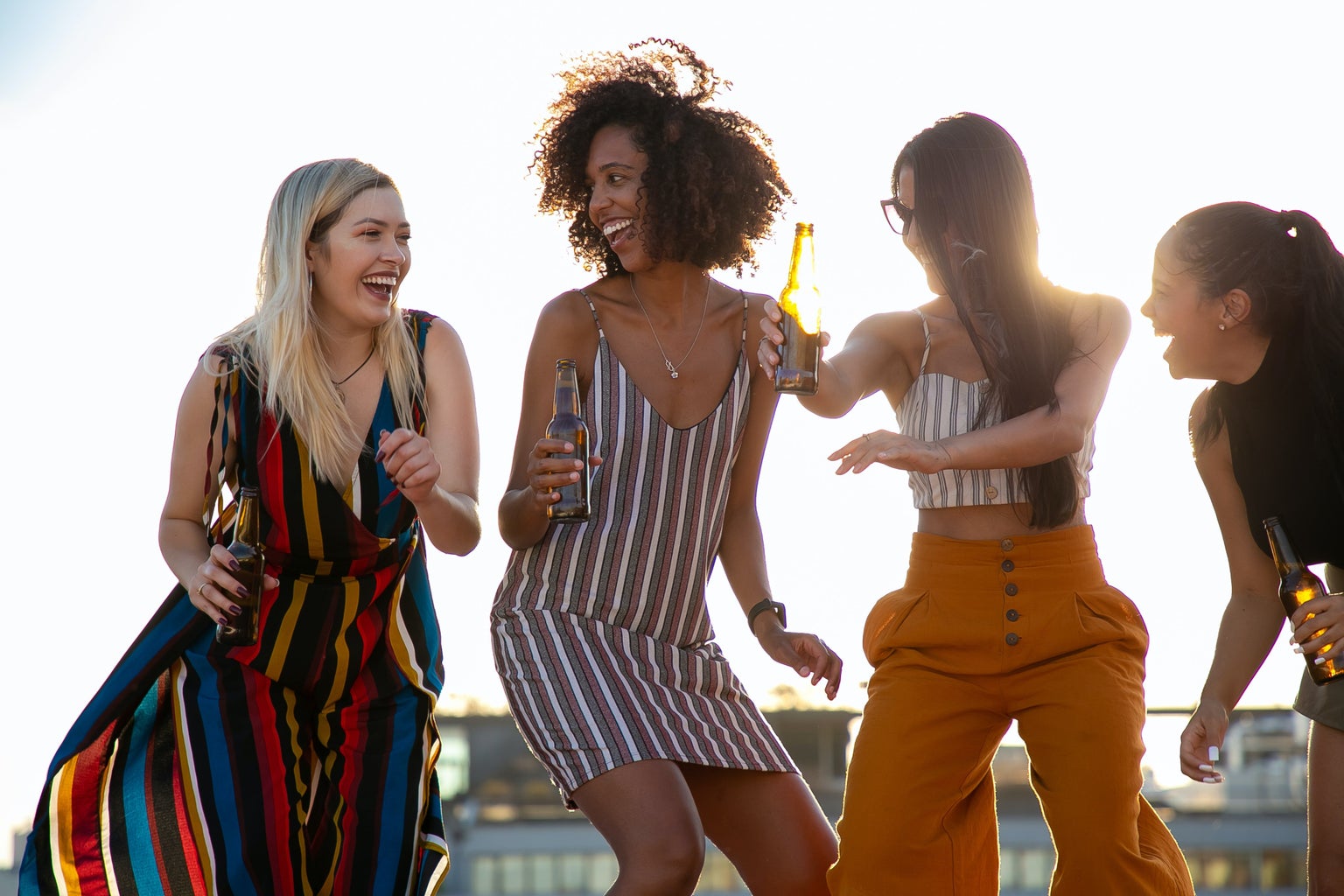 Despite this time warp, there are actually many things about my freshman year that I remember so vividly, like getting late night chicken tenders with my a capella group and playing Assassins with my floor (much love to Hedrick Hall 2 South). It feels like just yesterday I was taking a picture by the Bruin Bear at 8:30AM on my first day of classes (me on campus before 10AM? That certainly died down quick). I think that's what makes thinking about my freshman year so weird- some memories are so blurry to me, and some are clear as day.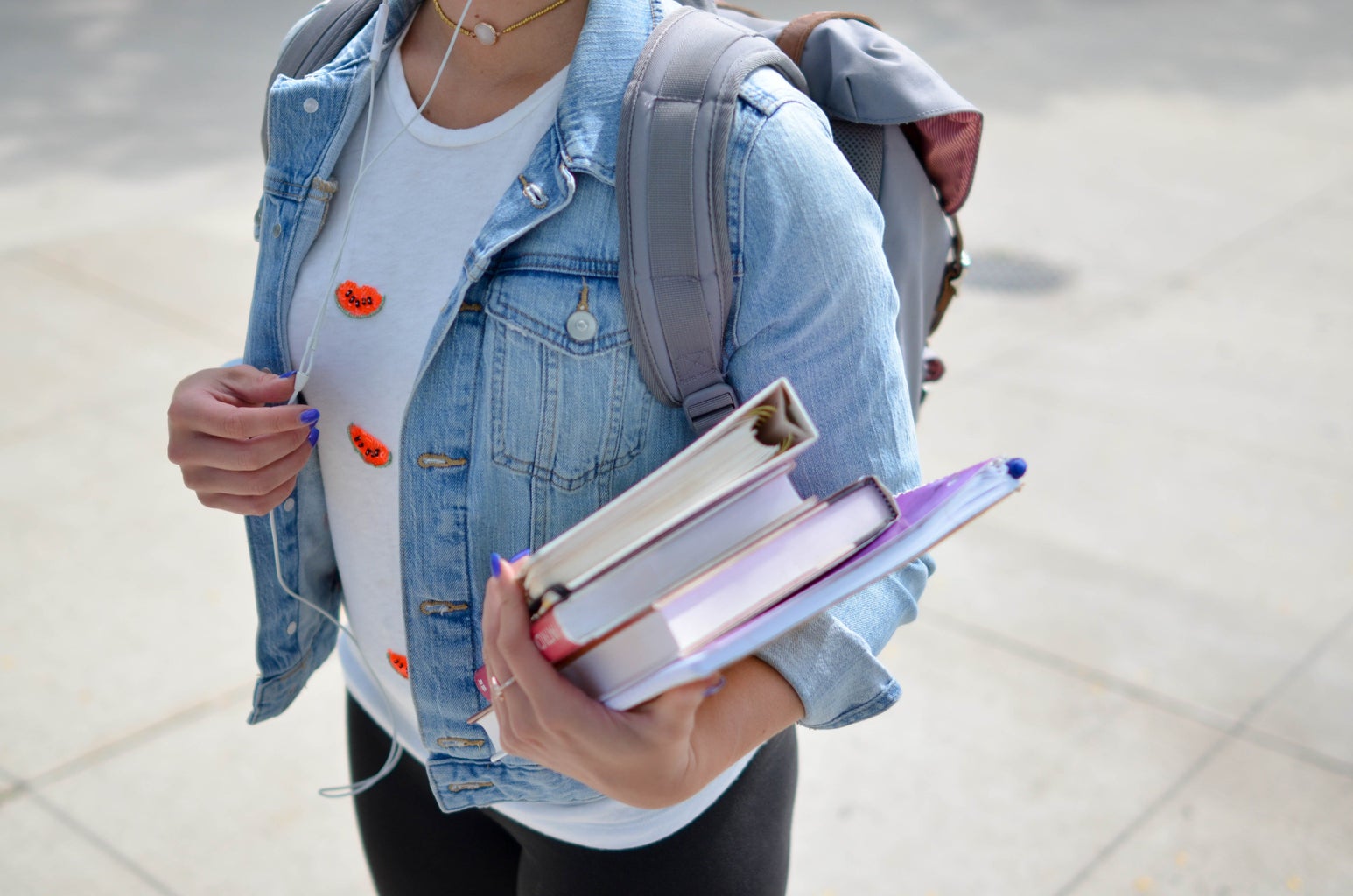 When we were all ripped away from our beloved campus lives, I felt as though I had been wronged. I had waited my entire life for an experience like this, and as soon as I got it, it was taken away from me. And to make matters worse, it happened just as I was starting to get used to it all. I remember my constant brooding from that time over how terrible my luck must've been for this to have happened to me.
Since I live in West LA, I've been able to go to campus when I want to take a walk around my old freshman year stomping grounds. When I used to visit campus last year, I would always get restless, wondering when I'd be given the green-light to jump back in and continue my life where I had left off. Though life was quite stagnant during quarantine, I've undergone a complete personal transformation. I've become so much more grateful for the things I used to take for granted or even resent. I used to hate being alone, but this year I've learned to how to spend more time with myself, and I actually enjoy my own company now. I've become much more in tune with my emotions as opposed to bottling them up until they explode. I've even become a much better student (not because you can find the answers to everything online), but because I've had the time to analyze my study habits and find the methods that work the best for me. I've gotten closer to the friends that support me, and I've let go of the friendships I had outgrown.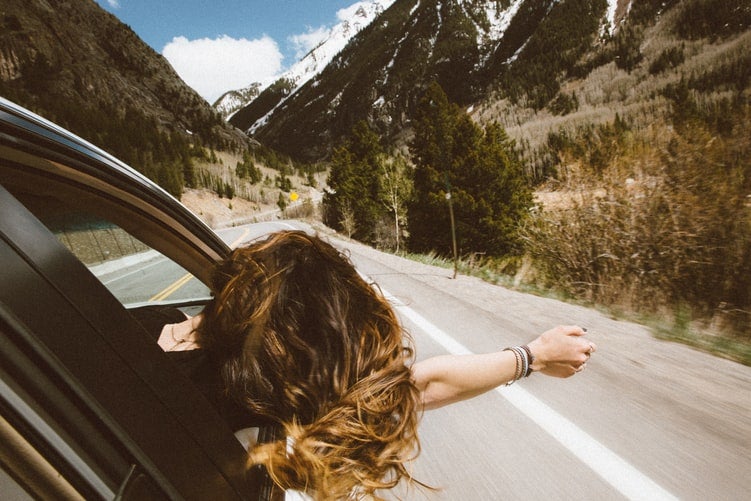 Two years ago, I started my life as a bruin from the cramped space of a Classic Triple in the infamous Hedrick Hall, but this time around, I'll be starting from my childhood home. Though this is not at all how I envisioned my junior year of college to begin, I think that if this past year has taught me anything, it's that we simply have to make the best of what we're given.
With the recent announcement that 80% of classes will be offered in person, I finally have that green-light that I desperately wished for a year ago. But instead of viewing my return to campus as an opportunity to pick up where I had left off, I view it now as another beginning. It's almost as if we were given a second chance to start college all over again. I'm back! But this time, I'm older, wiser and much more centered. Get ready, UCLA, I'm coming for you!