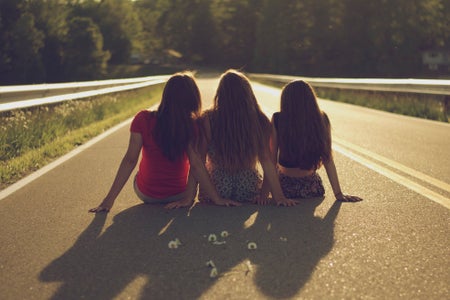 How I Keep My Childhood Friends Close Despite Being Separated By Distance
Ever since we graduated high school, my friends and I have faced distance from each other as never before. In high school, my friends were my everything. Every Friday, we had a tradition of using my best friend's fire pit to make s'mores and roast Starbursts. We also would play hide-and-go-seek-tag in and around our street. I was lucky to keep my friends after high school graduation. Even with friends leaving my hometown for new cities and countries, we have still remained in touch. I, too, left my hometown when I transferred to UCLA and my parents moved to New Mexico. However, I knew my best friends were worth preserving, and I realized I should provide a short list of how we stay together.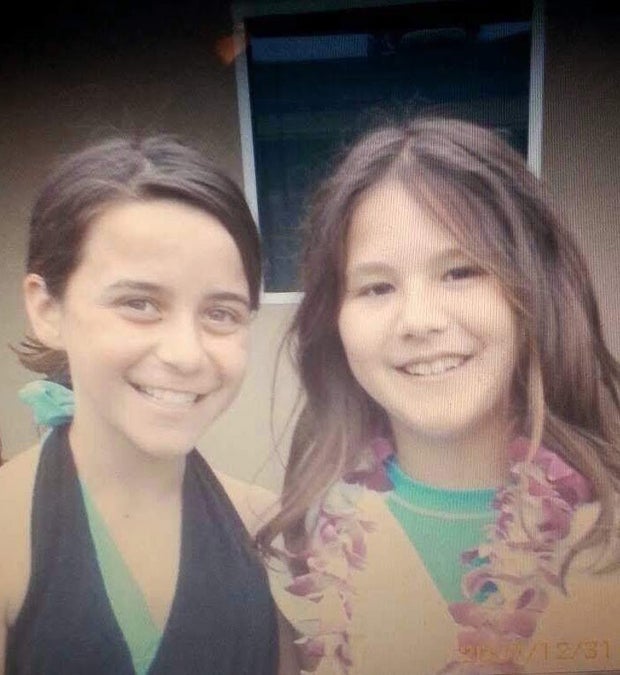 Shayna Freedman
First, we all know how important it is for our friendships to stay in contact over social media and telephone.  This is especially so we can keep in touch with our friends no matter where they go. My childhood neighborhood squad and I have Snapchat group chats that we use on a regular basis. These group chats have become a great way to speak with and update each other about our lives.
Second, my friends and I text and call each other whenever we feel a bit lonely, stressed or just want to chat.  We verbalize how important each of us is to the others. I admit I called my friends a lot during my first year at UCLA, because so much was happening to me and I wanted to speak with people who I knew understood how I was reacting to these new experiences.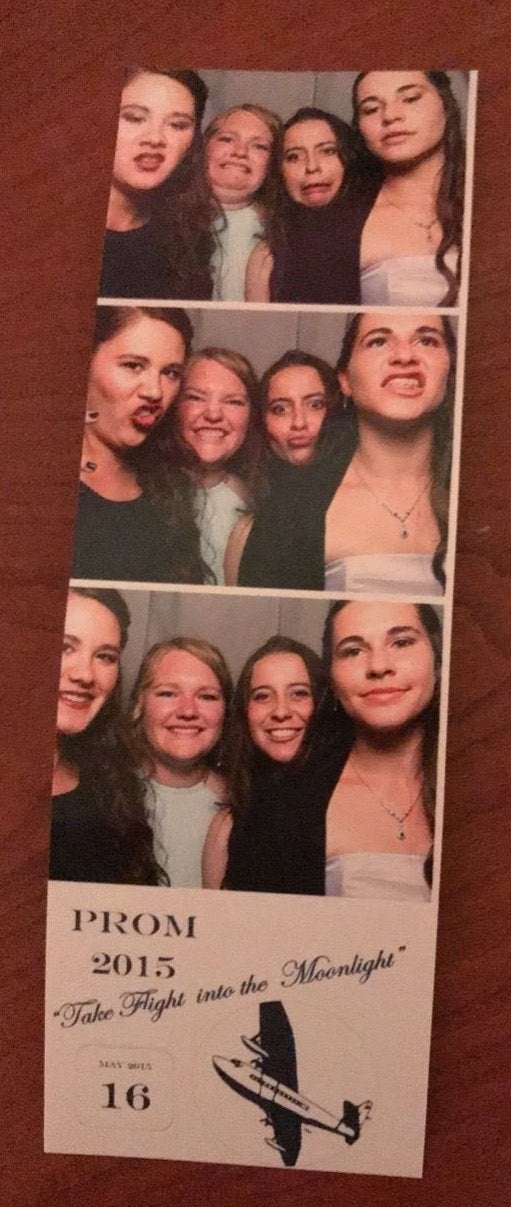 Shayna Freedmana
Third, it is important to make sure, if back home, to make an effort to see your friends.  Whenever I travel back to San Diego, I make plans to see each or all of my friends. Specifically, that means brunch dates, getting boba, improv shows, Lazer tag, the beach, seeing plays/movies, binging tv shows or recreating our Friday night "fires" from back in middle and high school days. Being in each other's company and being able to speak with one another in person keeps the friendship fires alive and healthy.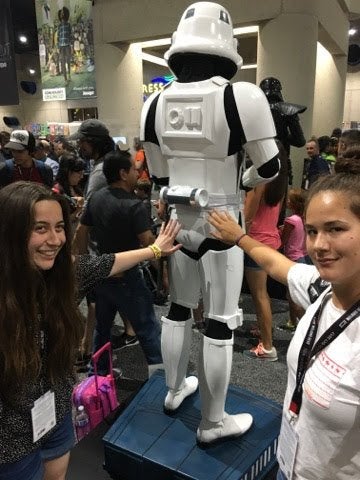 Shayna Freedman
What all these have in common is making the effort for friends. It is so easy to let elementary and secondary school friends fade away, especially when meeting new friends at college. It becomes harder to keep in touch with people you no longer regularly see. The best way to keep them in your life is to show your friends their importance to you, and to care about staying in regular contact. Nobody is perfect, and sometimes things happen that stop you from seeing them or communicating with them, but that is how life is. All you can do is make up and apologize, especially if you feel that they have been hurt by your lack of communication. Tell your friend how important they have been throughout your life. Life is crazy and we are in constant change. However, that does not mean we cannot keep important people from our younger lives in our current lives.