Entering my first year of college, I told myself that I would be proactive in finding opportunities to do research, volunteer, work and meet new people. Now, as a second year, I feel like I've failed my expectations and haven't made the most out of my two years of college so far. It's especially discouraging when I see my peers doing all these amazing things, while the most I'm doing is trying to catch up with the previous week's lecture material and trying to turn in my assignments on time. As such, I haven't even thought much about finding opportunities to advance toward a future career in the medical field, and for this reason, I am currently going through a mid-career crisis.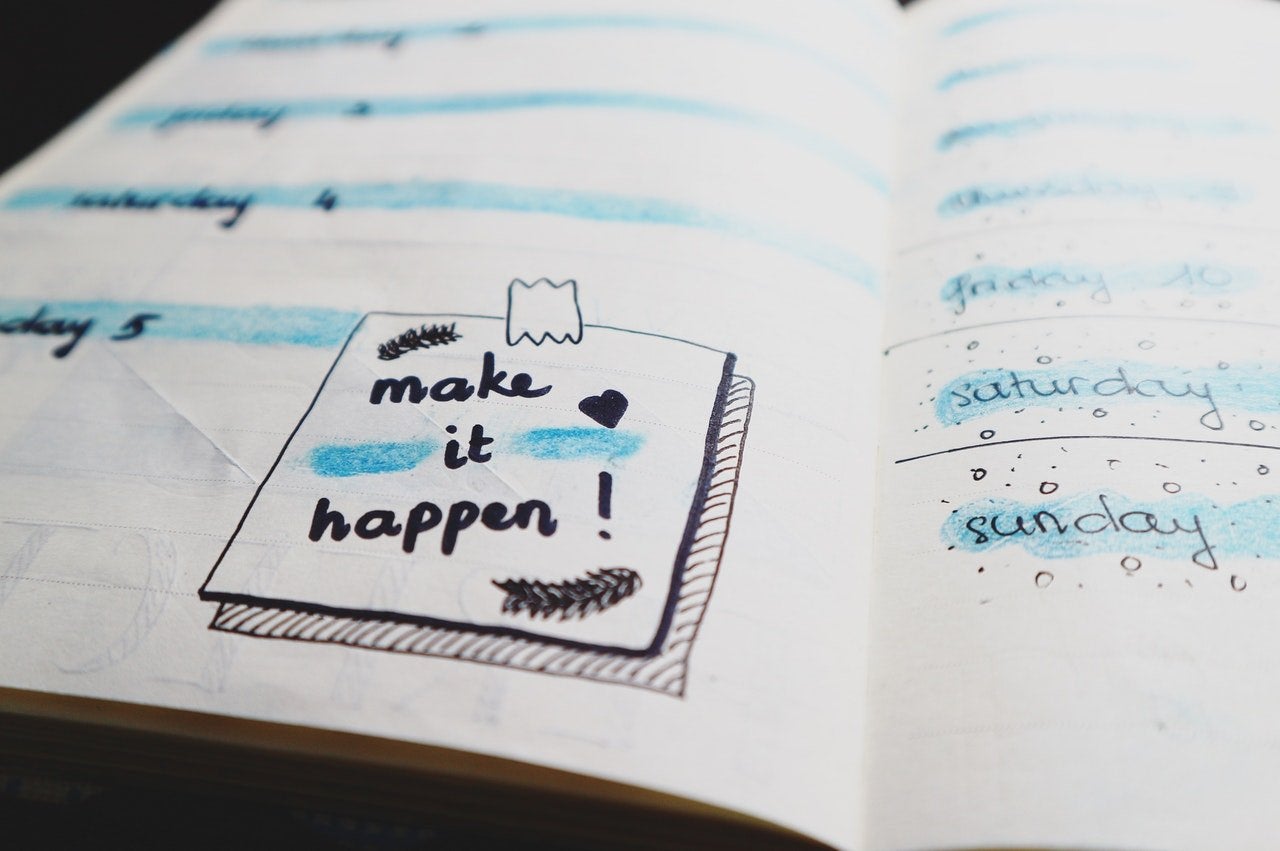 At the end of my first year, I had many plans to join a lab, to apply for research opportunities, and to volunteer with clinics. However, after finding out that the rest of the school year would be online, as well as my entire second year, I haven't been able to do much outside of studying and homework. It's even more difficult to find these opportunities when everything is virtual because the opportunities I work for wouldn't give me the full experience in an online setting. For example, doing research over Zoom would be hard to do when I can't physically conduct an experiment in a lab to observe the effects of a hypothesis. Overall, everything has just been more difficult in a virtual setting.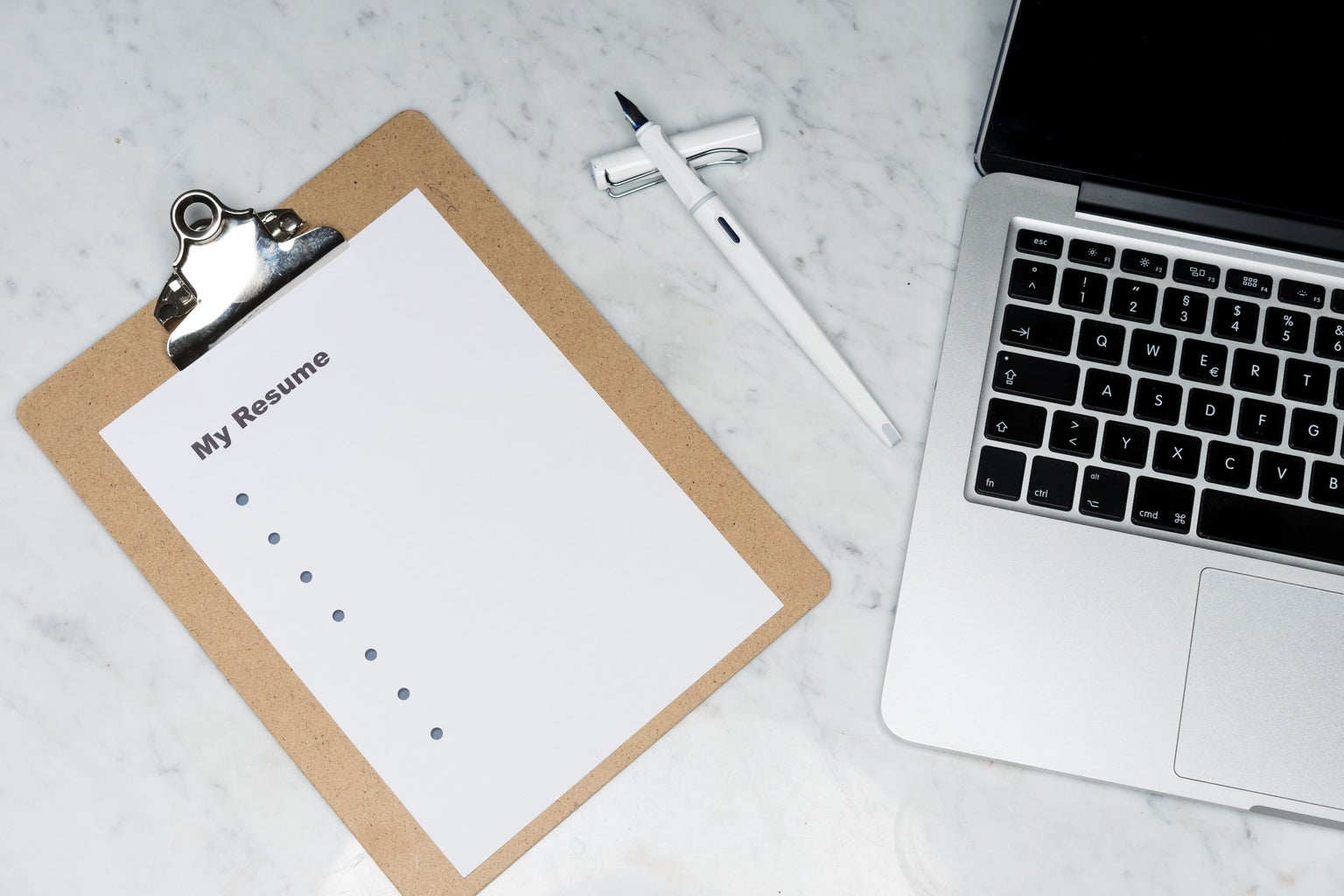 Recently, I have found in-person opportunities near UCLA in terms of volunteering and work, yet unfortunately I can't apply to them. Although there's a chance that campus may open in the fall, I currently live approximately forty-five minutes away from UCLA, so I can't even apply to these positions as they open up because I'm not in the Westwood area. Thus, I have to wait until fall to move back to Westwood to be able to take advantage of these blossoming opportunities. By then, I'll be in my third year of college and will be even more behind if I'm waiting another six months to start applying to different positions. Even if I try to volunteer or work near where I am right now, I can only do so for a few months before having to quit if I have to move back to UCLA, and thus not many workplaces nor organizations have accepted me. Now, I feel like I'm in a stalemate as I really have no idea about plans for my future career.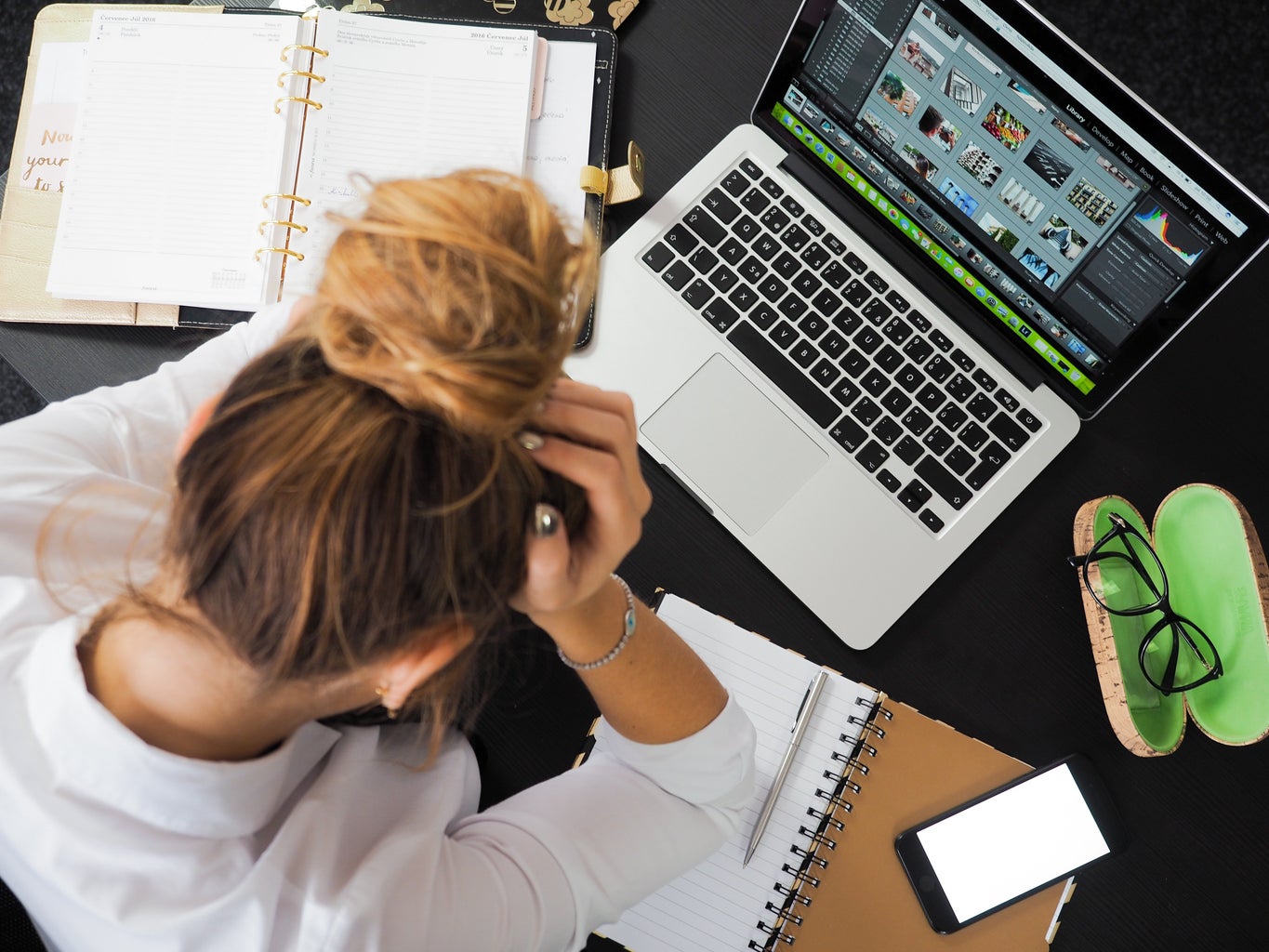 This mid-career crisis didn't hit me until the sixth week of the quarter when I realized how fast time was passing; I was already past half of winter quarter, and thus more than halfway through the year. With online school, it seems as if time is going so slow yet so fast, and I still find it unbelievable that the school year will be ending in three months. In three months, I will no longer be in my sophomore year of college, and in the past year, I feel as though I've done nothing to better myself in terms of following my career path. I honestly don't know what I plan to do these next few months when I'm still having a hard time balancing school and work. Although the future doesn't look promising right now, I hope that in the next few weeks, I can create a concrete plan that outlines realistic goals that I want to reach in the coming months.