Making lasting friendships in college is hard. What's even harder is making these friendships while being stuck on a zoom screen. This is an unfortunate reality for most college students, who are only able to meet friends through a screen. For freshman and new transfer students, this can be extremely challenging, especially as they haven't had the chance to experience campus in-person. Yet despite the social challenges that come with virtual college, there are still ways to form genuine friendships online.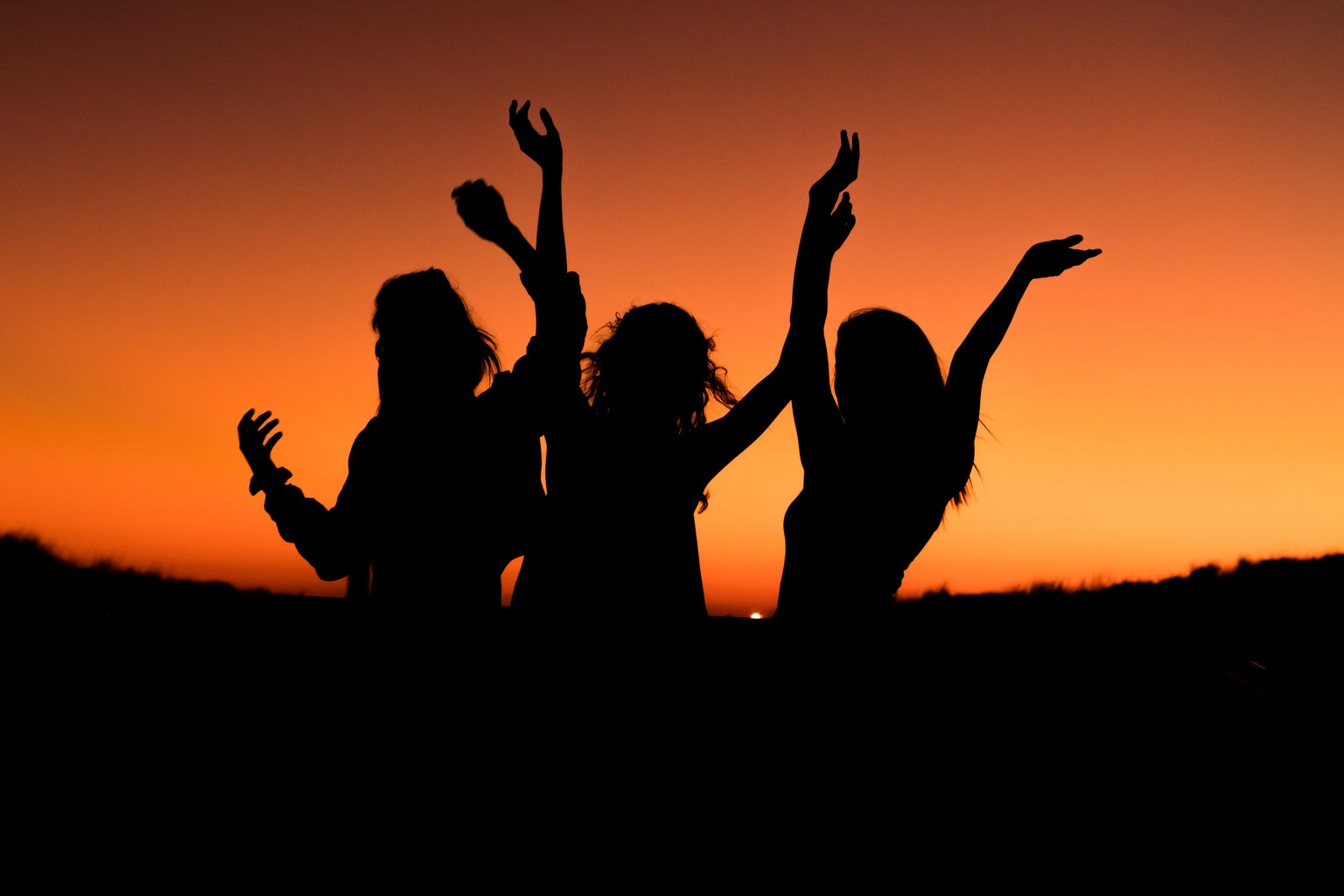 The first step is to find people that you get along with and could see yourself becoming friends with. Luckily, this isn't very hard to do. From class GroupMes to people in the same student student organization as you or even posts on Facebook groups, there are so many ways to meet people virtually. The next step is to simply shoot them a direct message and reach out! However, the harder part about this step is finding initial interactions that actually stick, and can form into a long-lasting friendship. Realize that not every person you DM on Facebook will end up being your lifelong BFF. And that's totally okay! From my experience, I've found that the virtual friendships that end up working out are the ones that were either unexpected or were the most natural. This is why finding friends that have some connection or commonality with you can be super helpful in the virtual world. For example, it's a lot easier to stay in touch with someone who's in the same club as you (where you'll virtually meet once every week or so), rather than someone who you don't necessarily have anything in common with. Also, I found that conversations flowed better when you both have either similar interests or similar personalities/texting energies. However it is definitely more than okay to have friends that are different from you, as long as you both are willing to make the extra effort to stay in contact on a regular basis. Ultimately, you want to find someone where you can find things to talk about without the conversation getting boring or dry all of the time.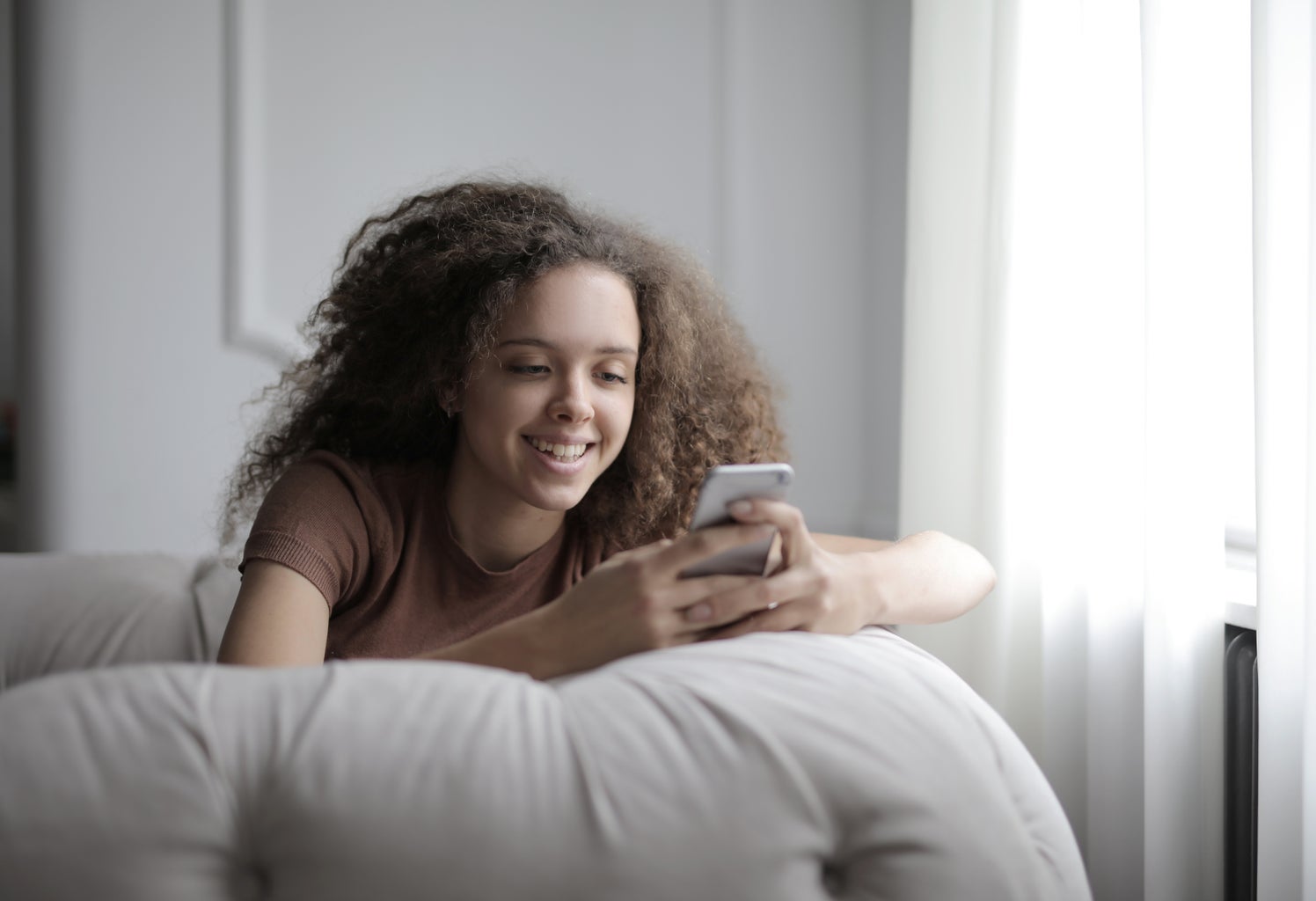 Once you think that you found a new friend, make sure to stay in contact regularly. However this shouldn't feel like a forced weekly meeting or anything. Try to find fun virtual activities that you guys can do to bond with each other, while relaxing from the stresses of school. Some options include a movie night with Netflix Party, a game night or even more unique ideas such as a virtual cooking or painting class through Airbnb experiences. If you're looking for more low-stakes and casual activities, a super chill facetime chat can also help you and your friend get closer. Sometimes it's just really nice to talk and get to know each other free of distractions like watching a movie or playing a game. Talking over a call is also a lot more interactive and fun than just texting, which can get dry after a while. It's also a great way to see each other face-toface while learning about each other's mannerisms.
Another way to try and stay connected with your virtual friend is to find shared activities on campus. If you find that it can be hard to find time to hang out together, try joining a club together or maybe take the same general education class/fiat lux seminar together. There are so many clubs on campus that you both can probably find at least one club that you're interested in, and join it together. Being in the same club or class together helps you both find weekly opportunities to talk and get together, which is important for maintaining the friendship. 
While all of these tips may seem difficult to do, definitely don't stress about it. Friendships are supposed to come naturally and be a fun aspect of your college experience. Always just remember to be yourself and your next best friend may end up being someone you'll meet in the next zoom room!