School sports were never really a priority for me. I would go to the games and engage in the support merely because of the social scene. Even my sense of pride and loyalty towards UCLA was not as intense as others, and I never understood how someone can be so dedicated to an institution. It wasn't until recently where I not only understood the feeling of school pride, but I truly felt it, and it is rather disheartening that this happened the year I will be graduating from UCLA. Once a Bruin, always a Bruin, but the experience and sensation of being a part of a bigger family on campus while being a current student is not even comparable to the pride and joy of being an alumni. With that being said, I wish I could go back in time and tell my freshman self to be grateful for this school and the family I will build here. 
During the pandemic, I lost a lot of things I once took for granted, and one of them was my college experience. No more games, no more parties, no more randomly seeing one of your friends on campus and sparking up a conversation. After doing a lot of reflection, I realized that I didn't even appreciate UCLA the way I should have. Honestly, I think a lot of seniors feel the same way I do after our last year of college essentially became non existent, but it wasn't until the Michigan March Madness game during the Elite Eight that I once again felt that sense of Bruin community and belonging that I didn't know I had craved for so long.
The win against Michigan was frankly something I think very little of us expected, and the outcome wasn't only a win against a rivalry team, but rather a coming together of a community that seemed to be lost or forgotten due to the pandemic. UCLA students piled into the streets of Westwood to celebrate with fireworks, screams, hugs and an unfortunate amount of running. For a brief moment, I remembered what it felt like to be in college, and I remembered what it felt like to have such a huge and growing family.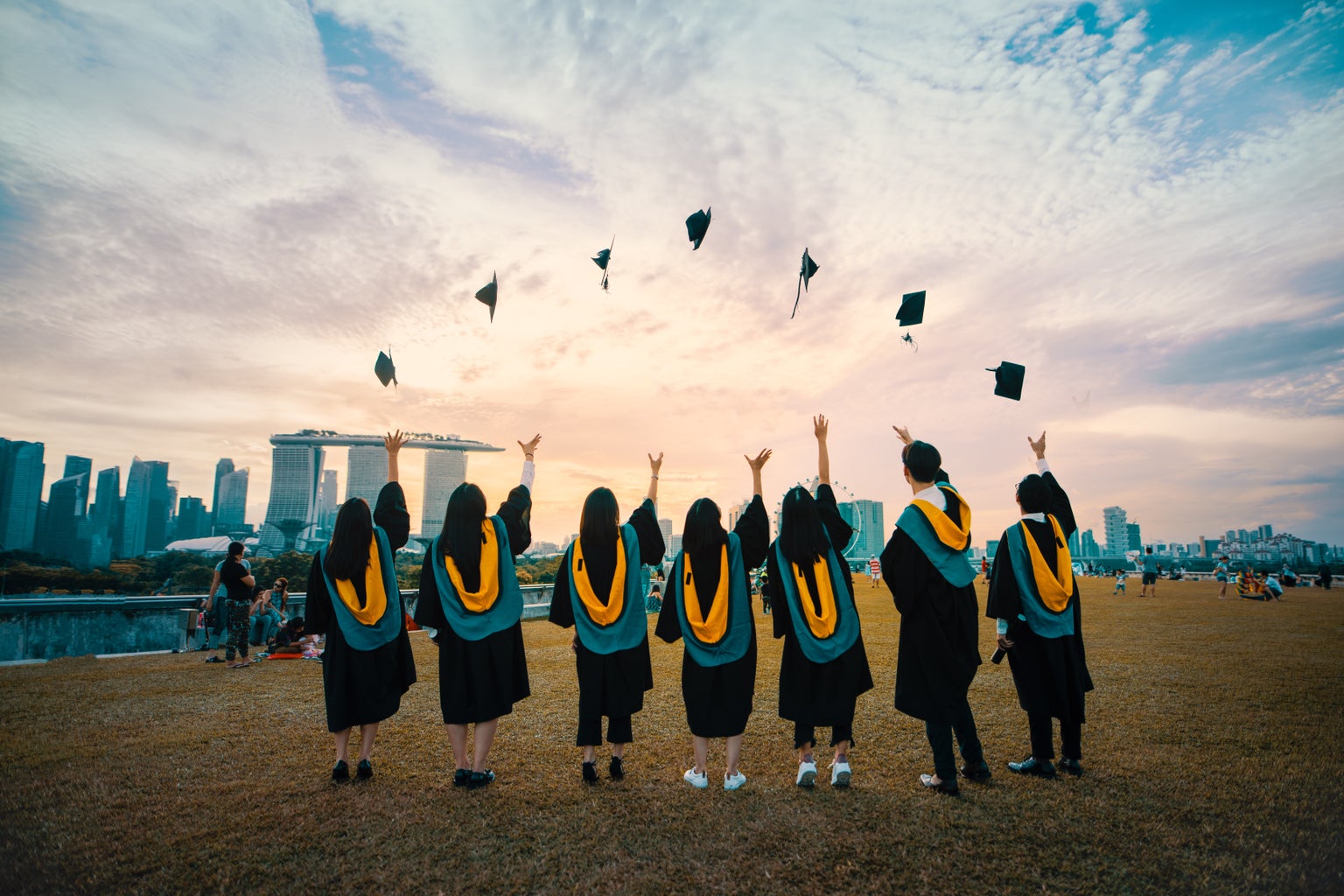 Considering it is my last quarter at UCLA, there was no better way to watch and be part of a celebration that was unexpected. It was a rush of feelings and burst of joy and pride for the men's basketball team and for every student on and off campus. I have nothing but hope and confidence that once students start trickling back on campus next year and some classes resume in person that the feeling of home will be evident again. Future Bruins, take advantage of where you are and the people around you, because these four years fly by.