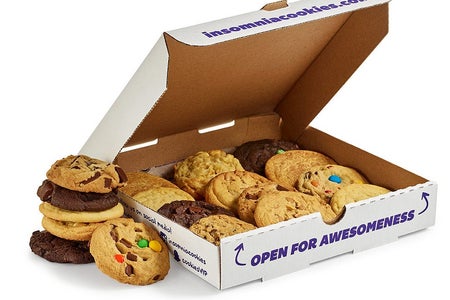 Digital Dessert Goals: The Virtual Festival We've All Been Waiting For
Something I've really missed since quarantine began is being able to try out new dessert places around LA. Luckily, on July 31st and August 1st, Dessert Goals will be hosting its first ever digital event, complete with a digital marketplace, virtual panels and baking demonstrations.
Founder Miraya Berke has hosted nine festivals in New York and Los Angeles since Dessert Goals was launched in 2016. Unfortunately, this year, Berke was forced to reinvent Dessert Goals for the digital sphere.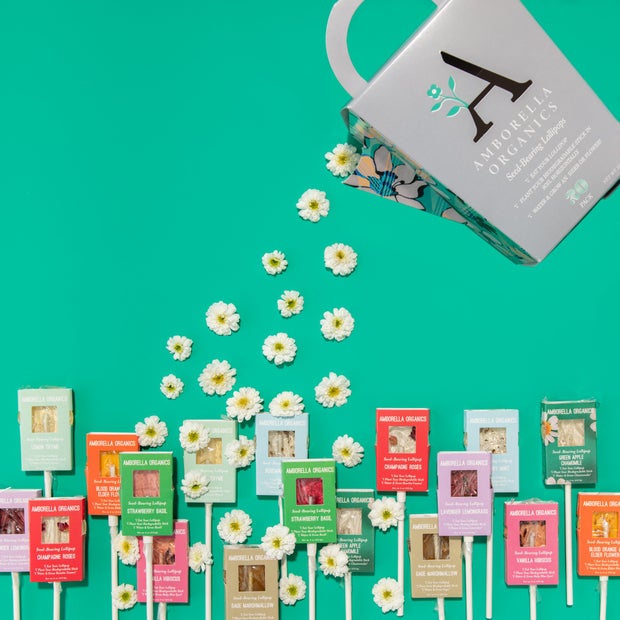 Amborella Organics There will be over 20 vendors at the digital Dessert Goals marketplace, including Amborella Organics, Insomnia Cookies, Delight Patisserie, Illuminatea, FrutaPOP and Numa Foods. Ordering some discounted sweets for delivery is a great way to both brighten up your day and also support businesses affected by COVID-19. Red Velvet NYC will also be offering a discount code to their Coconut Macaroon Making Kit. Attendees who purchase the kit ahead of time can bake along at home to their live demonstration at the festival!
As an event centered around the joy and excitement that food can bring, Digital Dessert Goals will be donating $1 for every ticket purchased to No Kid Hungry, a national campaign working to end child hunger in America. On July 20th, Dessert Goals will also launch a scholarship program, which will provide free festival access to frontline workers and out of work hospitality industry professionals. Through this program, Dessert Goals aims to give back to individuals affected by the pandemic.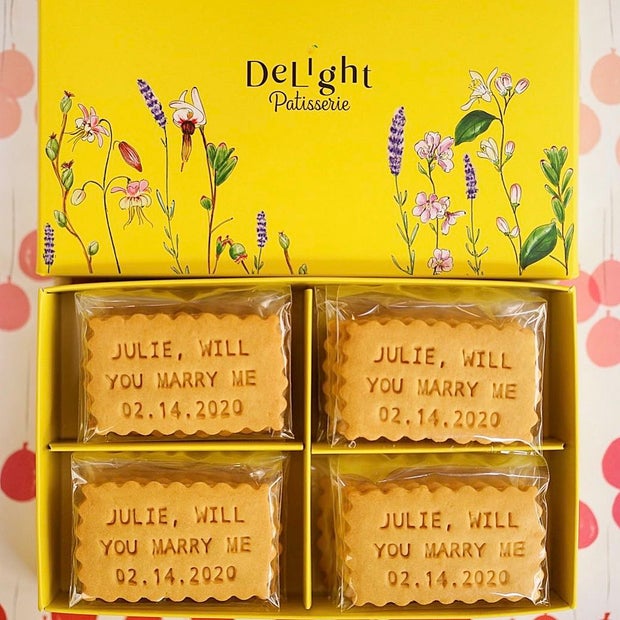 DeLight Patisserie Digital Dessert Goals will be taking place on Vimeo and Zoom on July 31st from 5PM EST to 6:30PM EST and August 1st from 11AM EST to 4PM EST. Tickets are currently on sale for $25 on Eventbrite. Each ticket will include access to live content that will be available to stream for a week after the event, access to the Virtual Vendor Marketplace, a discount code for Red Velvet NYC's demo box, recipes for all demos and activities, a Virtual Goody Bag with snacks and lifestyle products and an entry to win more prizes! 
Make sure to get your ticket soon! Visit dessertgoals.com for more information.