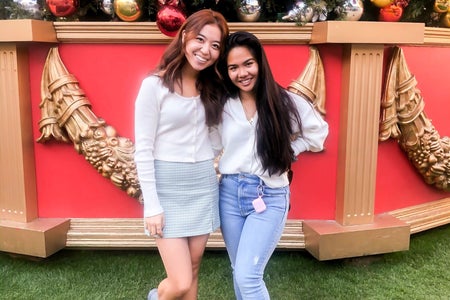 College Holiday Gift Guide: 10 Of The Hottest Items For This Cool Season
With December finally upon us, the holidays have officially arrived. And in this season of giving, brainstorming gift ideas for other college students can be difficult. With the end of fall quarter nearing, and finals just around the corner, thinking about getting presents can become just another stress factor on your list of responsibilities. Give your brain a rest and check out our College Holiday Gift Guide! We compiled a list of our top 10 favorite items to gift any college student: 
We hoped that you've taken a thing or two on our top picks for this holiday season! But remember, no amount of money can substitute the love and companion you can give to others. Happy Holidays!