On Tuesday, March 12th, the Justice Department charged 50 celebrities, CEOs, and high profile teens and parents with participation in a long-running bribery scheme to help privileged students with poor grades and mediocre accomplishments into esteemed universities.
This scandal comprised of 33 wealthy parents who paid college consultants huge sums of money to falsify their children's college applications and bribe coaches to accept these students as student athletes on specific teams, even though these students have athletic skills or qualifications to attend these universities. USC, UCLA, Georgetown and Stanford are just a few of the many schools involved in this college admissions scandal. Some of the coaches and campus administrators named in the indictment include Jorge Salcedo, UCLA head men's soccer coach; Jovan Vavic, current head USC water polo coach; Jaura Janke, former assistant USC soccer coach and Donna Heinel, the current senior USC Associate Athletic Director.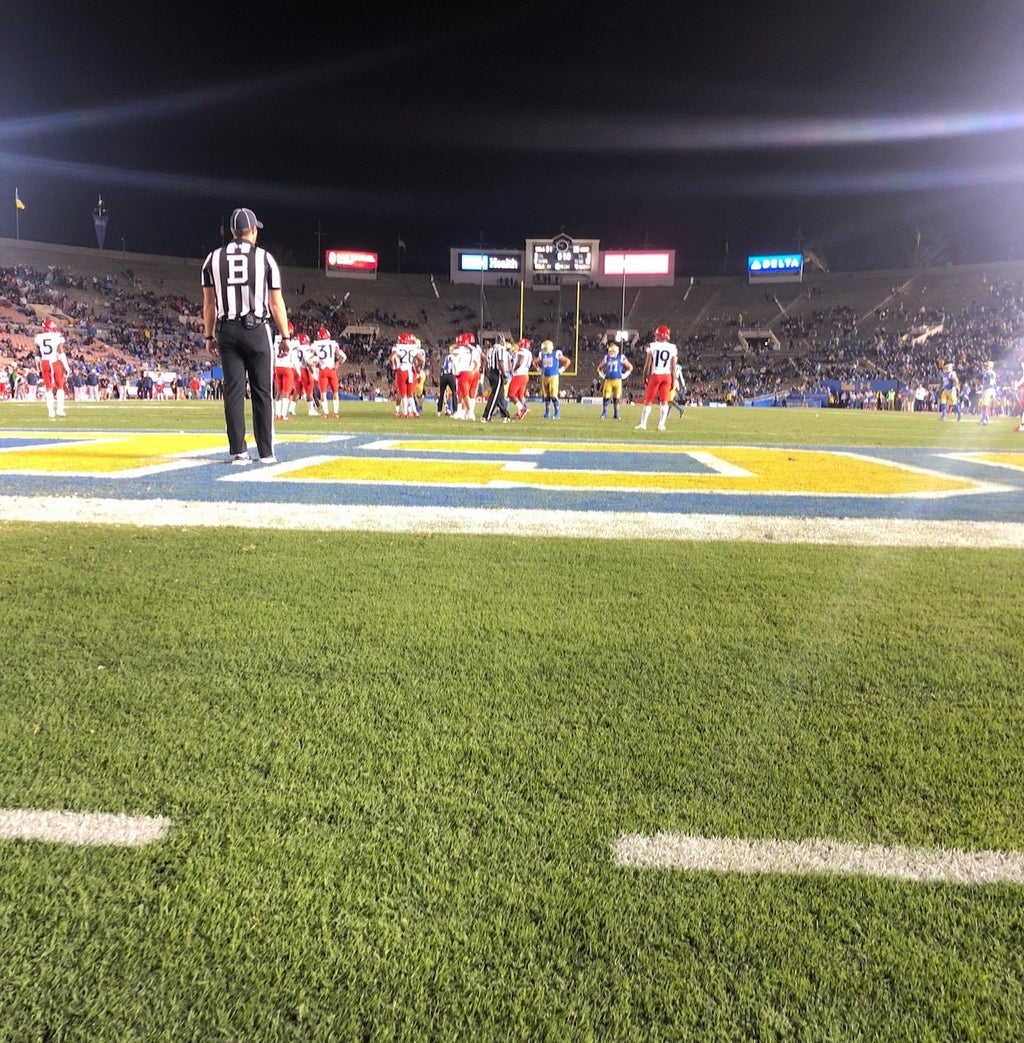 One of the accused families includes Full House star Lori Loughlin and her husband who allegedly paid over $500,000 to admissions consultants to guarantee admission for both of their daughters (Olivia Giannulli and Isabella Giannulli) as recruits for the University of Southern California crew team, though they never joined the team once beginning classes at USC (aka University of Spoiled Children).
While Olivia claims to not know anything about this deal between her parents, the admission consultants, and the USC coaches, there is large evidence that shows she likely knew something was sketchy. In a recent video uploaded to her YouTube channel, she states, "But I do want the experience of game days, partying — I don't really care about school, as you guys all know."  Her video shows her lack of care for her studies and undermines students who actually care about receiving a valuable education from a distinguished university.
Many students work incredibly hard during high school to get into these colleges- taking multiple AP classes, volunteering for amazing organizations, and actually playing sports. It is disheartening to hear that there are students privileged enough to actually buy their way into a university just to party and have the "college experience." There are thousands of student athletes whose spots are being taken by these privileged and ungrateful students like Olivia.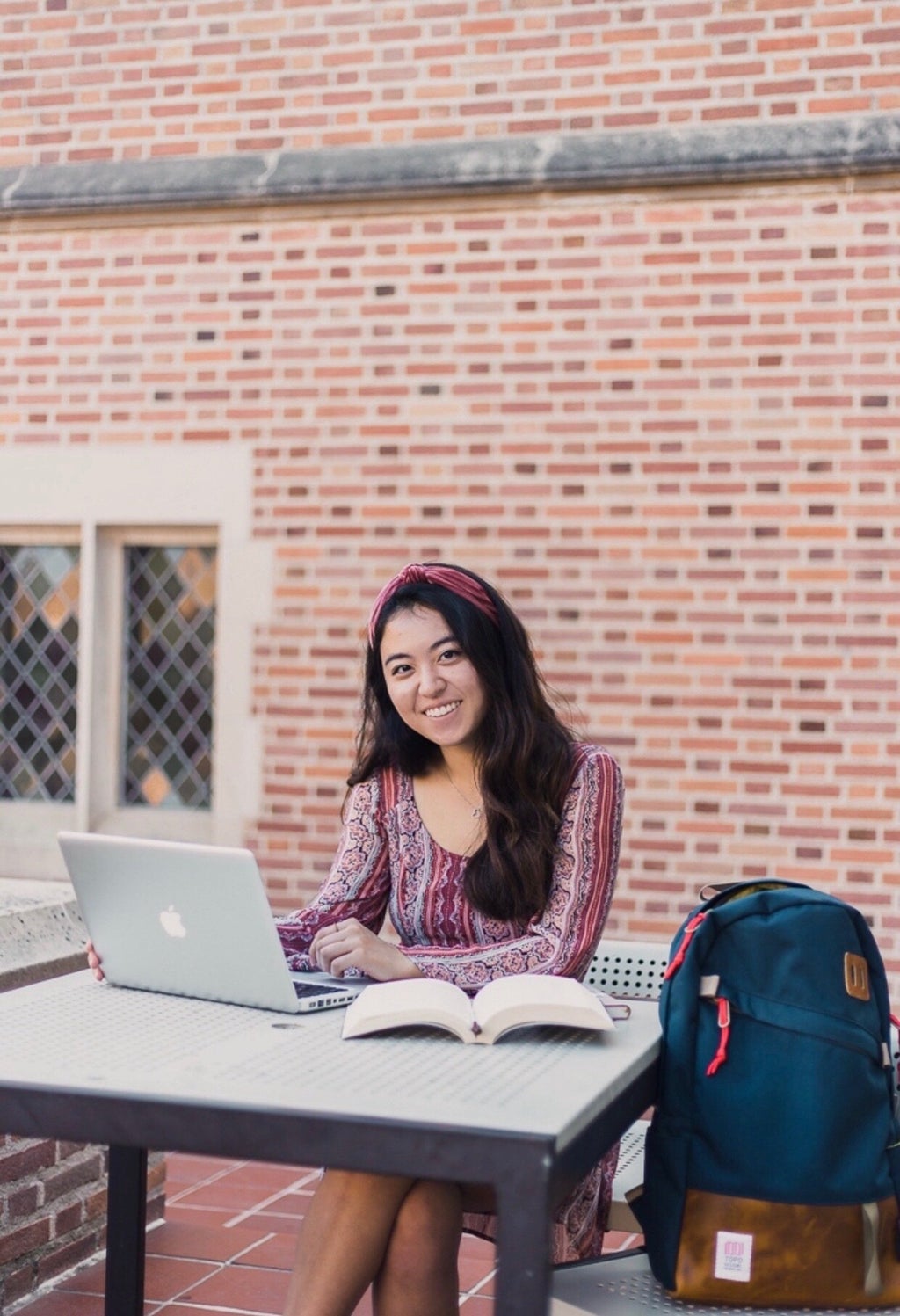 As UCLA Chancellor, Gene Block, so eloquently put it in his statement following the indictment, "Honesty, integrity and fairness are core values at UCLA and admission to UCLA is a notable accomplishment that cannot be bought by any individual, no matter how wealthy, prominent or powerful. Once here, our students work extraordinarily hard to fulfill the highest standards of academic and athletic excellence." Let's hope we can live up to these high "True Bruin" standards going forward.