Beyond the Streets, the premier exhibition of graffiti, street art and beyond is coming to Brooklyn, New York on June 21st. Her Campus at UCLA got to attend an exclusive press preview to see the exhibit and understand that vandalism is now a contemporary art. The show, including 150 artists from around the world including Takashi Murakami and Shepard Fairey, visualizes what used to be a dangerous art form now developing into a true fine art.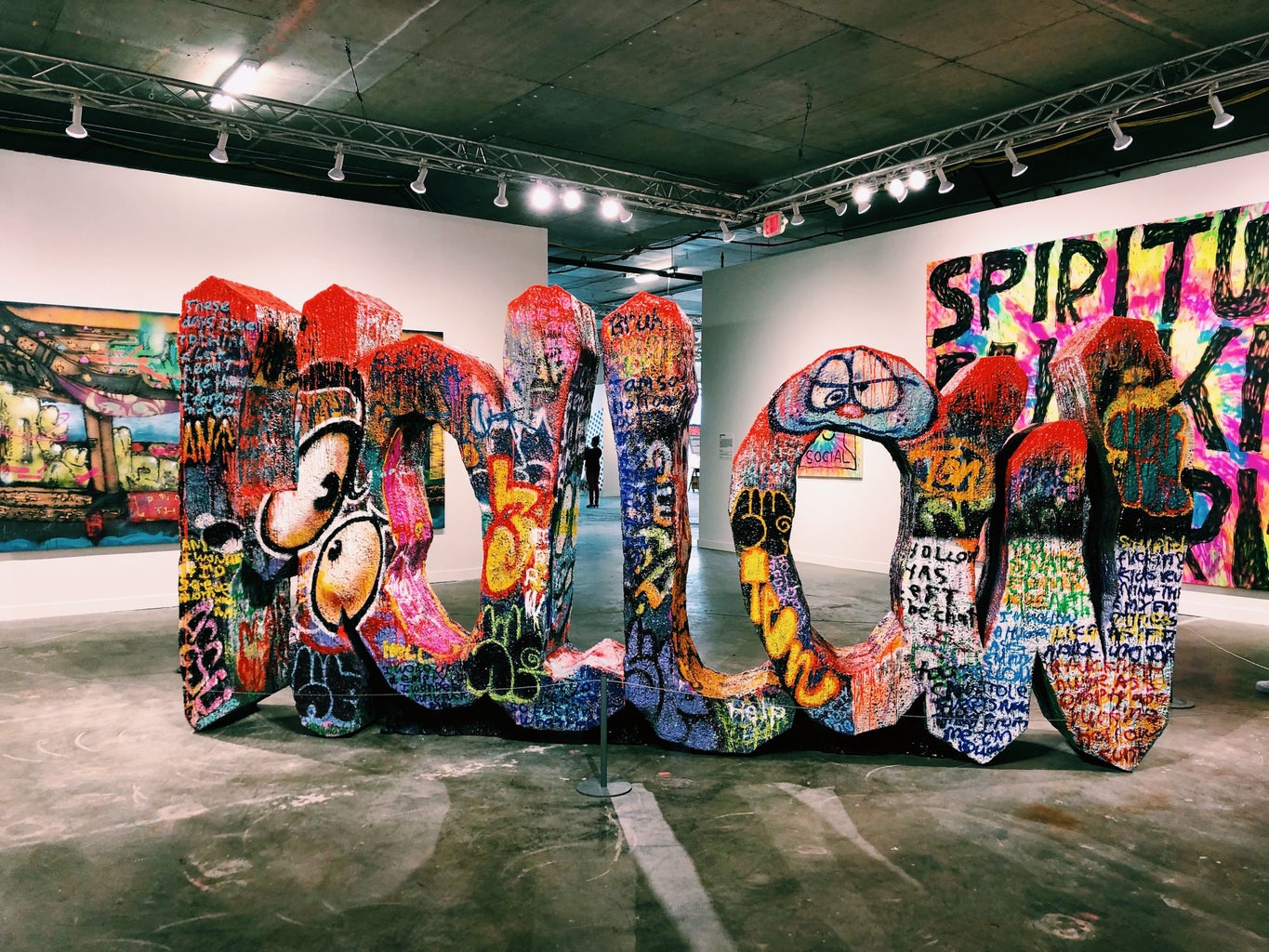 The exhibit is curated by Rosie Perez, known best for starring in Spike Lee's Do The Right Thing. As a Brooklyn native, Rosie grew up in the movement and wanted to show off what these daring original streets artists can do.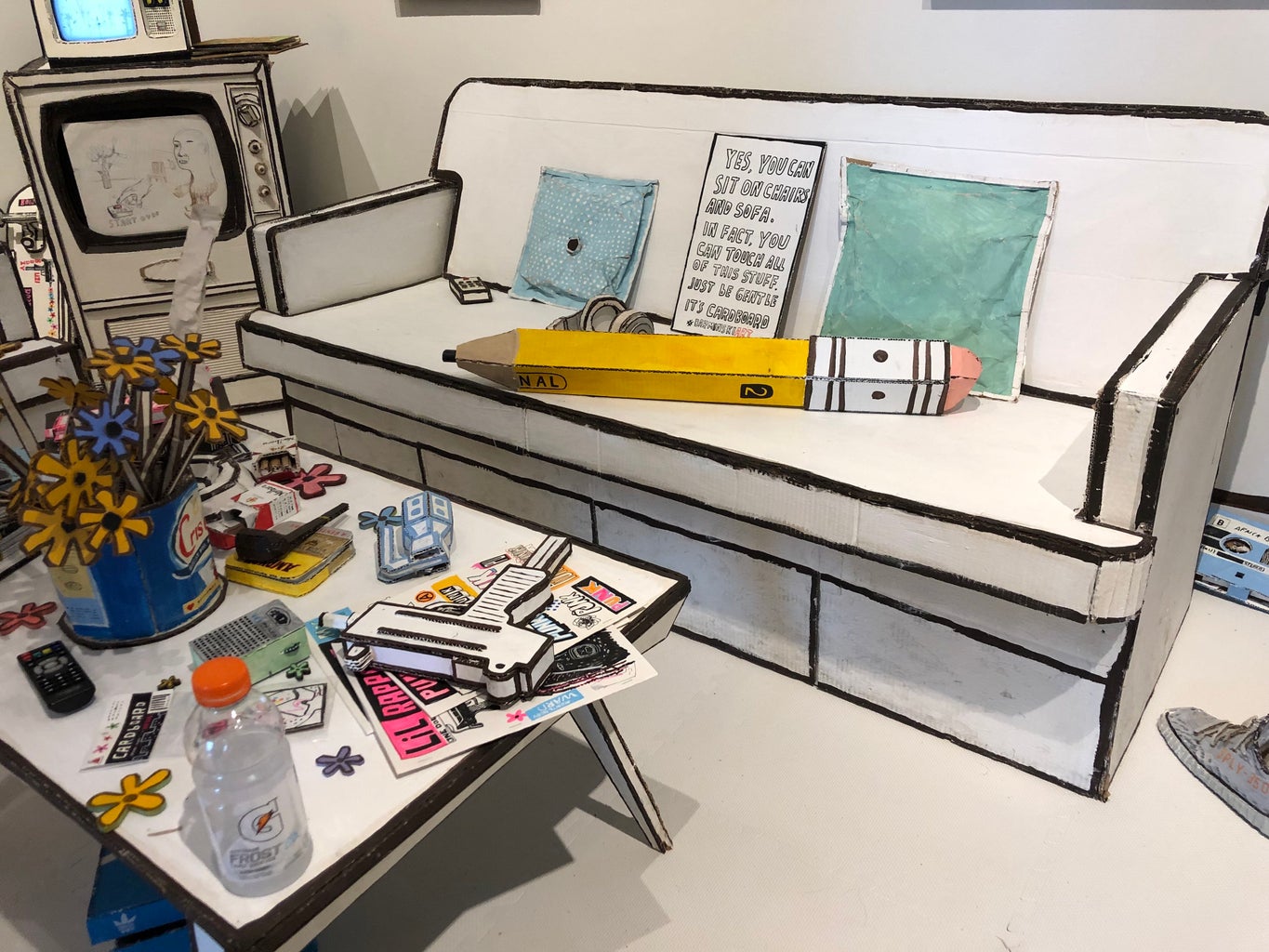 Located at Twenty Five Kent, this indoor art exhibition takes over two floors and covers more than 100,000 square feet of space. The space is unbelievable, with tons of Instagram worthy spots and a great way to spend your night or a few hours of your day. Featuring a huge rose wall, a room made completely of cardboard and flashing neon signs you will find yourself taking pictures and getting lost in the breathtaking piece of art.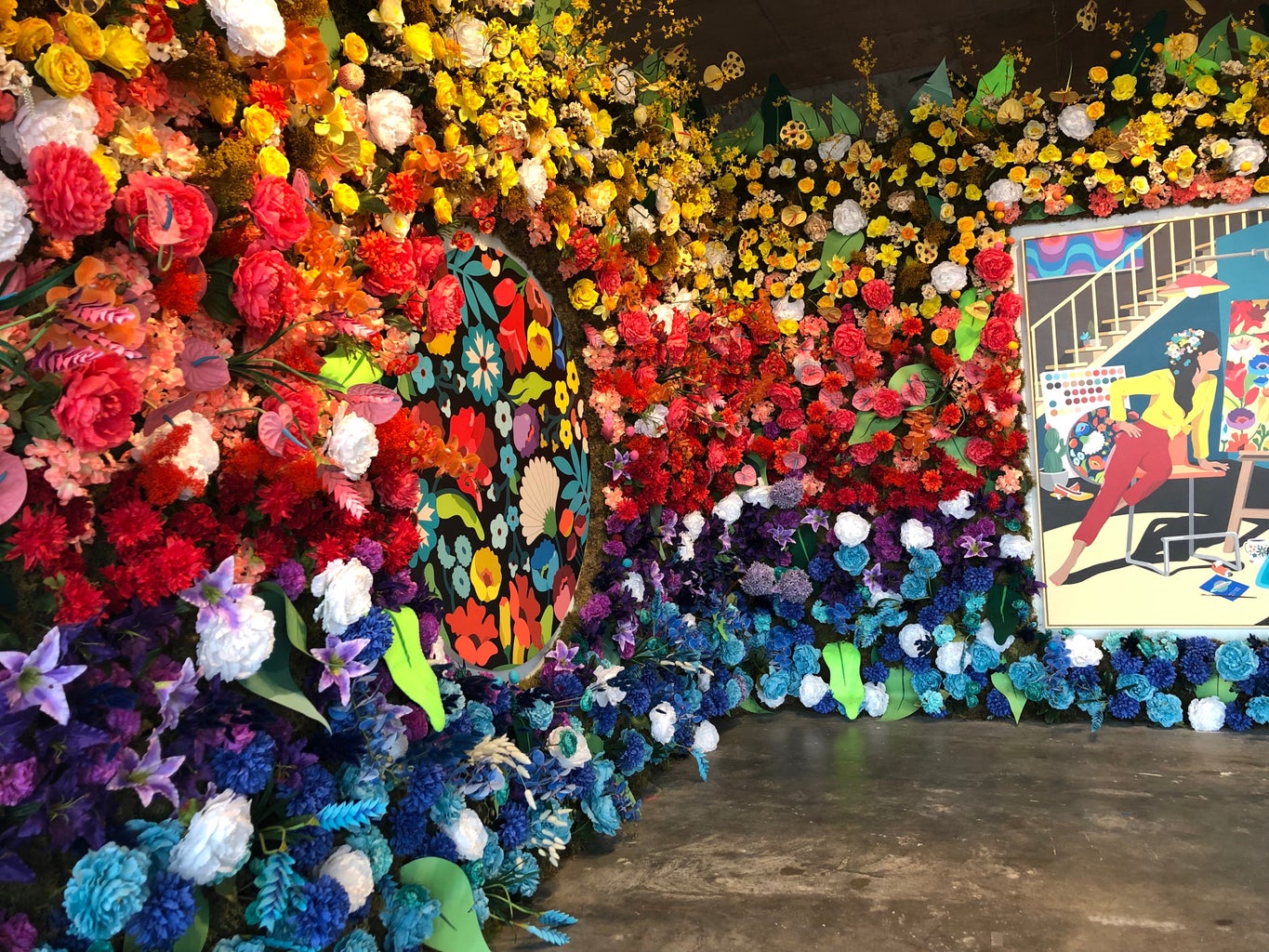 This exhibit really emphasizes the story of graffiti and expands it into a space and scope that legitimizes graffiti as a true art and form of expression.
Visit BEYONDTHESTREET.COM for tickets, hours and more information.