I don't know about you, but I love movies that are usually considered to be in the genre generally known as "chick flicks." For the most part, I have enjoyed even what reasonable critics would call the worst of them. Trust me, I know there are a few of them that are just straight-up trash, but hear me out. There seems to be a long history of shaming the type of art and other things women like or are significantly involved in creating, which forms a contrast in how gendered films that cater to men are viewed. From this perspective, the idea that chick flicks are bad may in fact be another extension of the patriarchal forces in our society. 
To start off, I think it is something to notice how men are allowed to have dumb fun films that are marketed towards them, whether it is raunchy comedy franchises, such as The Hangover, or action franchises, such as The Fast and The Furious.  There is very little if any of the rolled eyes women get when women speak up about how inspiring, say Legally Blonde, was for them. So, even if the chick flick or romance film is not an artistic masterpiece, shouldn't we still be able to enjoy it if it's fun and brings comfort to the viewer, even if the marketed audience is female? And, let's be clear: Legally Blonde is a far more intelligently written film than the two franchise films mentioned above.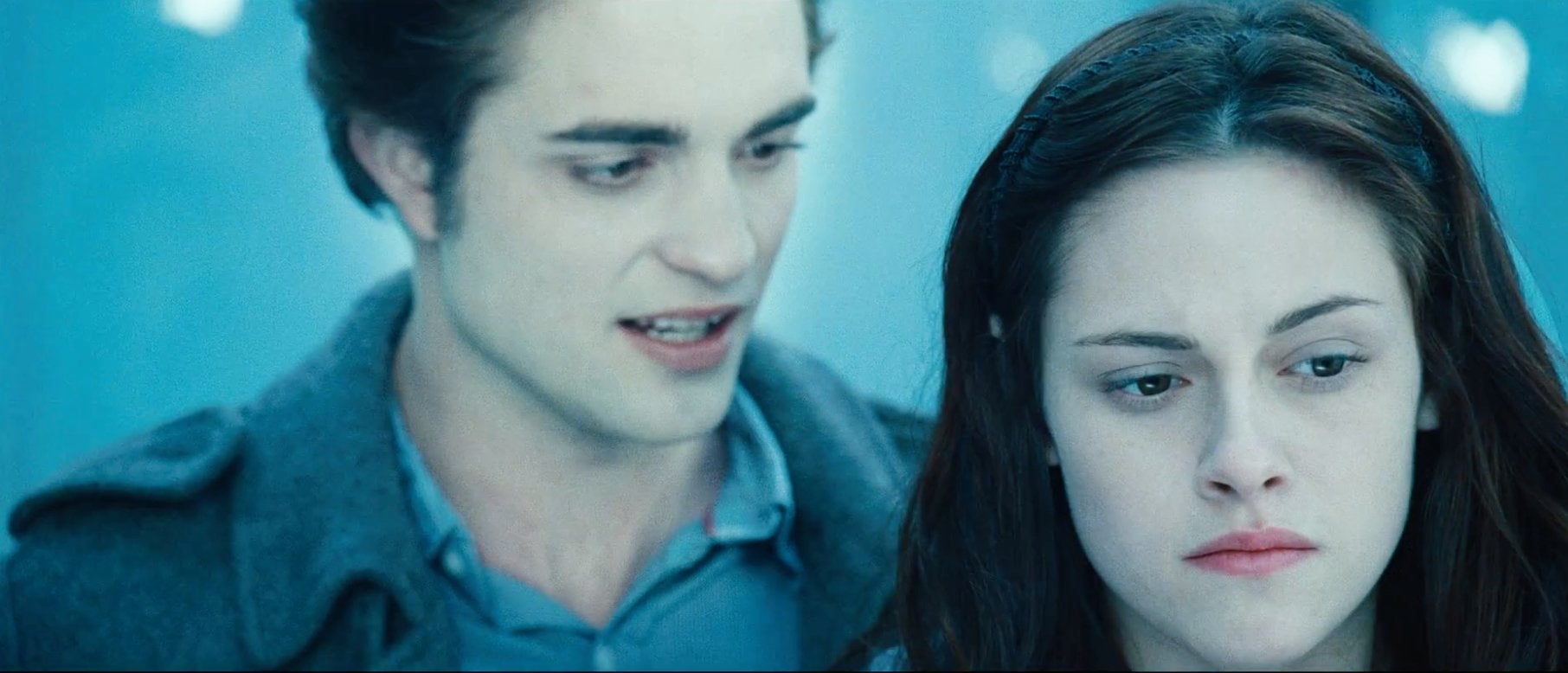 Despite the sexism in how the films are generally discussed and perceived, there remains reason to be critical of "chick flicks," starting with the now inconvenient fact the genre continues to focus on the love lives of white straight cis women.  Therefore, "chick flicks" can be very alienating to a lot of women who do not fit within that increasingly narrow box.  Also, a lot of these films can be problematic with the relationships portrayed. The relationships can be borderline abusive, which is terrible to present to the younger female audiences who usually digest these films in mass numbers. Films such as Twilight and After perpetuate unhealthy relationships and romanticize them in ways that reinforce traditional stereotypes of "good girl/bad girl" and how girls have to settle, as in, so what he's a vampire. He's still…nice.  Another issue that we are beginning to see become a trend are instances of films with successful female directors getting replaced by male directors. This happened with Twilight and To All The Boys I've Loved Before, and I'm gonna be extra blunt here: That is weird, on top of sexist!  I mean, really, the film does well with men and women, so why do we have to have a male director the next time out. Thank goodness Patty Jenkins was given the opportunity to direct the Wonder Woman:1984 sequel. I hope that will put an end to this potential trend.
In all, there remains room to criticize "chick flicks" that are just another white woman trying to find love, when we live in a world that is far more diverse and fluid. There is reason to be critical when the narratives are toxic, as opposed to fun and trashy, as women sometimes just wanna have fun.  However, let's realize how much the "guy flicks" are venerated as "classic," whether one goes back to American Pie (1999), as well as The Hangover and Fast & Furious films. We owe women a fictional space to have fun, especially when any analysis of who is writing and directing most of these "chick flicks" are women, and who have shown they know how to make an emotionally satisfying and often sneakily intelligent film.  What we need is first, more recognition of "chick flicks" as a legitimate genre, and, second, expanding the bounds of "chick flicks" so that all chicks can have their stories told. And then, maybe the studio executives will begin to realize there are plenty of female writers, directors and others to be hired for more gender-neutral blockbusters. Perhaps it can only begin when women decide to say they are proud to have their fantasies play on screen. And then let's realize that all of us, in all of our diversities, deserve the fantasy of finding love, finding ourselves on grand and unexpected adventures or having our coming-of-age story magnified on the big screen.