You've dragged cartloads of supplies—posters, fairy lights, books, a mattress pad and your entire skincare routine—into your closet-sized dorm room. You spend the day decorating and unpacking, and you're sitting on your bed, satisfied, admiring your day's work. Just then, your stomach, inevitably, grumbles. The prospect of braving the dining hall alone sends you into a frenzied panic, and the idea of having to make friends is even more panic-inducing. 
The reality is that the prospect of finding friends is more daunting than the process itself. Plus, the payoff makes your college experience.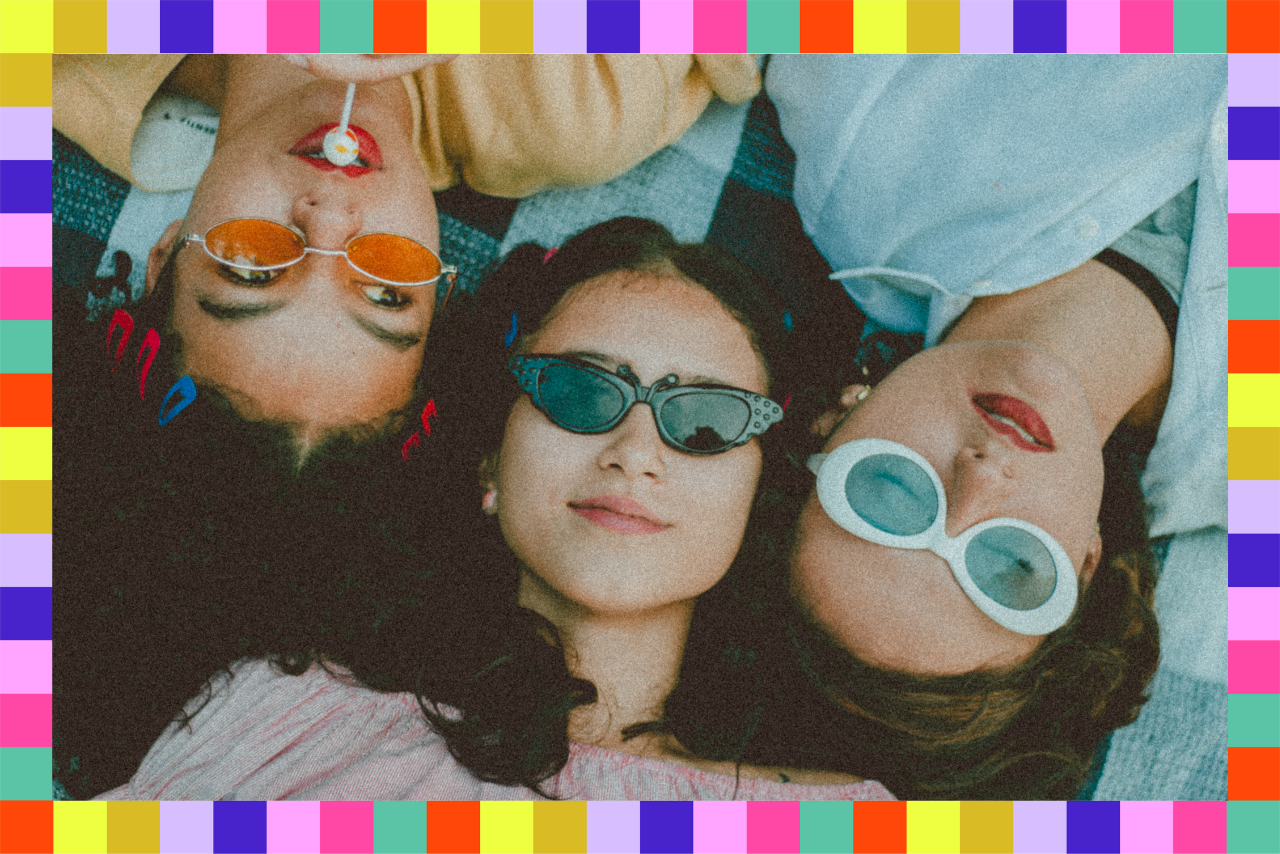 Admittedly, I was a shy kid and am currently an ambivert with an unforgiving social battery. So if I can make friends, you can too.
My first tip is to start small with minimal exertion. First, engage with the people you live with or are close to. Go to lunch or dinner with your roommates, hang out in your dorm's study lounge and go to the events that your building or resident assistants plan. This could mean "caroling" and knocking on the doors of everyone on your floor (yes, I have friends that do this). It could also be as simple as writing a note on the whiteboard next to their door with your name and social media handles. These activities don't even require you to travel far beyond your room.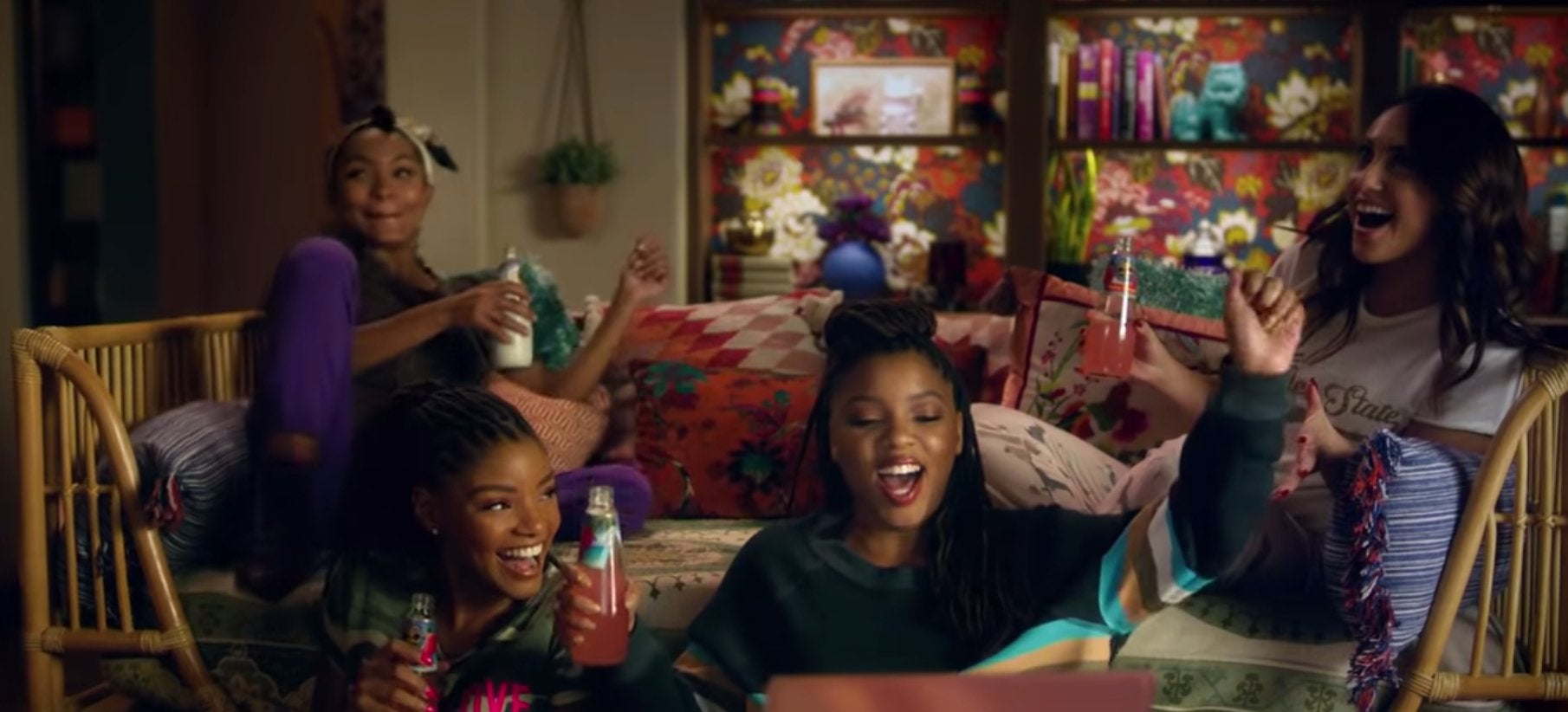 Second, try your best to be warm and approachable in class. As someone with chronic RBF, I sympathize with those who may find this difficult. There are some simple methods to curb your reservations. For instance, try to avoid sitting on the end seat or at the back of a lecture hall, and keep your stuff (backpack, etc.) in your little personal bubble. More likely than not, someone will sit next to or close to you. Even if you don't love introducing yourself, someone else will probably do so first. On this first day, try to grab people's contact information and form study groups. If the class has an established GroupMe or Discord server, be sure to join. 
My last tip is to sign up for as many club newsletters as possible. Go club shopping with the knowledge that you have unlimited returns. Clubs are a great way to indulge your interests and meet people with similar ones. This is perfect for people like me who are afraid of small talk, as it gives you a great starting point for conversation. 
As cliché as it sounds, the reality is that everyone is in just about the same situation as you, whether you're as extroverted as they come or prefer quiet nights in. Regardless of your social tendencies, friends shape your university experience, and they are surprisingly easy to come by. Use these few tips to get you started your first couple of weeks, and you'll be off to a promising start!