Asian hate is not a new phenomenon in America; it is not something that happens in individual events nor is it subdued every other year. It is an ongoing reality that we must be aware of, especially for the sake of those in the AAPI community, who are vulnerable to these instances of hatred, violence, discrimination, prejudice and rejection in almost all facets of their lives. At the root of all hate and motives for violence lies fear and the lack of education/awareness- both of which have been woven into the fabric of our society since its beginning, especially when it comes to the "others". In recent events, the "others" have been those of the AAPI community, among other marginalized groups. To support the ongoing battle against AAPI hate and relieve those of the community, here are 5 titles to broaden your understanding of the history and hardships that occur among us.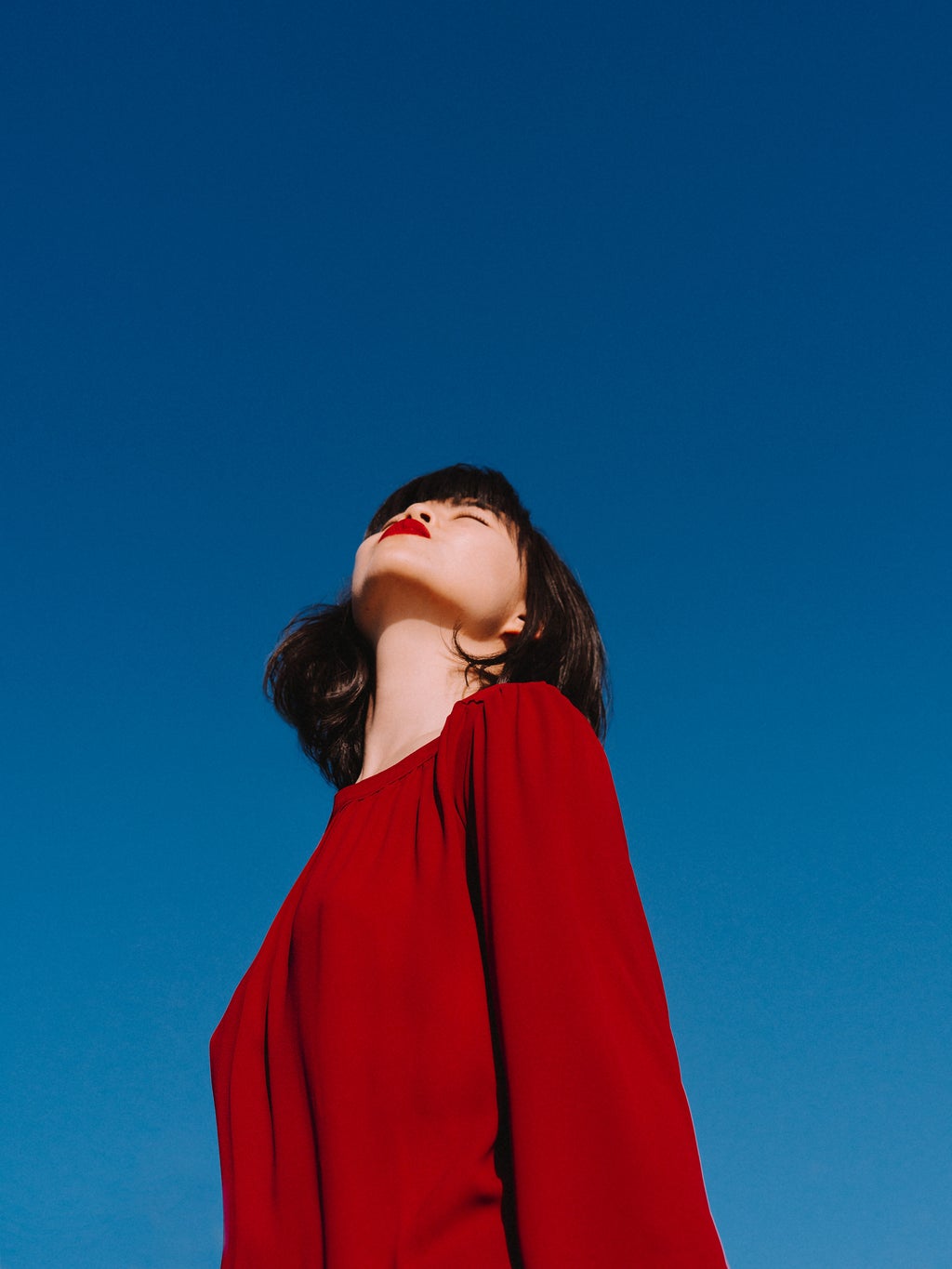 The Making of Asian America, a History – Erika Lee

The Making of Asian America, A History, was one of my required texts when I had taken Asian American History 10 with UCLA's Professor Fong last spring. Though it was a class requirement at the time, I found it easy to read and incredibly engaging due to Lee's direct and informative narrative. Through a historical lens, Lee analyzes and explores the roles that different groups within the AAPI community played in American society (important ones might I add) and the depth to which they experienced social and political discrimination through contrasting phenomenas such as the yellow peril and the model-minority myth. If you're looking to educate yourself on the long and rich history of the AAPI community and how their past is still influencing the present day, this is a must-read. 

The Best We Could Do: An Illustrated Memoir – Thi Bui

Thi Bui revives the art of oral history through her memoir, which was hand-illustrated by her and nearly two decades in the making. This novel kept me engrossed from start to finish, as her art tells a vivid story, one similar to my own family's. Thi Bui was born three months before the end of the Vietnam war and she elicits her early memories as well as her family's to document the anguish that comes from leaving your home country to a foreign place out of necessity and survival. She explores the challenges of displacement, family, belonging and identity through an intimate lens, which will both shatter and piece you back together as you progress through the novel. This was personally one of the most life-changing books I've ever read, and was the biggest catalyst in developing a deeper sense of my own family history.

Heartbeat of Struggle: the Revolutionary Life of Yuri Kochiyama – Diane C. Fujino

As the first biography written about Yuri Kochiyama, a trailblazing Asian-American civil rights activist, this title details her life, work, views and upbringing from a comprehensive display of her backstory. Most notable is her origin of activism through how she endured her Japanese family members' and counterparts' treatment in American society post-Pearl-harbor, and she continued her dedicated work throughout the rest of her life, alongside other influential activists such as Malcolm X. This biography will provide a more intimate lens into the life of Kochiyama and provoke the appreciation for activists like her who were fighting for a larger cause during a time of racism and upheaval. 

Strangers From a Different Shore: A History of Asian Americans – Ronald Takaki

Ronald Takaki compiles oral testimonies, personal commentary and written history of the Asian American experience in this non-fiction literary piece. The novel thoughtfully intertwines and draws connections between the experiences of different communities within AAPI, and it will serve as your backdrop for understanding the enduring history of Asian Americans. 

The Joy Luck Club – Amy Tan

To serve as a divergence from the list of non-fiction thus far, The Joy Luck Club offers a more story-like essence in its reading experience. The fictional novel encompasses the experiences of four Chinese-American immigrant families as they navigate their new lives in the city of San Francisco. Based loosely on Tan's own life, the novel tells of the complexity behind identity, culture, history and mother-daughter relationships, giving readers a personal glimpse into the shared experiences of these Chinese-American women and the lives they led.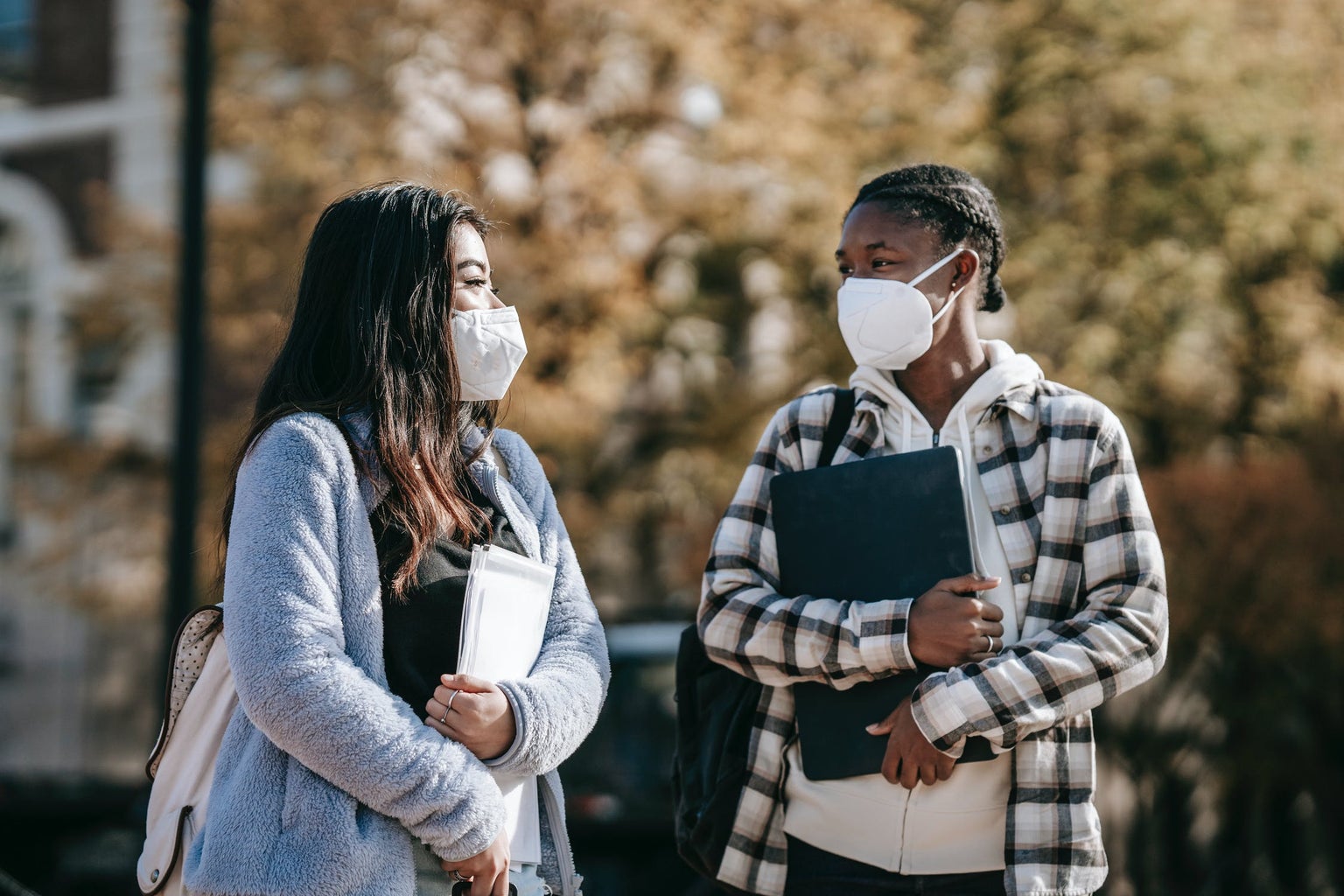 I hope this short list drives your desire to further your awareness of what has happened, as well as what is currently happening, to those in the AAPI community. It has been my intention to shine a light on the very real and very relevant animosities the community has endured, as the harder conversations are often the ones most necessary to have and to face. As these harsh realities are part of AAPI's rich history, it is our individual responsibility to become acquainted with them so that we can be part of the revolution we would like to see– one that alleviates and unites the community and others like it.