I know what you're thinking upon reading this headline. Wow, she must be spoiled rotten. She must get everything handed to her. She probably gets everything she wants.
I can assure you that these statements are far from the truth. Seriously… I'm that person who feels guilty splurging on material things when I don't necessarily need them. In other words, I don't take the "treat yourself" mantra lightly.
Since it's my last undergrad semester at UCF, I've found myself thinking of how far I've come since my first semester as a Knight. 
Not even a full month after I graduated high school, I began my college journey. I started out with some general classes to get the ball rolling because I was still a pending journalism major. Journalism is a limited major at UCF's Nicholson School of Communication and Media, so I had to have some prerequisites under my belt before I applied to the major.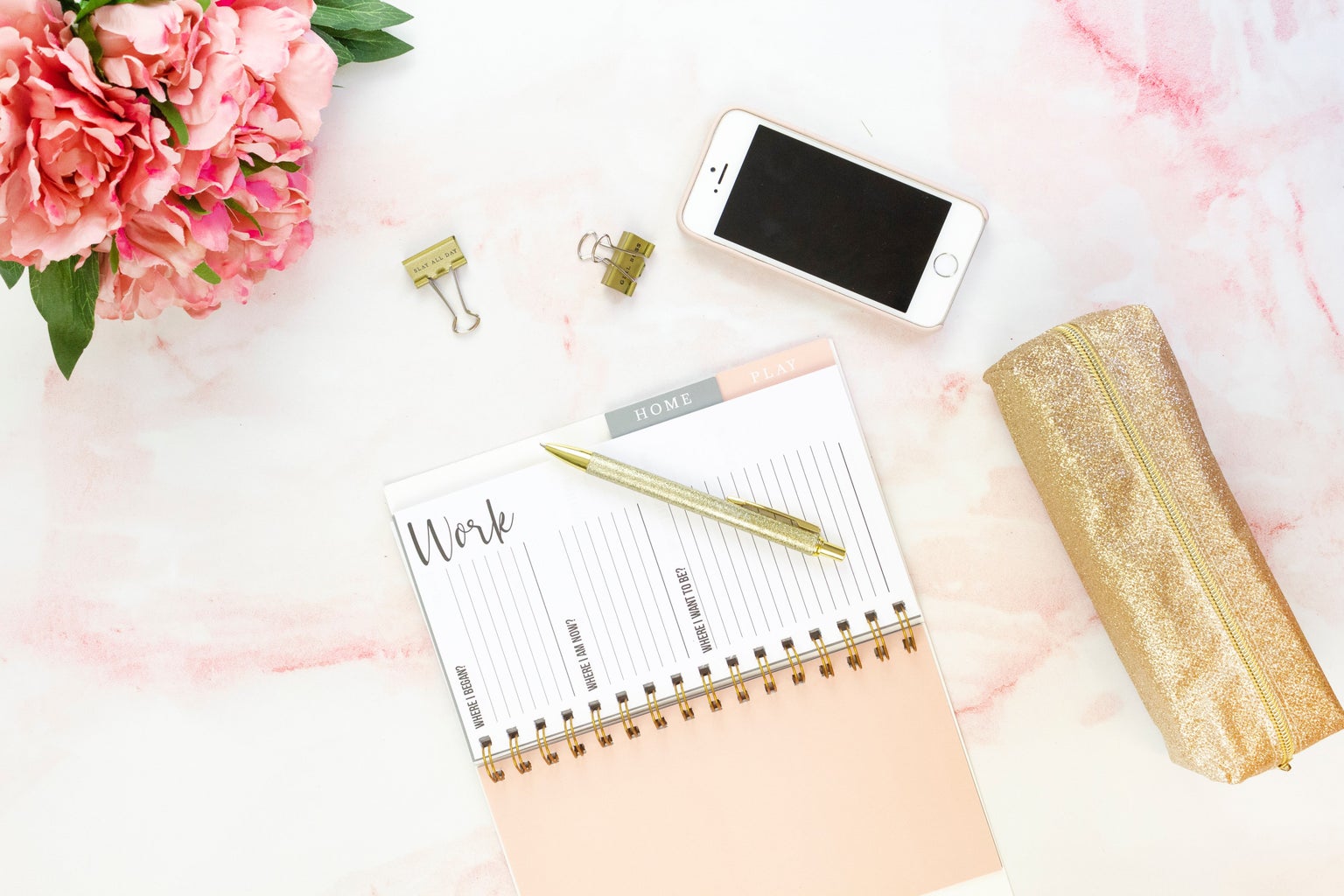 One day, my mom was scouring the UCF Parents pages on Facebook when she saw a post encouraging students to apply for a writing position at Her Campus UCF. She's believed in me since the beginning, so it was only fitting that she told me all about it and motivated me to apply. After all, it wouldn't look so bad on a resume, and I needed to get my feet wet in the media realm.
From then on, we all know the story. I've poured my heart into HCUCF, pitched articles often and worked my way up from staff writer to senior editor to deputy editor. Because of Her Campus, I've met and networked with so many incredible people and I've been given life-changing opportunities, including:
Going to Her Conference 2019 in Los Angeles

Meeting the founders of Her Campus

Going to a soiree at the Honest Company's headquarters in Los Angeles

Collaborating with brands such as Freeman Beauty, HBO Max, Hallmark and CoverGirl through Campus Trendsetters and InfluenceHer Collective

Becoming a Beauty Tutor for Her Campus' "Talk Beauty to Me" club (join our Facebook group if you haven't already!)

Internships and job opportunities because of my published work at Her Campus UCF
I truly can't imagine my college career without Her Campus, and that isn't even half of it. Along with my HC endeavors, I've also covered stories for our school's official newspaper, NSM Today, scored my dream internship at Orlando Weekly, and successfully built my portfolio. I've also dabbled in social media marketing campaigns over the years, which granted me an exclusive contract to work with Sephora Collection as a campus ambassador last year.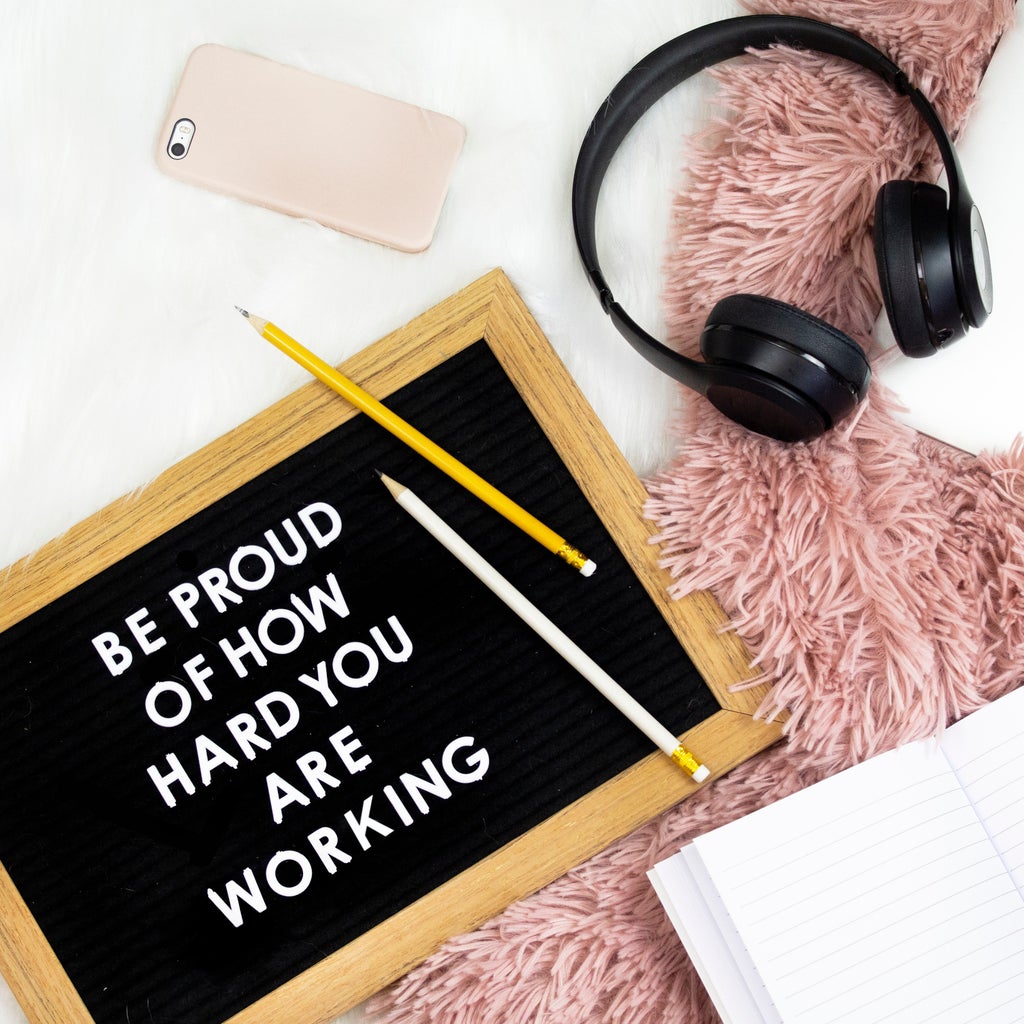 That was all pre-Coronavirus, and although we're smack in the middle of a global pandemic during my senior year of college, I'm still as busy — if not busier — as I was then.
In May, my best friend and roommate Victor launched their own magazine, Shifter. They called me up and asked if I was interested in running the magazine as its chief operating officer and deputy editor. Although I knew I was qualified, it was unexpected. I was ready to stand on the sidelines and cheer them on. Instead, they gave me the opportunity to build the publication from the ground up. I like to refer to Shifter as a hybrid publication and the future of media because we combine the principles of traditional journalism yet accept submissions like a literary journal.
Through Shifter, I conceptualized and launched an initiative to highlight performance artists called Shifter Fest. Victor and I contacted the most talented group of people we knew and asked them if they'd be interested in submitting performance videos for the magazine. Somehow, we got incredibly lucky, and they all agreed. From viral Vine stars to past contestants on The Voice, we've had a pretty solid lineup. I'm immensely proud of Shifter Fest and I can't wait to keep working on this initiative and the magazine over time. 
Now, I'm enrolled in my Capstone exit course for UCF's print/digital journalism program, where each student serves as an editor for NSM Today. I faced an internal battle before the semester even started, as I was required to state my staffing preference.
I've wanted to be an editor-in-chief my whole life and NSM offered this opportunity, but I had a gut feeling that I shouldn't do it. It wasn't that I lacked the confidence; I knew that I was qualified for the job due to my hard work over the years. My concern was being able to balance my workload this semester, especially because I knew I was interested in a leadership position for Nicholson's magazine, Centric. I knew I had to take the risk of choosing one over the other because I didn't want to burn myself out. Because of this, I ultimately decided to become managing editor for NSM so I could shoot my shot to be the editor-in-chief of Centric — a position that wasn't guaranteed.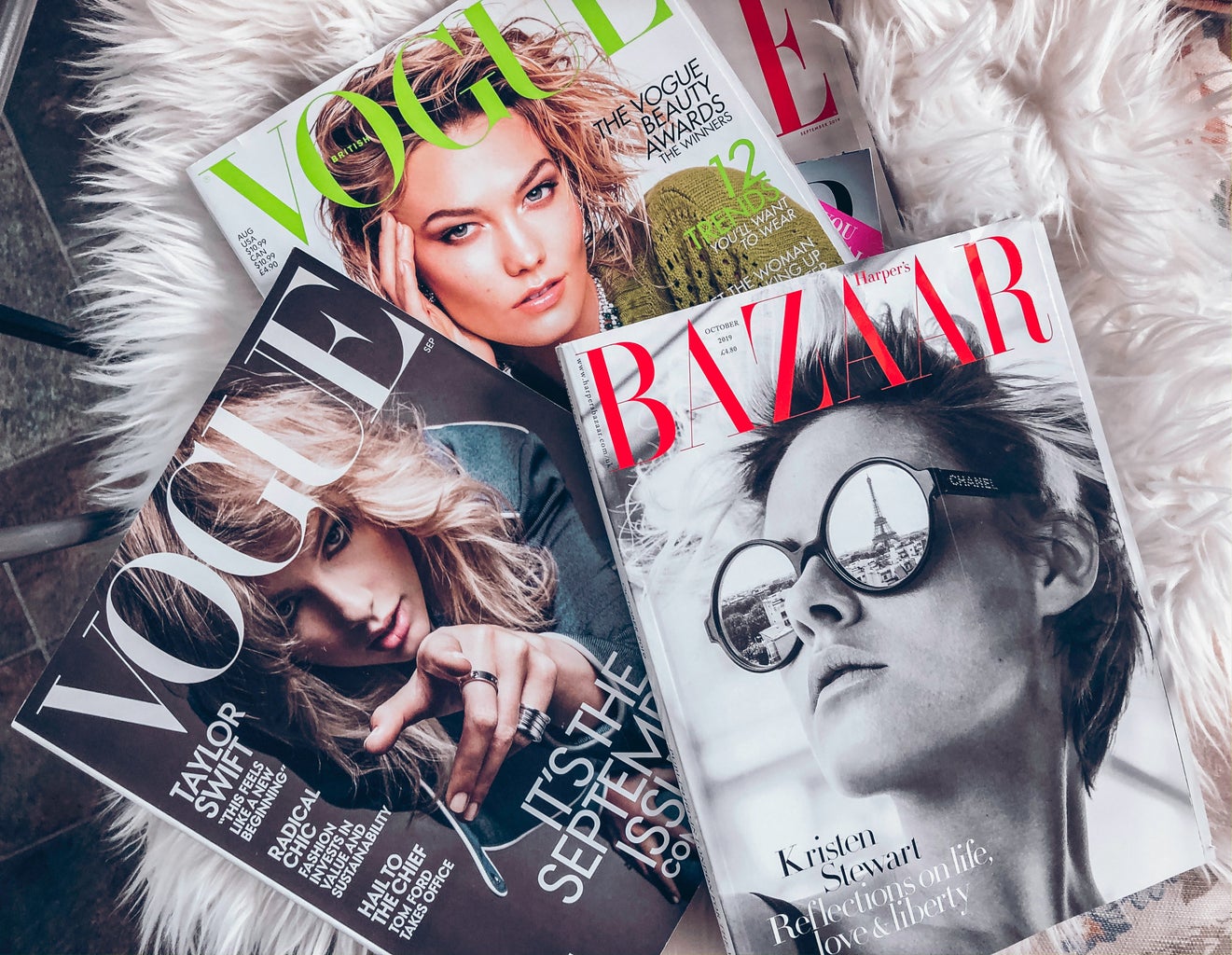 For Centric, the process was democratic — everyone who was interested applied for a position and had to present an elevator pitch in front of the staff. I was ridden with anxiety because I've never wanted anything more than to be the editor-in-chief of a magazine. I fell in love with this profession because I fell in love with storytelling through magazines like Vogue, Cosmopolitan and Rolling Stone. 
I decided to go for it. I had nothing to lose and the worst thing that could've happened was rejection. My nerves were at an all-time high during my pitch, but I guess it worked out for the better, as I was voted to be Centric's editor-in-chief. It's safe to say I'm on cloud nine and that I'm ready to take on the challenge of running my own magazine.
In the past month, I realized I've been getting nearly everything I want — the managing editor position at NSM, the editor-in-chief gig at Centric, working on beauty content with Her Campus nationals. And it's not because it was handed to me. It's a result of tirelessly working for years. It's a result of passion, diligence, being non-stop and putting 110% into everything I do. Frankly, that's enough for me to not feel guilty about my success.