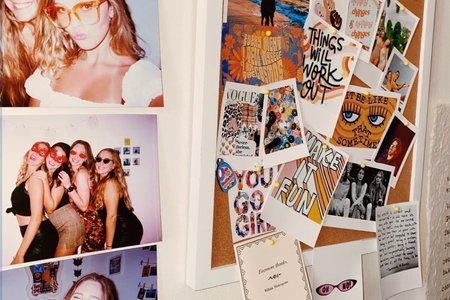 Why You Should Buy a Disposable Camera & Capture College on Film
Authenticity. Spontaneity. The perfect moment captured without having to edit, plan or filter. During my first semester of college, I decided to try using a disposable camera to capture all the memories that I knew would be more meaningful than just another picture taken on whoever's phone had the best quality or editing skills. From nights out that hold adventures and stories that we may (or may not) remember, to celebrating our first Halloween, game days, and any other excuse we could find to throw on some fun-colored glasses and snap some photos. Capturing these silly, unplanned moments quickly became something that I looked forward to each week.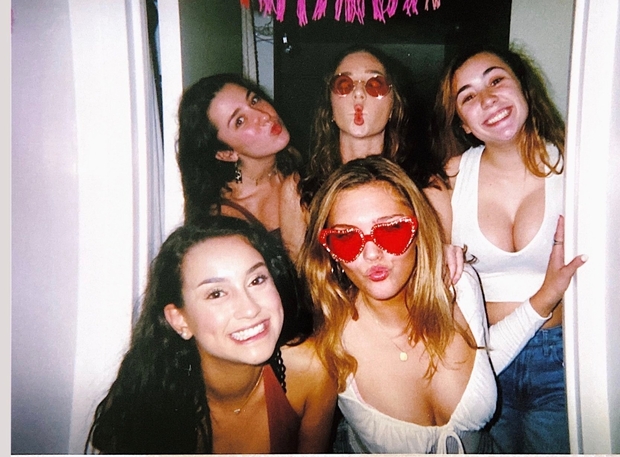 The great part about using a disposable camera is that you have to wait a long time to see the pictures — the anticipation of sending them in to get developed and then reliving the memories months later is half the fun. Being able to get hard copies of the photos to hang up in your room or give to your friends as gifts is something we don't experience much anymore because of the ability to share so easily on Instagram.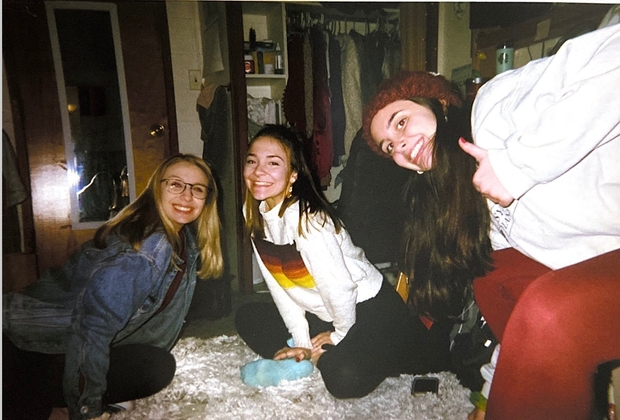 Now, you may be thinking, what if I want to share them on Instagram like @Davidsdisposable or other influencers who created separate accounts for their developed film? You totally can do it in just a few steps! 
First, open up your Notes App on your iPhone 
Click the Camera Emoticon and select Scan Documents 
From there you will be able to take a picture of your developed film and save it easily to your camera roll. Not convinced but still want the vintage look of a disposable camera? Try downloading apps such as Huji Film, Lomograph or David's Disposable to add grainy or distorted effects. The pictures below were taken with these apps and ended up being some of my favorites.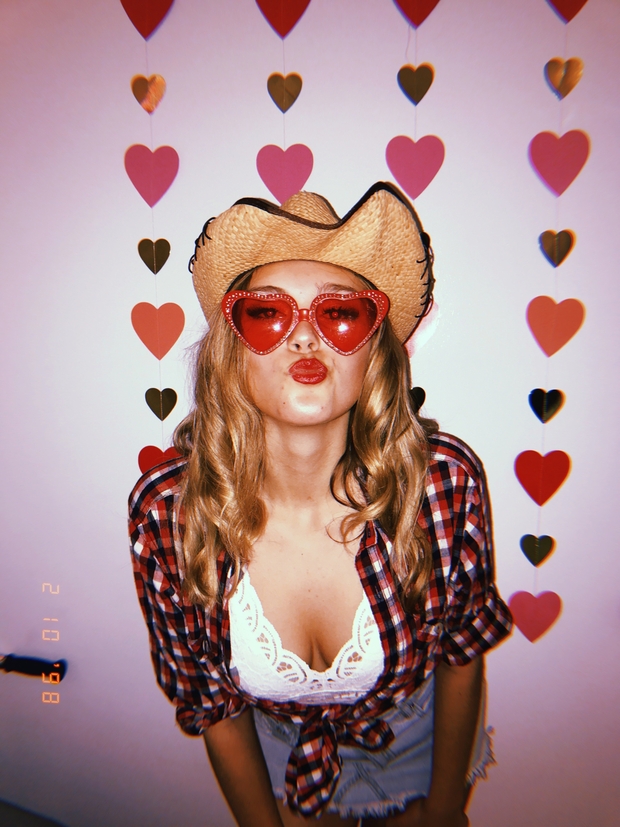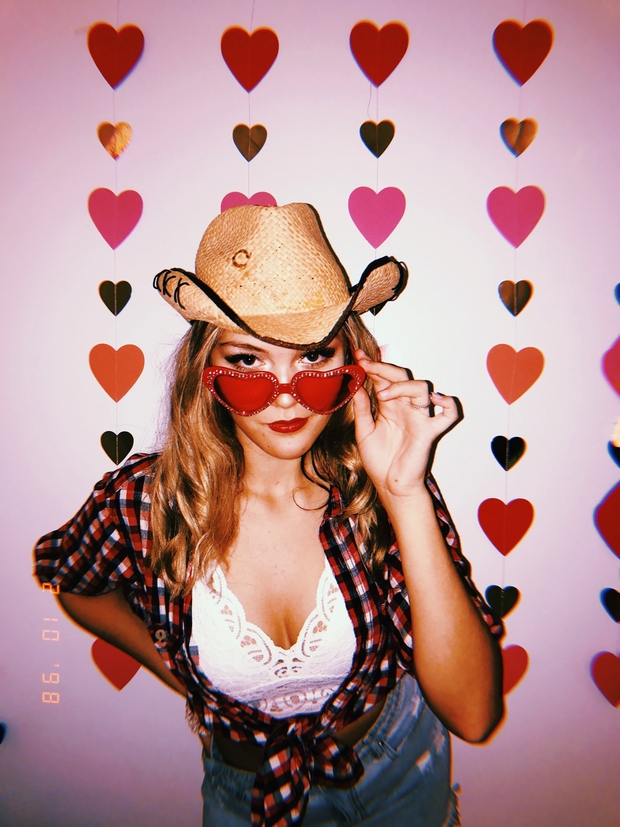 So gather your besties and start capturing your perfect Kodak (or Fuji Film) moments together. When college days come to an end and you're reliving the craziest, silliest and most freeing four years of your life, you'll thank yourself for having something to look back on. Oh, and hey, it gives you more reasons to embarrass your girl gang at their bachelorette party someday, right?