In 1945, the first Moomin book, The Moomins and the Great Flood, was released. 75 years later, the Moomins seem to be more prevalent in modern culture than they've ever been before. Besides having multiple television, comic and stage adaptations, theme parks in Finland and Japan, and merchandise stores all over the world, the franchise has also acquired a large fanbase of young queer people in recent years. Upon first glance, it might be hard to understand how this family of blobby troll creatures appeals so much to the queer youth of today, but the Moomins have always been an intrinsically queer franchise, and it starts with its creator, Tove Jansson.
Tove Jansson was an artist, writer and anti-fascist, and she also loved women. Despite homosexuality being illegal in Finland until 1971, this was not a fact she was ever ashamed of. In a letter to a friend in 1946, Tove wrote, "[..] what has happened now is that I've fallen madly in love with a woman. And it seems to me so absolutely natural and genuine – there's nothing problematic about it at all. I just feel proud and uncontrollably glad."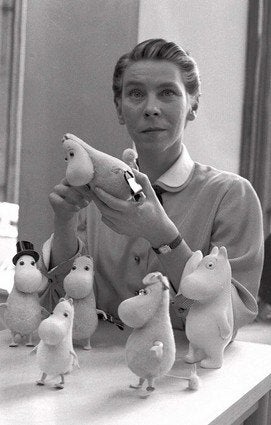 Her identity directly played into the things she wrote about. In the book Finn Family Moomintroll (1948), Moominvalley is introduced to two new creatures, Thingumy and Bob. These characters were based on Tove herself and a woman that she had been in love with— in fact, Thingumy and Bob spoke a language that used the same code the two women used in their letters. Later, in the book Moominland Midwinter (1958), Moomintroll meets a new friend named Too-ticky, who was based on Tove's life partner, Tuulikki Pietilä.
The official Moomin online presence doesn't shy away from the fact that it was created by a queer woman. For Pride Month in 2019, they published multiple blog posts about the queer themes in the Moomins. As someone who got into the Moomins around the same time everyone else did last year, I felt like I'd never seen a franchise that was so proud of the identity of the woman who created it. It was embraced and celebrated, which made the Moomins feel even more welcoming to me.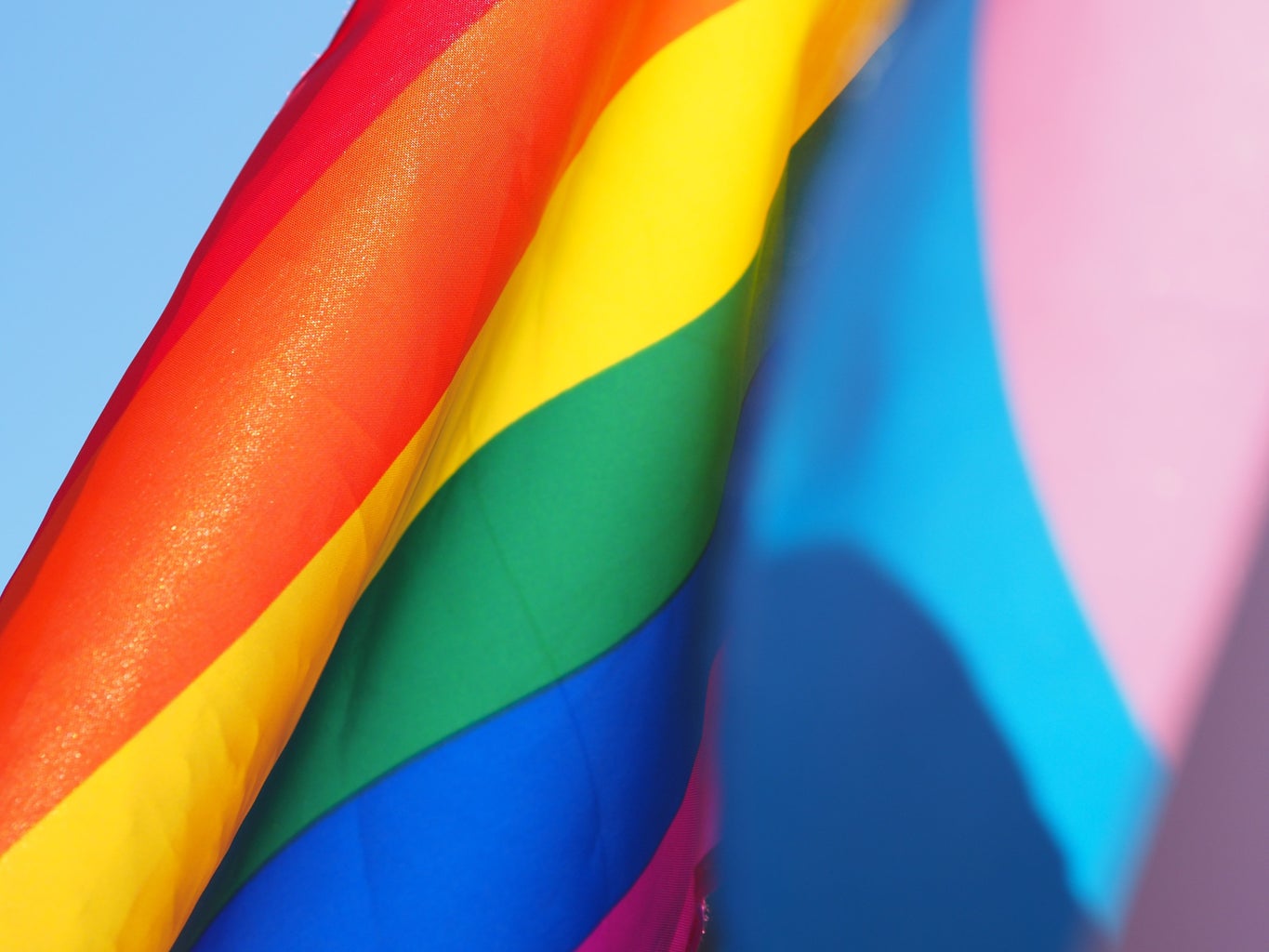 In the 1990s, the franchise experienced what was affectionately called the "Moomin boom," where the Japanese-produced animated series Tales from Moominvalley caused a surge in the Moomins' popularity. In 2019, a new animated series was released called Moominvalley. It starred recognizable names such as Taron Egerton and Rosamund Pike, and one of the artists on the soundtrack, dodie, is fairly popular amongst queer youth. I'm not sure what chain of events led from this to the second "Moomin boom," but I do know that hearing about it online led me to an hours-long deep dive into the franchise. I came out of it with a deep appreciation for Tove Jansson and a Moomintroll tattoo on my forearm. I think it's incredible how a 75-year-old franchise still resonates with people today, and I hope Tove would be proud that so many young queer people have found a home in her works.