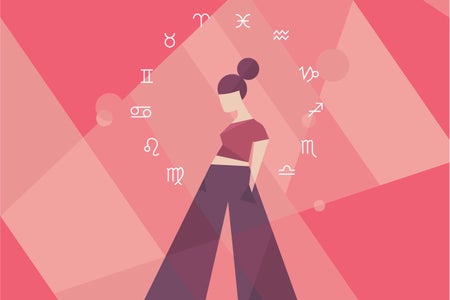 Megan Charles / Her Campus Media
Valentine's Day Gift Guide Based on the Zodiac Signs
Do you consider yourself the best gift-giver in the universe? And now that Valentine's Day is approaching, you just can't seem to find the right idea? Well, it's never a bad idea to look to the stars for guidance. Whether you're searching for a gift for your partner or best friend this Valentine's Day, the zodiac signs are here to help!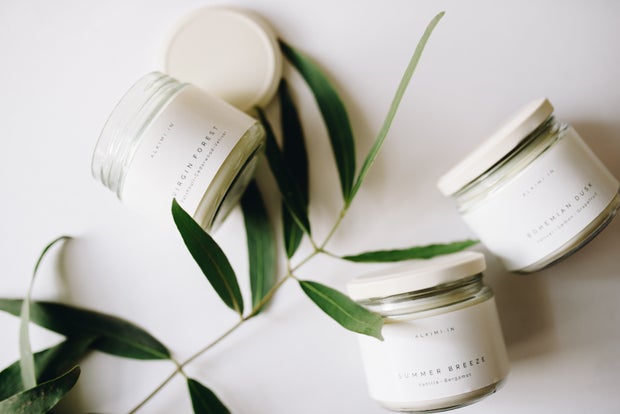 Photo by Pratiksha Mohanty from Unsplash
Aries (March 20 - April 19)
Aries people are driven and determined beings. They're unaffected by the weight of decision making. In short, they know exactly what they want. If they haven't already given you ideas or told you exactly what they'd like for Valentine's Day, treat them to a visit to Artifact Candle Foundry, where they'll invent their own candle scent and take their custom candle home.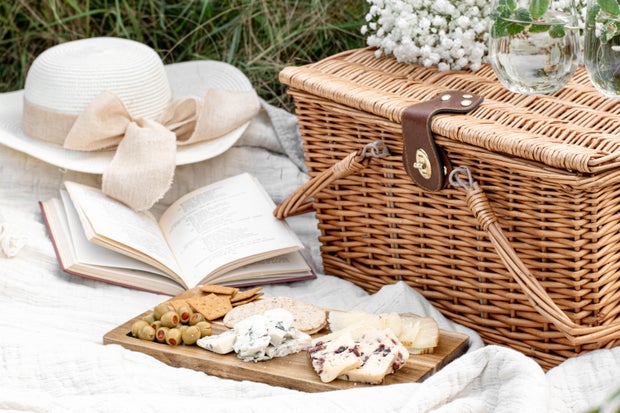 Evangelina Silina
Taurus (April 19 - May 20)
Tauruses appreciate almost everything that surrounds them. They're able to find beauty in every situation. They also prefer to spend time at home or in calm, predictable environments. Surprise a Taurus with a specialty picnic, prepared by a business such as Our Dream Date. You can also put together your own basket and take a trip to the beach to enjoy Valentine's Day.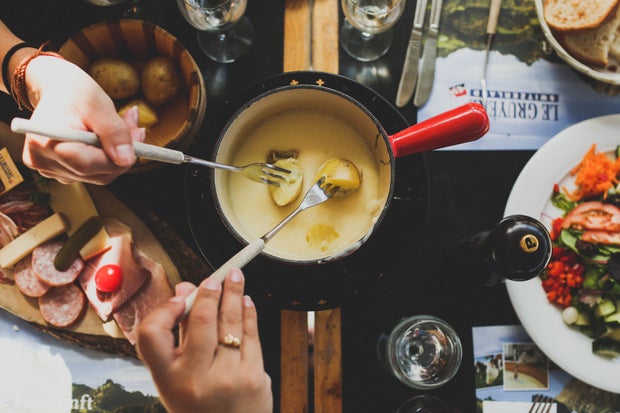 Photo by Angela Pham from Unsplash
Gemini (May 20 - June 21)
Geminis feed off of the energy in a room. They're extremely perceptive and intelligent. Engage their senses with a movie-marathon and snacks galore. Take a trip to your local Target or Walmart and pick up the infamous ceramic fondue set, along with your Gemini's favorite dipping foods.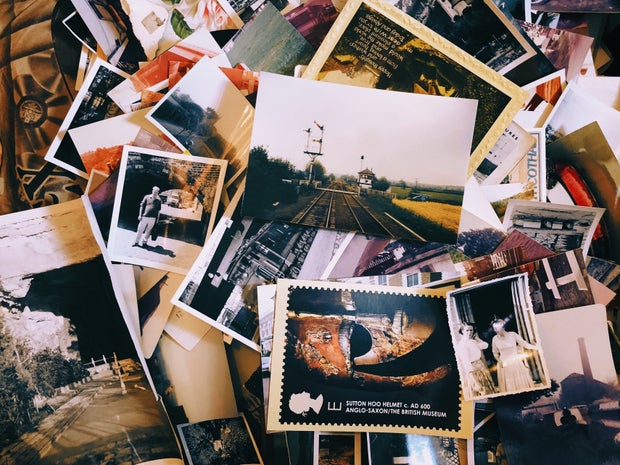 Photo by Jon Tyson from Unsplash
Cancer (June 21 - July 22)
Cancers are like onions. Each layer is an entirely new facet of their personality. Cancers carry their emotions around their backs. However, they're afraid to be vulnerable. Show them how much you care about them by putting together a memory box for Valentine's Day. These can contain little trinkets or photos of your favorite memories with your Cancer.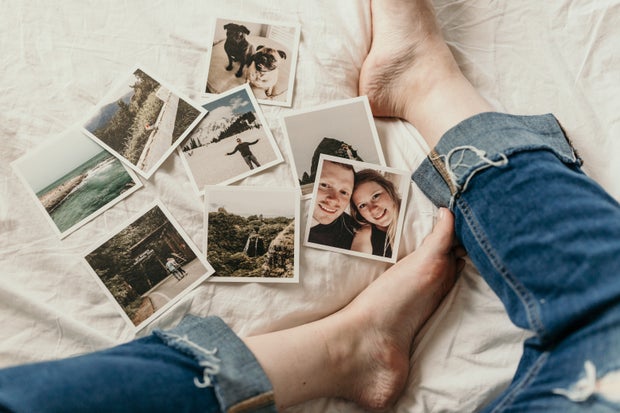 Photo by Sarandy Westfall from Unsplash
Leo (July 22 - August 22)
Leo individuals are bold. They bleed creativity, personality and ambition. Sometimes, they let their heart rule over their head. And hey, who said that's always a bad thing? Set up a homemade Valentine's Day inspired photoshoot with your Leo. Put up a sheet in the corner of a room and lay another on the ground, and spread out flower petals and glitter to set the scene. Get some props like balloons, cupcakes and heart-shaped pillows to add to your themed shoot. You can buy a disposable camera or Polaroid camera and film to give your photos a retro vibe.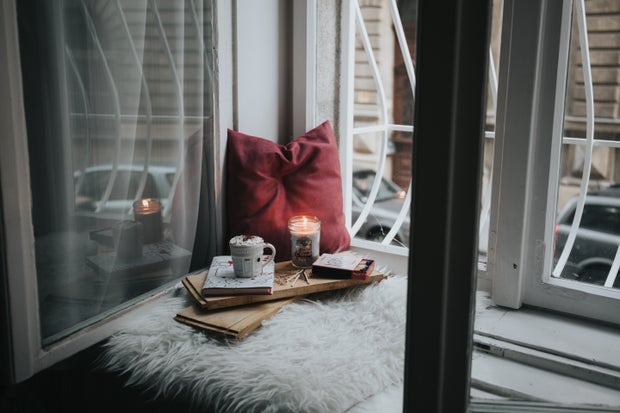 Photo by Alisa Anton from Unsplash
Virgo (August 22 - September 22)
Virgos are particular and perfectionists. Although Virgos are thoroughly accepting, they keep a lot of their thoughts and emotions to themselves, and they like to be kept busy. Think about gifting your Virgo a self-care kit. Assemble soaps, face masks, scrubs, lotions, books, snacks, or anything that they might appreciate on a night-off.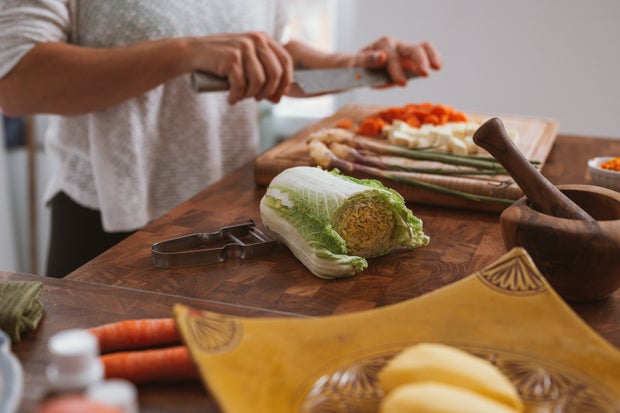 Photo by Conscious Design from Unsplash
Libra (September 22 - October 23)
Libras are fun-loving, spontaneous and empathetic. They're always willing to put others ahead of themselves. And that's why you need a great Valentine's Day gift for your Libra. They deserve to be treated. Start the night off with a classic. Buy them roses and chocolates and shower them with a complimentary Valentine's Day card, similar to the ones you would get in middle school, and then cook them their favorite meal. But if that's too extravagant (or difficult for your skill level) try out one of these Valentine's dinner recipes.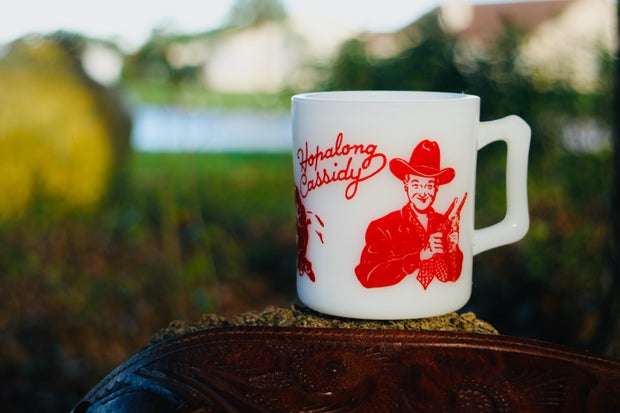 Photo by Nik Korba from Unsplash
Scorpio (October 23 - November 22)
Your Scorpio may be hard to read. You aren't sure what they are expecting for the upcoming holiday. Try giving them something simple, yet personal, like a thrifted coffee mug or fancy kitchen glass filled with their favorite little trinkets and candies. Here are some thrifted gift baskets to draw on for inspiration.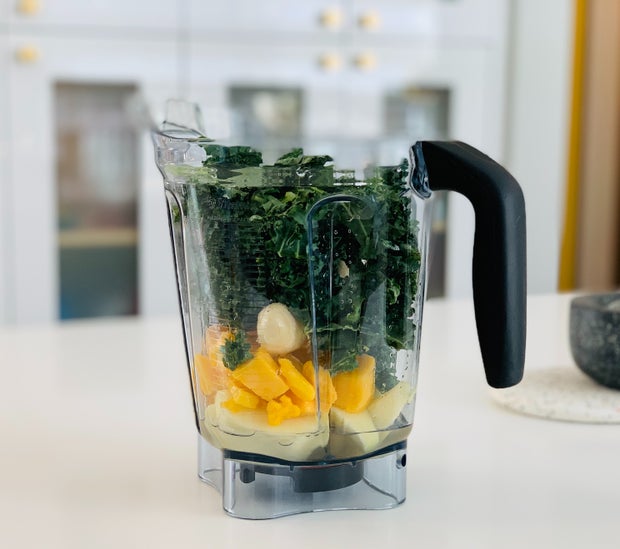 Photo by Andrea Niosi from Unsplash
Sagittarius (November 22 - December 21)
Something about Sagittarians screams: "get them a blender." Maybe it's their unique perspective of the world and itch for adventure. So, a blender like the Nutribullet seems like a pretty neat idea. It's something your Sag can use all year.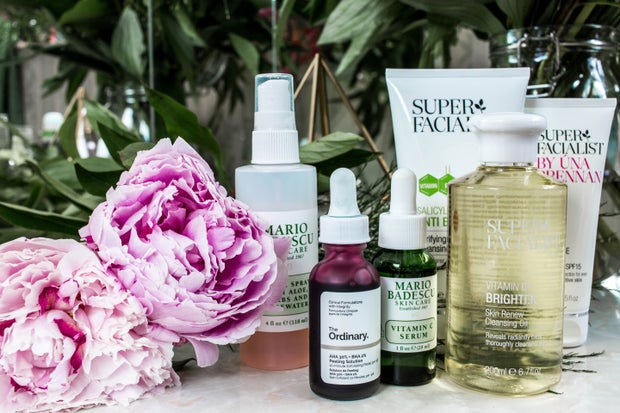 Photo by Charisse Kenion from Unsplash
Capricorn (December 21 - January 20)
While Capricorns are known for being responsible, they aren't afraid to let loose once in a while. Sometimes they need to take a break. They might appreciate an all-natural shower bomb, body mask or massage bar from Lush so they can unwind and relax.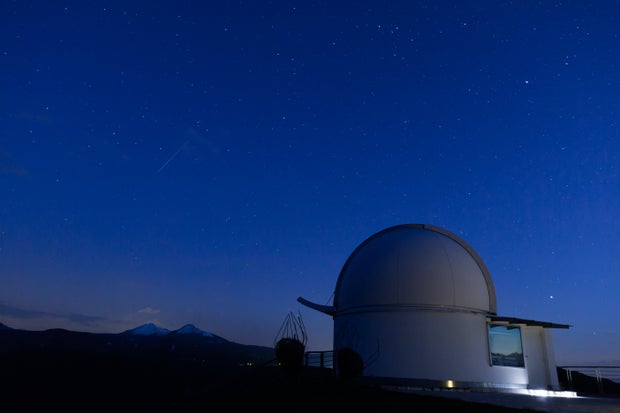 Photo by Alex Franzelin from Unsplash
Aquarius (January 20 - February 18)
This sign is pegged for being slightly and eccentric. They sincerely don't care for outsiders' opinions. They carry on as they are. Aquariuses may not fall within the norm, but they would appreciate Valentine's gifts they will always remember (without cringing). Spend the night gazing at the stars at the Kissimmee Park Observatory or opt for an indoor, socially distanced option by viewing the stars virtually through UCF's Robinson Observatory.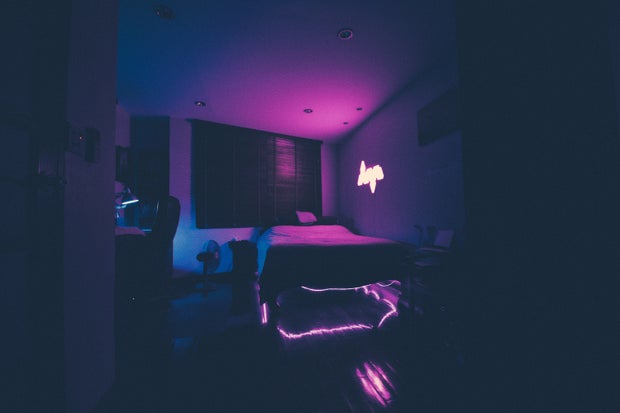 Photo by Joshua Rawson-Harris from Unsplash
Pisces (February 18 - March 20)
At times, you can find them living in their own world. They make it difficult to truly understand just how emotional and imaginative they are. A color-changing light projector will hopefully help them exude their inner selves.
Hopefully, this list gave you a few ideas from the stars to surprise your valentine this year. Happy Valentine's Day!