'Tis the season for apple cider, pumpkin spice and everything nice. Autumn has always been my favorite season: the chilly nights, the crisp breezes and the cute little pumpkin patches are all magical. Fall is a time of distinct sights, sounds and (perhaps people's favorite) foods and flavors. What classic fall flavor are you, based on your Enneagram personality type? Of course, these pairings are up for debate but read on, Buzzfeed-quiz style, to see what autumn flavor captures the core traits of your type.
Enneagram #1 – Apple pie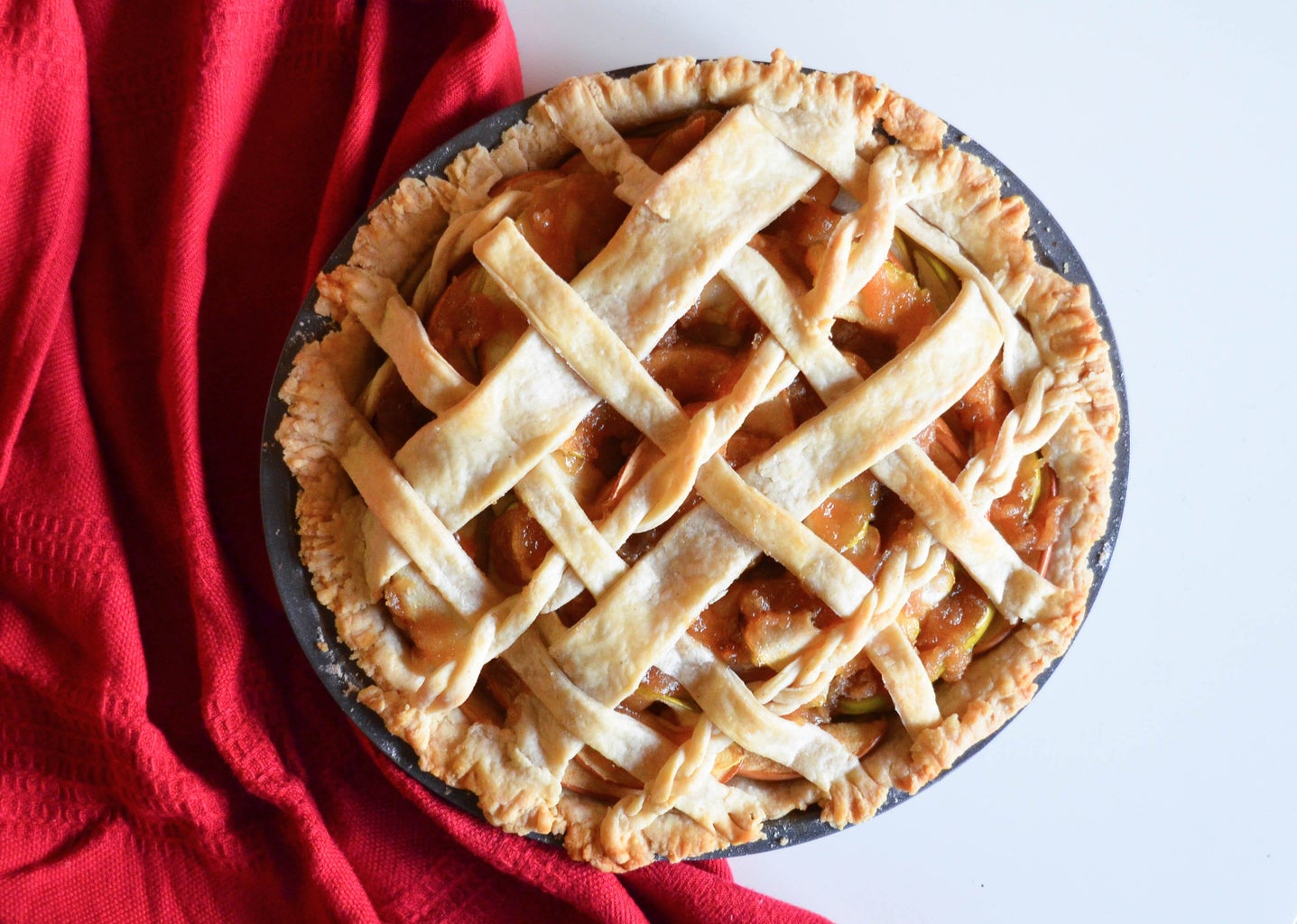 Like the neat fluted edges and evenly-spaced strips on an apple piece, you want to be neat, orderly and balanced. And just like the top of an apple pie could always be more symmetric or "perfect," you are constantly seeing ways to improve yourself and the world around you. Enneagram One's, known as the "perfectionists," strive to be good and ethical in their emotions, behaviors and values. They would probably take longer than any other type to get the top of their pie looking perfect (or at least, as close to perfect as humanly possible).
Enneagram #2 – Hot cocoa with marshmallows
Just like hot cocoa with marshmallows, you bring people together and make them feel warm, loved and cared for. You're a people person at heart, and being around others and making them feel cozy brings you true joy. Just like a warming cup of chocolate, Enneagram Two's generous and sweet personality warms the hearts of people they love.
Enneagram #3 – Maple syrup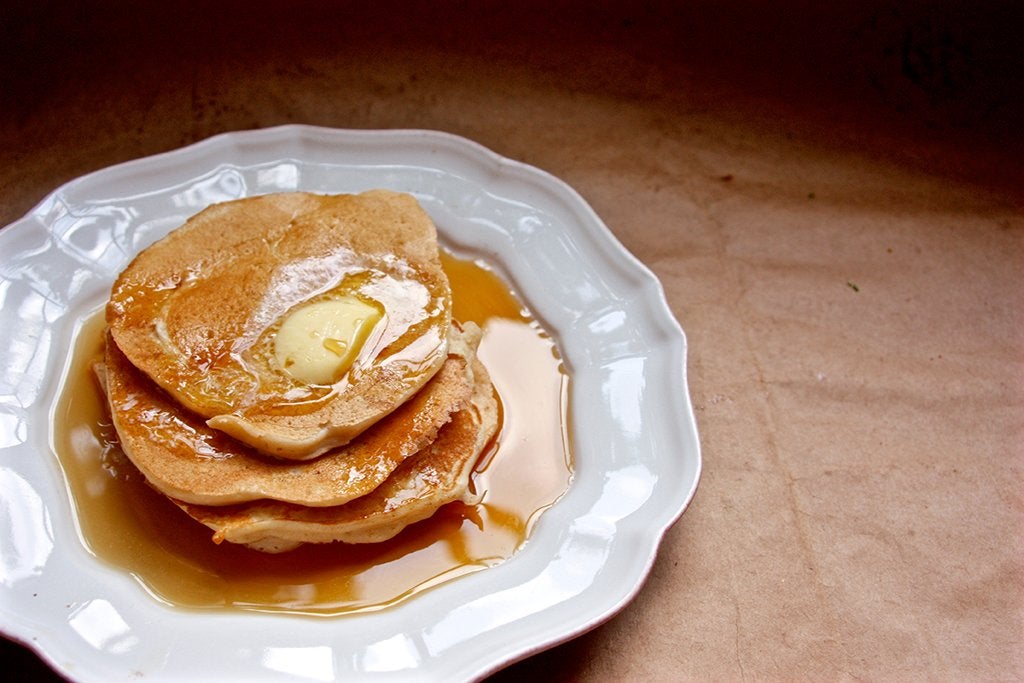 You're outgoing, confident, competitive and bold. Just like maple syrup can take plain ole' French toast or pancakes to a super-aesthetic, Instagram-worthy shot, you also can be focused on accomplishments and appearance. You're naturally inspirational and motivating. Watching footage of a maple syrup pour over pancakes makes all of us want breakfast in bed and watching an Enneagram Three accomplish their goals in life inspires other people to reach for their dreams.
Enneagram #4 – Chai tea latte
Chai tea is a blend of many spices and flavors, including cardamom, nutmeg, cinnamon and ginger. Just like chai tea is simultaneously sweet, warming, spicy and aromatic, Enneagram Four's are also complicated, with a depth of emotions and beliefs. You long to be creative and unique, expressing your intense feelings through life and art. You're unconstrained by the norms laid down by culture — just like chai tea breaks the expectation of a "sugary sweet" fall treat.
Enneagram #5 – Cinnamon rolls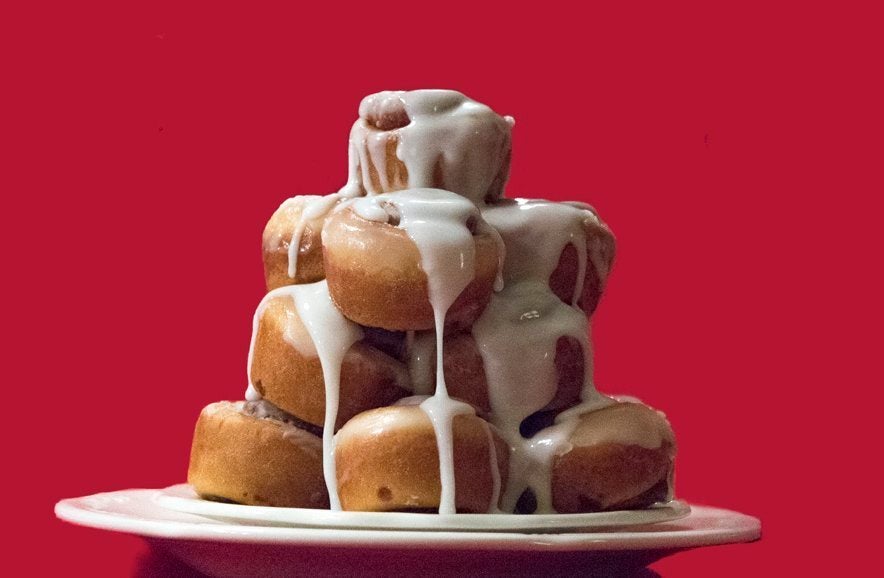 Your type is known for having wisdom and a deep understanding of the world. Like a cinnamon roll, you may have lots of knowledge and insight rolled up inside of you. You also may be more introspective and keep your thoughts to yourself, hidden from public view. People who get to know you will discover what observations, ideas and imaginations you keep to yourself. The Enneagram Five may also view the world itself like a cinnamon roll — it's a place full of sticky and sweet mysteries to be unraveled and explored.
Enneagram #6 – Pumpkin pie
You like security and safety. You're fiercely loyal to the people you love and to causes you care about and you strive to protect yourself and others from harm. And just like you, the taste of pumpkin pie reminds many people of safe times spent with family and friends during the holidays. Just like the centerpiece pumpkin pie at holiday gatherings, Enneagram Six's often helps instill a sense of tradition and safety in people.
Enneagram #7- Carrot cake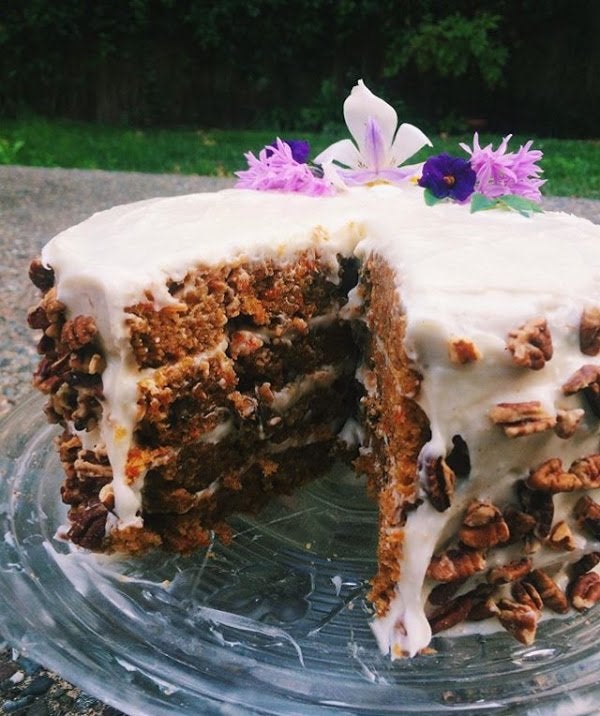 You're often found at parties, gatherings and celebrations like carrot cake (and cake in general). You're full of life, vivacity and energy, and you can bring smiles to everyone in a room — just like a scrumptious carrot cake. Also, just as a carrot cake is a blend of seemingly contradictory flavors (carrots, nuts, spices, cake and frosting), you tend to have various interests and experiences. Enneagram Seven's are known as adventurers, and it must have taken an adventurous baker to come up with the diverse ingredients found in a classic carrot cake.
Enneagram #8 – Cloves
Known as a leader, defender and champion of the group, you're a pretty intense character — like the sweet, powerful clove. Enneagram Eight's may come off strong, but they are essential as leaders and organizers of their groups — just as cloves are crucial ingredients in fall treats like pumpkin pie, gingerbread, apple cider and stewed apples. Although you are a natural leader and protector of your group, you also can be one of the first types to get into a fight — and, coincidentally, there used to be trade wars between countries over this valuable spice in Europe a couple of centuries ago.
Enneagram #9 – Halloween Candy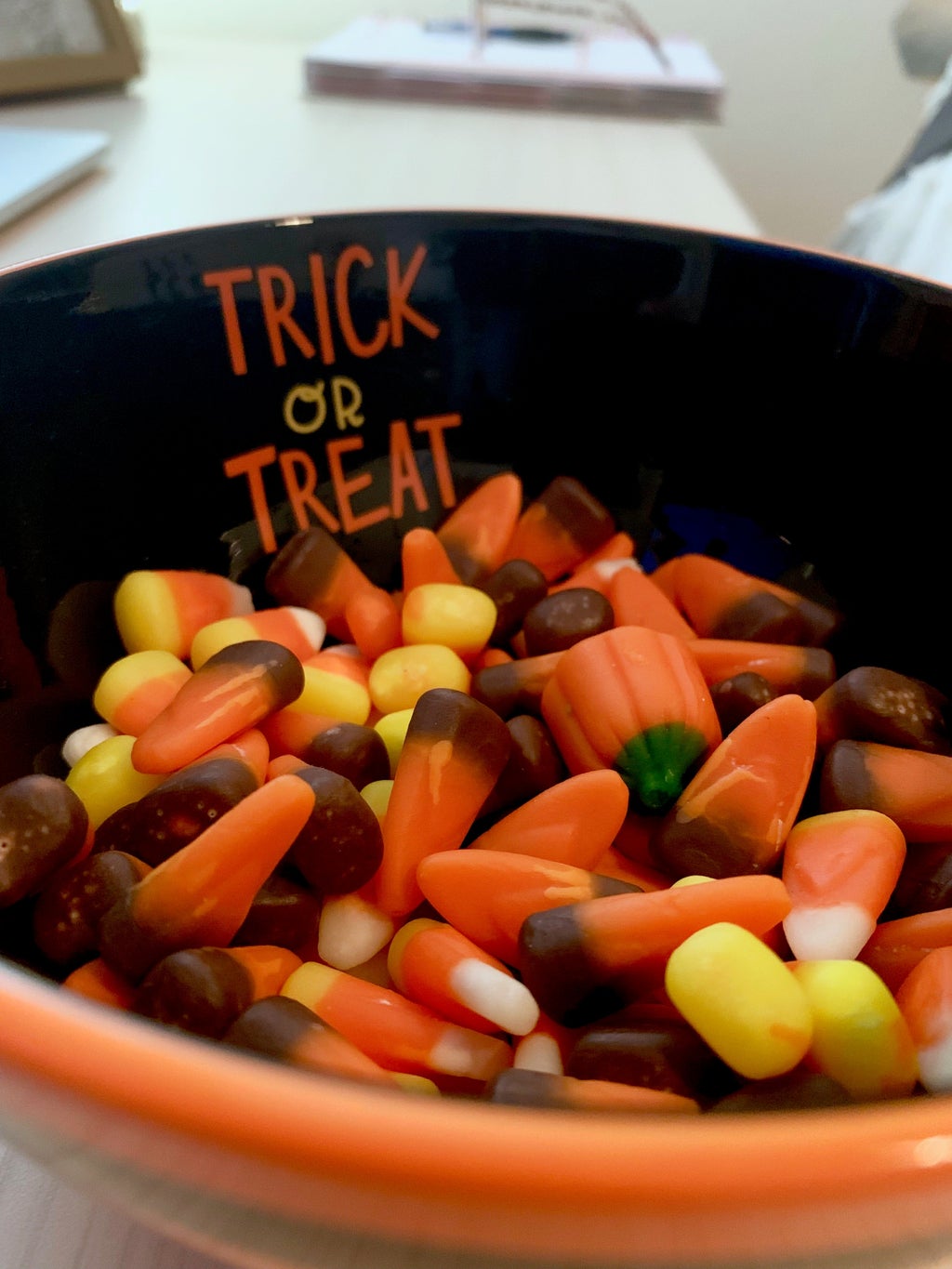 You long for people to get along. Harmony, togetherness and peace are some of your highest values. In the same way, you bring people together to resolve disputes, Halloween candy brings people together as a symbol of goodwill. Even neighbors who may bicker and fight with one another will open up their doors on Halloween night to share candy with the costumed trick or treaters of the neighborhood. The peace-loving Enneagram Nine's would love to bring strangers together like this every day of the year.
Hungry now?
I know I am, after thinking about those flavors! No matter which food matched up with your Enneagram type, know that your personality brings a unique flavor to the world! From perfectionistic apple pies to fun-loving carrot cakes to the spicy kick of cloves, everyone's flavor is wonderful and essential to making the autumn season the special time it is.