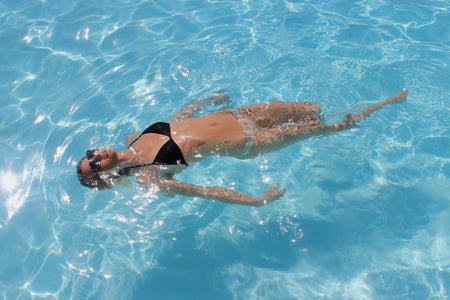 Anna Schultz / Her Campus
Splash Into Summer With These 5 Essentials
This is a sponsored feature. All opinions are 100% our own.
It's the most wonderful time of the year! Exams are over, the sun is (usually) shining, and it's finally time to splash into summer! Of course, we all know the best way to celebrate the summer season is by treating yourself. Luckily for you, we've put together a list of our favorite summer essentials to help start your summer off in the best way possible. From hair products to cute accessories, there's something for every collegiette to love!
If you treat yourself to these essentials, you'll be beyond ready to splash into summer! From all of us at Her Campus UCF, we hope your summer is filled with sunshine and good times. HCXO!