Reflecting On My UCF Experience
As cliché as it sounds, my college years have flown by. With one year till graduation, I've found myself reflecting on my experience at UCF so far. Each year is so distinctly different, and I realize how much I've changed and grown. I can only imagine what senior year will bring me.
In my freshman year, I was really focused on meeting people and integrating myself into campus life. I was joining clubs left and right and attending events to meet people. I changed my major a few times before I finally realized what I wanted to do. I also lived on campus, which was an experience in itself. When I think back to that time period, I realize just how much my mindset and focus have changed. I wanted to dive into the typical college experience versus being true to myself.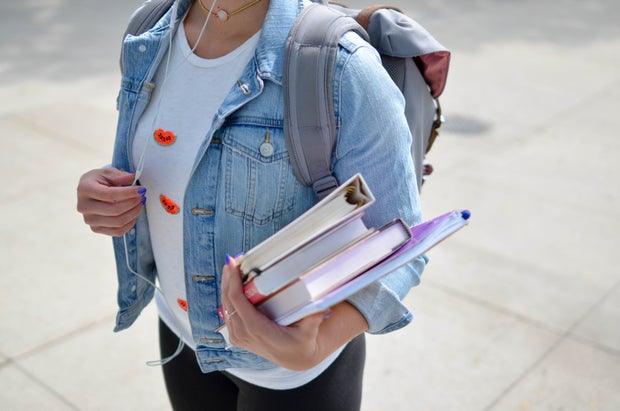 Photo by Element5 Digital from Unsplash Sophomore year, I dedicated myself to getting more involved in my major. I joined clubs for students in my major and even got accepted into the program that spring. I had a lot of ambition to network and find my passions in the field. Then came the pandemic, which really affected my college experience along with everyone else.
Junior year has been filled with Zoom fatigue and coffee shop studying. I honestly lost a lot of the motivation I had to network and focus on my major. With most things online, it was hard to prioritize my time and goals. With that being said, I did grow and change mentally more during this time period than in any other phase of my life. The pandemic made my college experience different than what I expected, but in many ways, it made my outlook on things more positive. I realized how much I took for granted, and I look forward to experiencing these things once again.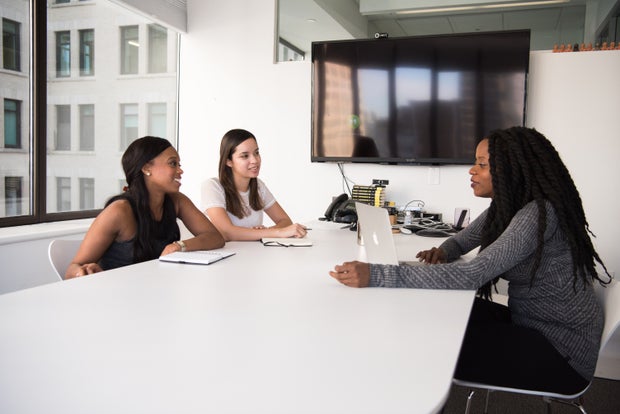 Phoot by Christina from wocintechchat.com from Unsplash Now, I find myself excited to get back into the groove next year. I want to do all the things around Orlando that the pandemic has prevented me from doing. I want to get more involved in my major through internships and networking events — hopefully in person again. I want to make the most of my last year, because I know how much things will change after graduation. I want to make the most of my free time to really achieve the goals I've pushed aside these past few months. By reflecting on my past, it's made me excited for what's to come. I look forward to all that senior year brings — and hopefully that includes a lot of preparation for the real world.