In my 20 years of living, my room has been through countless color schemes, themes and personalities. But one thing my room has consistently been is an expression of who I am. For some reason, it's always been important to me that when I go home, I feel right at home. And now that I live without my family, it's even more important to me that I'm comfortable living in my space. So, I've made sure that my room is one of my favorite places to be­ — because I'm there a lot.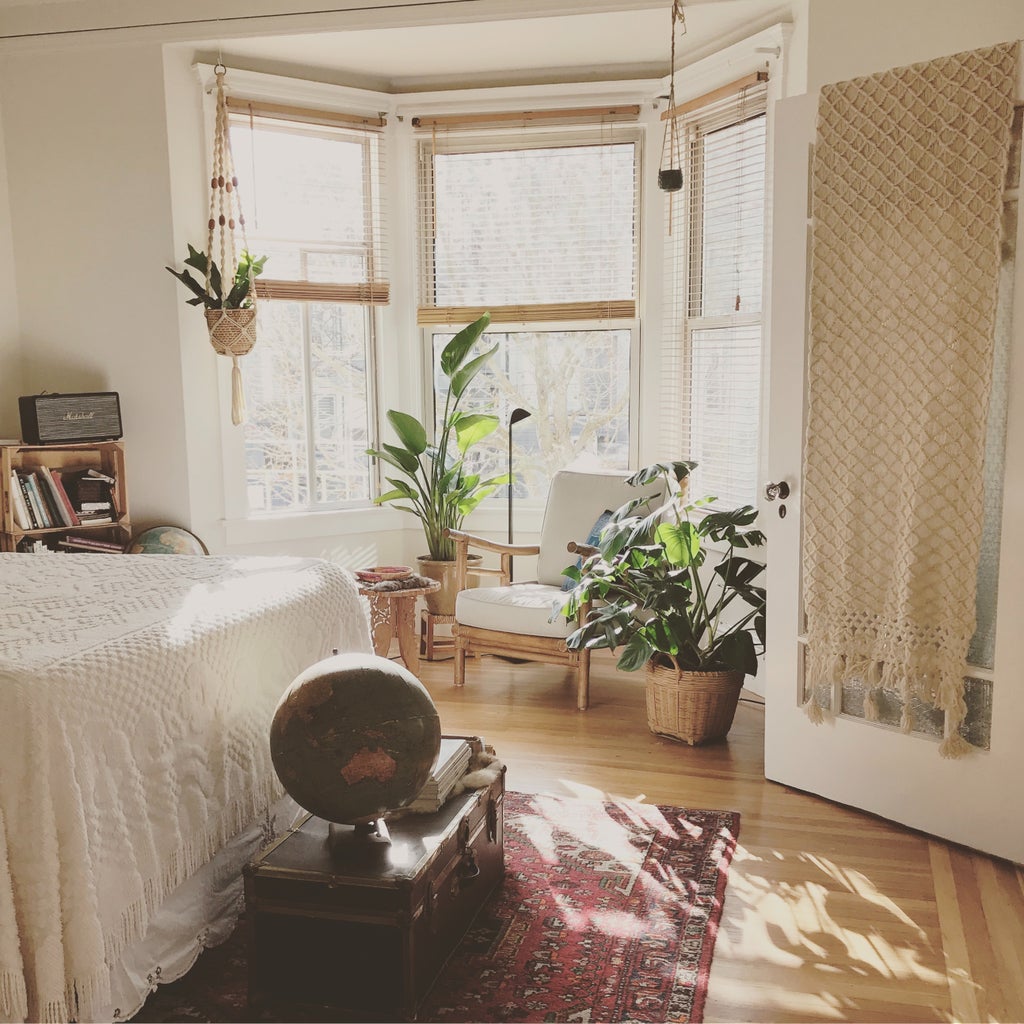 I'm a firm believer that my environment has a huge impact on productivity. When my room is clean, my candles are lit, and my lo-fi beats are playing in the background, I tend to get my work done in almost half the time as usual. I have no idea if there's scientific evidence to back up this claim, but having a clear space helps me focus and almost motivates me to get my work done. Everyone is different, so it might not be candles and lo-fi beats for you, but find whatever it is that helps you focus in your space. It could be string lights, blackout curtains or cluttered décor — there's no right or wrong when it comes to customization.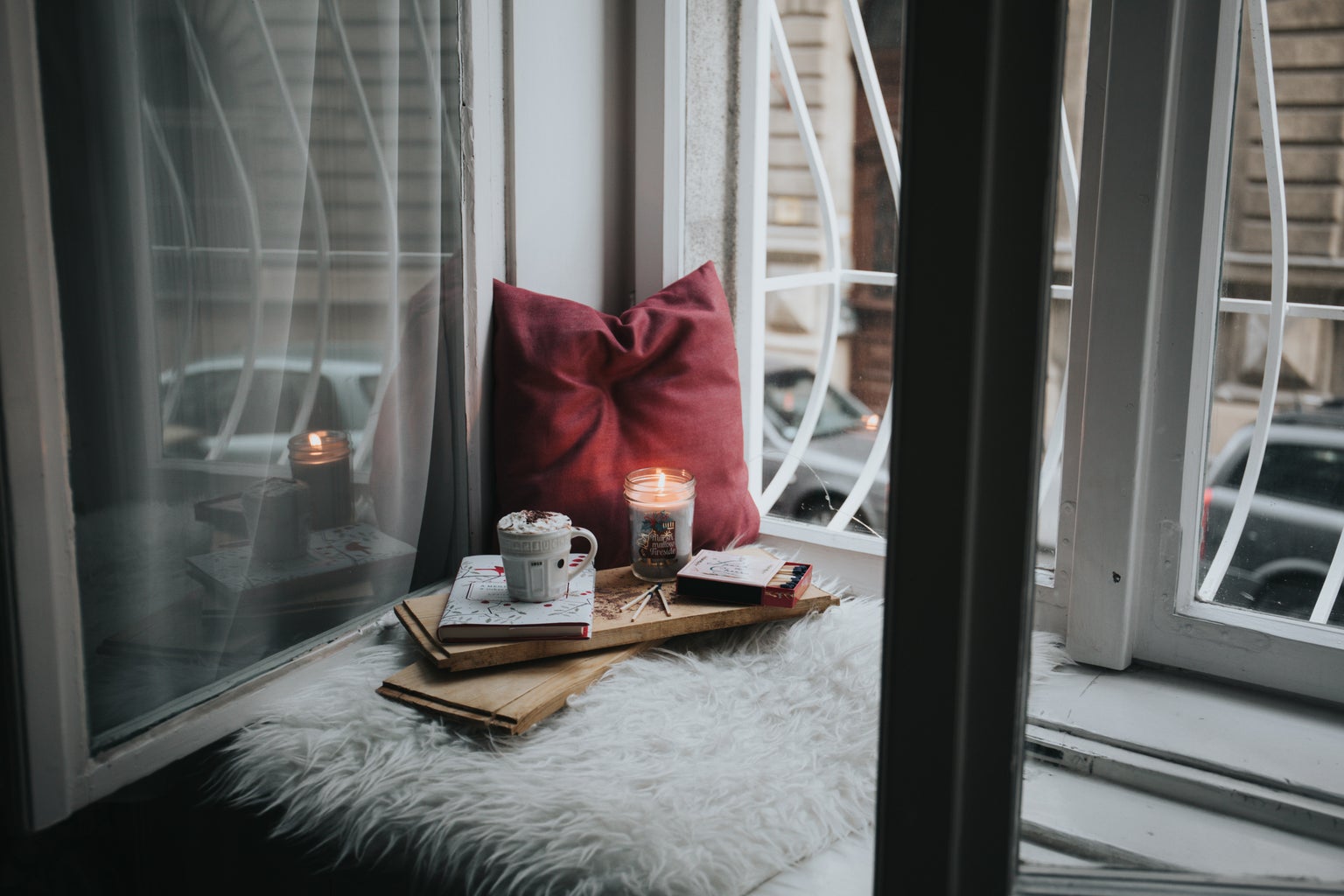 It's not just about decorating your room, it's about filling it with things that you love and that are special to you. I like to display my favorite books, keep my favorite pictures framed, and hang my family and friends' artwork on my walls. I like a more simplistic style, so I make sure that if something is on display in my room, then it's something that I really care about. All of these small customizations change it from being a bedroom to being my bedroom. When my friends walk in for the first time they always say "this is such a you room," and I take that as the highest compliment.
Liking my space has changed how I feel about free time. There have been days where I don't have a whole lot on my schedule and I don't necessarily feel like going out to do something. Times like these make me grateful that I live in a space that I actually enjoy being in. That way, time spent at home doesn't feel like time wasted. I feel satisfied just scrolling through Pinterest in bed or getting ahead of my schoolwork at my desk. 
It's also just fun being able to completely express yourself in a space that's just yours. No one else gets to make any decisions about where you place your bed, what you hang on your walls, or how clean you keep it. I find so much peace in knowing that my room is mine, and I can make it however I want.