Netflix's 'The Politician' Unveils the Harsh Reality of Politics
The Politician follows high school senior Payton Hobart, an aspiring politician who's determined to become president of the United States. Payton has perfectly crafted the exact path that he'll need to take in order to achieve this, including winning his high school presidency and going to Harvard. Within the first few minutes of the show, it's made clear that Payton is a self-absorbed borderline sociopath, who tries to portray as hyper-liberal as possible. Throughout the series Payton is painfully aware of his self-satisfying intentions, he truly believes he's destined to be a politician. At the end of the second episode Payton is posed with a question, "Does it matter if you're a good person, if you do good things?" This question stuck with me, and ultimately made me rethink everything I believed about the politicians I upheld.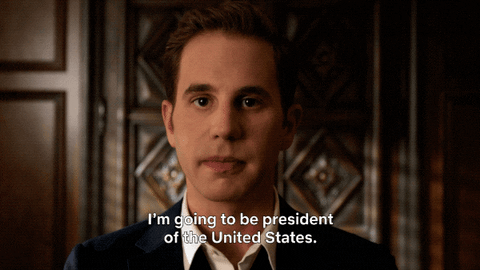 With the great party divide growing farther apart, I see each side grasping tightly at their answers to this very question. You can see the answer "no" in every response from a Republican member who states that they "don't agree with Trump's rhetoric, but that he's doing great things for the economy." But you can also see the answer "yes" in every Democratic candidate who tries to outdo the next on progressive politics.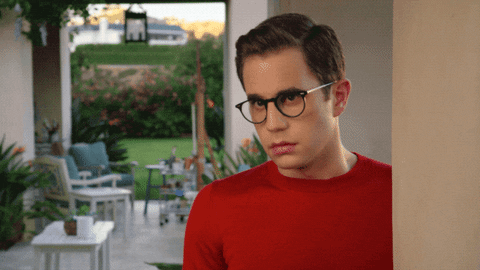 The part of the series that stood out the most was episode five, "The Voter." This episode takes a completely different perspective, centering around "swing vote" student Elliot Beachman who could care less about the election. While in the bathroom, Elliot witnesses Payton and his team make empty promises to another student in order to secure their vote. When the other student leaves the bathroom Elliot can hear Payton break his empathetic facade while talking to his campaign manager stating that they "got" the vote. Just as that student was bought by Payton, are we too allowing ourselves to be bought by false hopes? I can see it in every cheap sound bite given during a debate disguised as empowerment to show the progressiveness of a candidate. I can see it in every avoidance of plans of action, or in every shrugged off avoidance of the astronomical price tag attached to a bill. It makes me wonder if they actually believe in the issues they debate, or if they see those progressive stances as a way to get elected.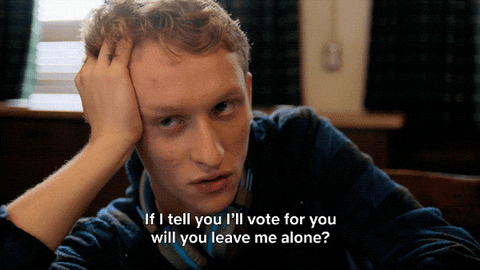 In the end, I don't know if there's a right answer to "does it matter if you're a good person, if you do good things?" Should we race to find the purest candidate? Or should we accept the fact that they may not have to capability to be as good as we want them to be? Whatever your answer is, I urge you to take a second look at the candidates you hold so highly. Make sure that their speeches are filled with ideas, not cheap rhetoric used to boost their spot in the polls. Make sure their utopias can also be based in reality.