I don't mean to discredit our parents, family friends, and older siblings who claimed that their college years were filled with fast-friendships and ready-made lists of their future bridesmaids or groomsmen, but it sure is hard to believe them. Although it's only my second full semester at UCF, I'd be lying if I didn't admit I'm a bit disappointed. I feel like many of us have had a romanticized view of college, parties, friendships and dating. I mean, how could we not? College is portrayed as a time of personal growth, filled with life-changing experiences — internships, study abroad trips, and finding the love of your life because he's your "tutor" for College Algebra.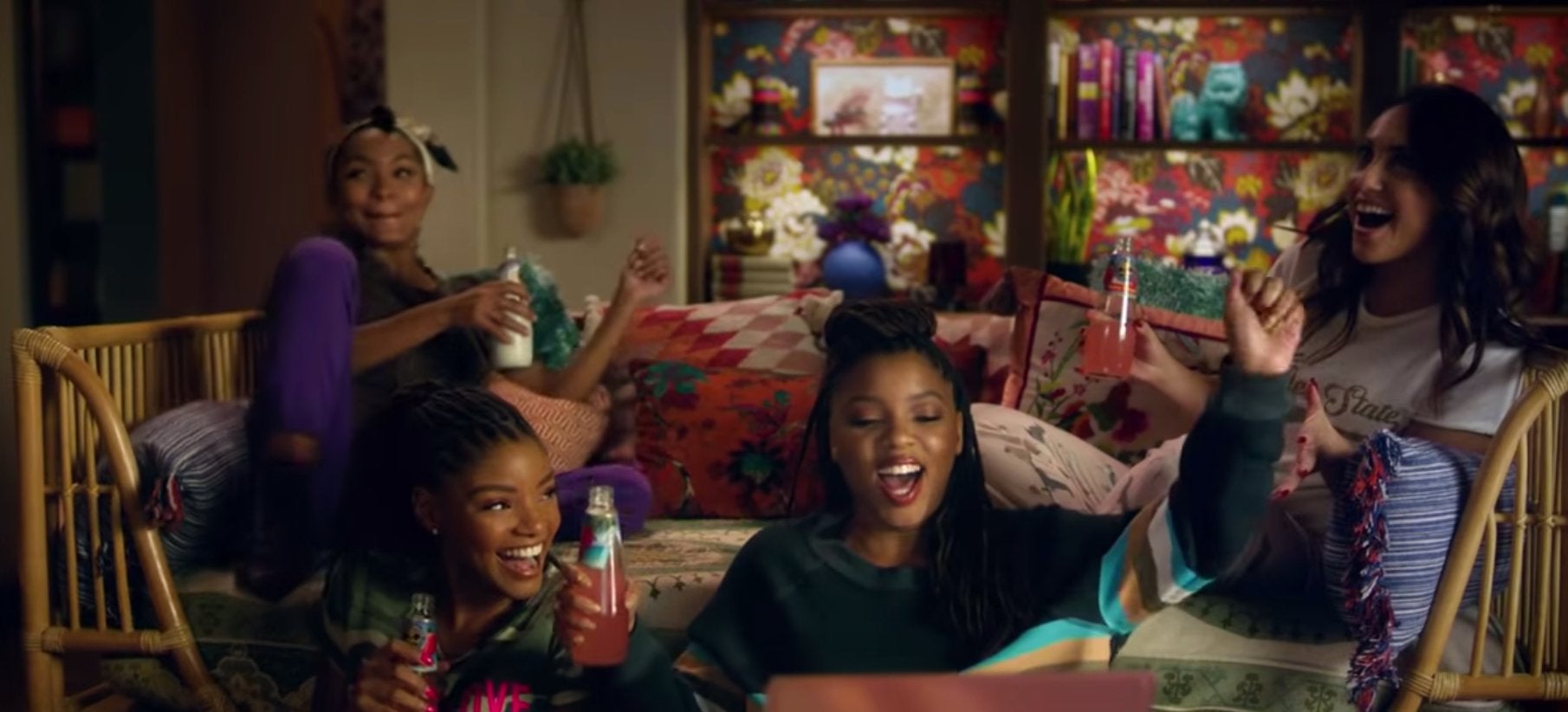 We've set various expectations for how our interactions and relationships with roommates, classmates, and even professors should be. Personally, I believed my roommates would become my best friends in the whole wide world, but life has a way of humbling you. I also thought my classmates would actually be willing to keep up the casual, "Hey, how are you?" and then maybe we'd advance to the second base of friendship, "Hey, wanna grab a coffee?" I can't even tell you what third base is, because I've barely reached it. However, I do want to acknowledge the few people that I've met along the way who have made my first year of college worthwhile. 
I tend to find myself craving the emotional intimacy that you develop with friends you've known for half of your life. My best friends from back home are scattered across the country, and I'm aching to find people that connect with me in the same ways they do. I expect that people I meet might share some of the same values as me, or care about friendship as much as I do. I think we all value friendship, but everyone has different experiences that help them define the connection we feel between friends. While this proves that every relationship you establish takes time to nurture and build, it's a delicate yet nerve-wracking process that sometimes seems impossible. We're all just trying to rebuild ourselves, taking pieces from our past and applying them to our future. 
Moving away from home and starting from zero is never going to be a straight line. In fact, I don't think it can even be compared to anything with structure. It challenges your vulnerability and pushes your boundaries. It's encouraged me to remain open-minded and optimistic even when I feel like it's the end of the world. Since starting college, I've never felt more alone, but I know I'm not the only one. I mean, just go through your Twitter feed. Despite my somewhat defeatist attitude, I know that this is where I'm meant to be. Sometimes we just need to give ourselves a second chance to believe it. So, why not reach out to that girl in your ENC 1102 class that has the same HydroFlask and RedBubble stickers as you? Why not go to a meeting for a club you know absolutely nothing about? Why not dye your hair and immediately regret it, but realize it added some character? It isn't easy — if it was, none of it would be worth it. Cliché, but sincerely true. 
Undoubtedly, my first few semesters of college have felt like a paid, not free, Apple music trial. It's comforting to know that each day I can work towards becoming a better version of myself, and that's the best part about all of this. As difficult as it may seem to find your niche and your future maid of honor, the time will come. You'll get that job, you'll visit Italy on a study abroad trip, and you'll get the internship for that reputable company (paid or not, let's take what we can get). The first step is always believing that you can.