A Match Made in the Drama Department
Indie film director Foster Wilson and screenwriter Brian Leahy met as fresh-faced students at NYU. They had both been accepted to the drama department with the hope of creating a future in the film industry, and they have been doing just that since they've been together — for 15 years.
This summer, the filmmaking husband and wife released a narrative short film titled Made Public, and the film's crew was 77% women.
"It was a phenomenal experience," Wilson said. "It's not that people don't want to hire women. It's that not many producers and hirers don't know women crew. Now, of our team, you know them, now you can hire them, now you can work with them."
Mason and Zuckerman play the roles of engaged couple Sydney and Dave. Dave, unable to make decisions for himself, posted a poll on several social media platforms asking his online following if he should marry Sydney or not. Sydney discovers this just before their wedding.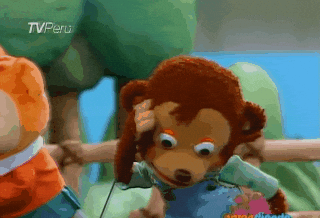 Wilson and Leahy shared what they saw through their looking lens.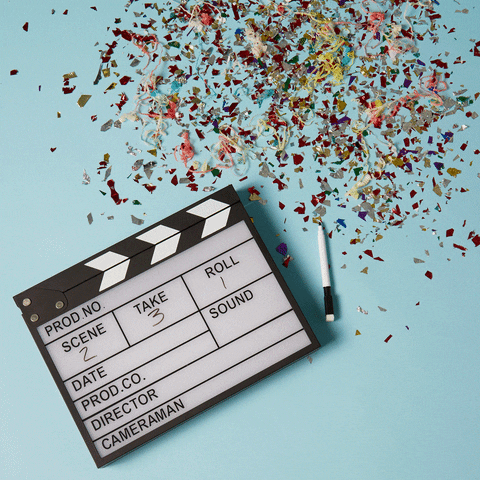 "I wrote the script in a day," Leahy said, recalling the day the concept of Made Public washed over him. 
Leahy showed the script to Wilson and read it together to test it out. Pleased with the script, the filmmakers performed it to Wilson's father.
"He laughed his ass off in the kitchen," Wilson said, a playful smile across her face.
However, when the couple performed it in front of their friends, they realized they weren't satisfied with the ending.
"The biggest concern was that the ending wasn't working yet because I wanted Sydney to have the power, but I knew that Dave had to make the decision" Leahy said. For this reason, Wilson explained, the casting was "extremely important." They needed an actor who could channel a "bumbling" personality, and they found it in Josh Zuckerman.
However, the road to creating this film wasn't a smooth one. The film had to be shelved because it was an expensive project. They had to practically create a wedding — church, entourage, guests, reception and all — and they couldn't do it without private sponsors investing on these elements. 
Wilson and Leahy submitted the film to the Emergence Award for Female Filmmakers...and they were awarded! The award was in partnership with 10 different companies in Los Angeles, and they all put in their dime to make Made Public possible.
So far, Made Public has won five awards, one of them being the Vaughan Film Festival's Best Film Award.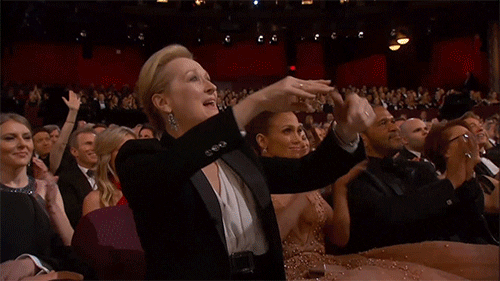 An independent film wouldn't have gotten this far without teamwork, and Leahy and Wilson proved to be an excellent team forged of love, camaraderie and the understanding of the same passion: filmmaking. 
"We complement each other's work. We build off each other," Leahy said as she cast Wilson a fond smile. "We build up each other."