Love To Hear It: Toxic Relationships
February is all about rose petals and heart-shaped pizzas, but we're not going soft on this podcast.  In this episode we're opening up about toxic relationships, both romantic and platonic. I'm joined by Her Campus UCF writers Emily Ryan and Jaimelee Duran to share our own stories and the realities that many of us struggle with during the Valentine's Day season.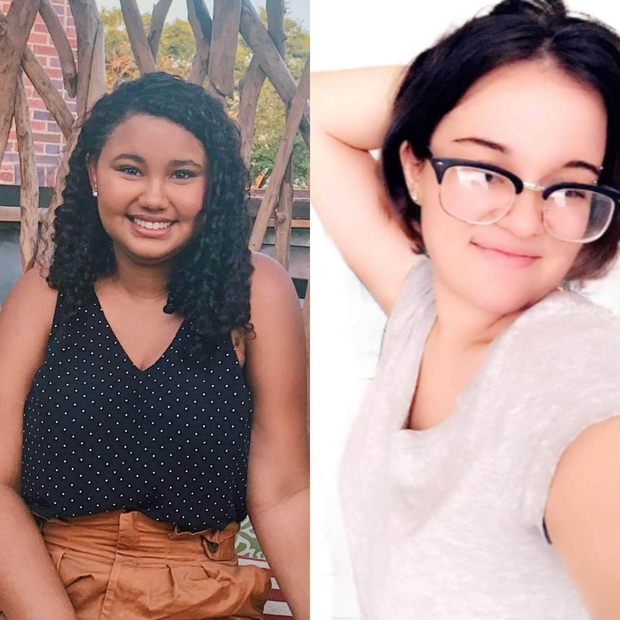 So how do you recognize a toxic relationship? What do you do if you're in one? How have we overcome them? Listen here to find out!