"It was scored with a little bit with the head of Diego and a little with the hand of God," is one of Diego Maradona's quotes about his famous goal against England in 1986. Maradona died of cardiac arrest on November 25th. The soccer world was shaken when they heard of his passing. He was known as a soccer legend and was called one of the best soccer players in the world. Maradona's life was not only special but also controversial at times, due to his fast rise to fame.
Before Diego Maradona was coined as "D10S" by Argentinian fans, he was a little boy who grew up in the slums outside of Buenos Aires. At only eight years old, Maradona was scouted to play for Argentina Juniors, on the junior team Las Cebollitas. 10 days before Maradona's 16th birthday, he made his debut with Argentina Juniors soccer club, one of the best-known teams in Argentina and a prestigious club in Buenos Aires — the best of the best played there. What made him such a spectacle was his way of playing with the soccer ball; there was something that made it look so graceful and easy to spectators. His left foot was his choice of attack. By the time he left Argentina Juniors, he had made 115 goals. 
In 1982, Maradona made it to the European Leagues, leading Barcelona soccer club to win the Copa del Rey. This championship is a competition between all the Spanish soccer teams, organized by the Royal Spanish Football Federation. Maradona was a very respected player, and other players noted his amazing talents. During El Clasico, the match between archrivals Barcelona and Real Madrid, he was applauded by the rival team after scoring a goal. It was the first time that had ever happened in the history of soccer. 
During his time in Barcelona, it's said that he started using drugs. Soon, he became addicted to cocaine. Other than using drugs, Maradona had a huge temper, which brought his career in Barcelona to an end after a fight with Andoni Goikoetxea of Athletic de Bilbao. 
When he was transferred to Napoli he was praised by many Italian fans, as he gave the club the best standing in all of its history; he was even given the captain armband. With Maradona by their side, Napoli won the Italian Series A Italian Championship. But things weren't all good for Maradona at the time, as his drug use was affecting his soccer career. He was fined several times due to missing practices and games.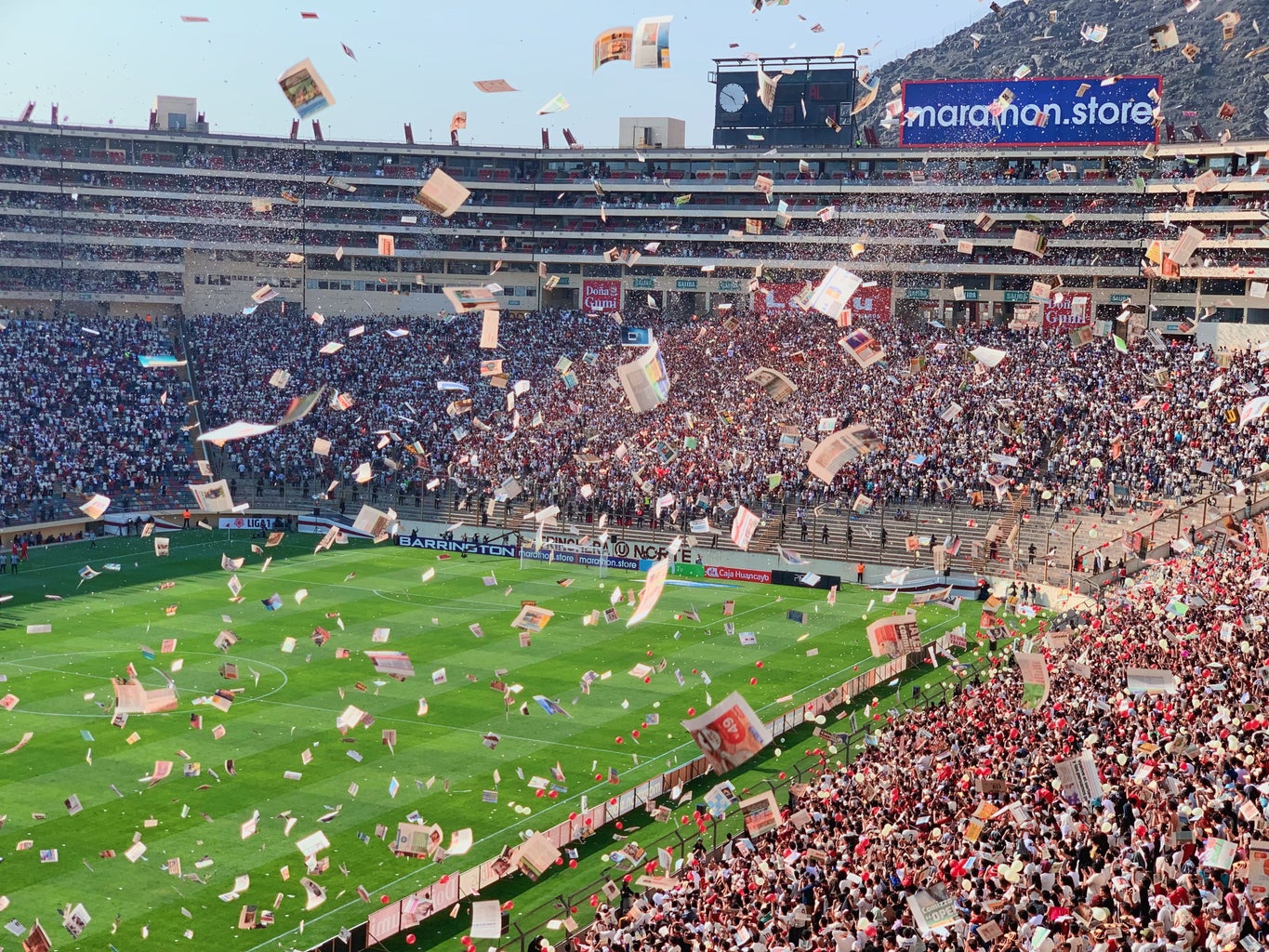 In the end, Maradona returned to Boca Juniors, where he had played for a time being after he was transferred as a little boy from Argentina Juniors. 
A legend for not only Argentinians but everyone, Maradona dazzled audiences with his style of play. Rest in peace to a legend — we will always remember you.