You sacrificed for the country and our family with grace and perseverance. I know there were multiple times when you felt like quitting, but you always remembered the reasons why you had initially joined. Joining the military was an opportunity to take care of your family, train as an electrician, travel and serve the country. When I asked you what the most challenging part of serving was, you said it was being away from family.
At home, you had a wife and kids who missed you. Communication was limited to letters and phone calls whenever you were able to talk. Mom would always catch you up on milestone moments, like my first steps, when she had the chance to talk with you. She even made sure to send photos of me and Crysi as we grew.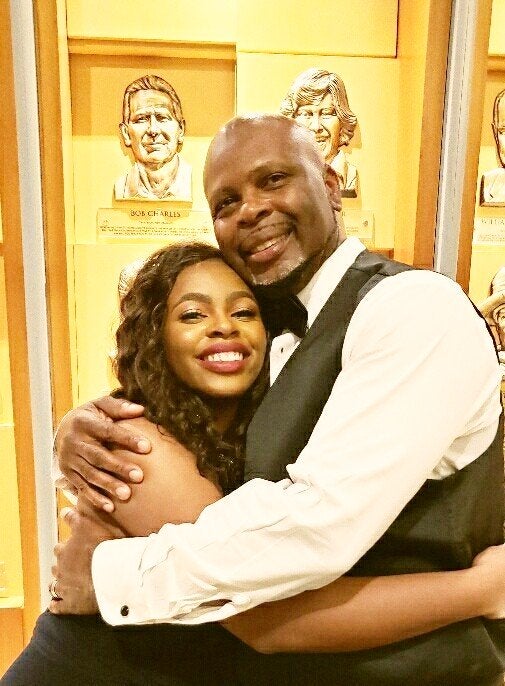 The other day, you told me about the scariest moment during your military career. On September 11, 2001, you were out at sea during the most tragic day in the country. Not knowing exactly what was happening or if your family was okay, news got to you that there had been a terrorist attack in the U.S. Soon, the military was authorized to shoot down threatening planes, and you were preparing for war.
Despite fearful moments like this, you found light in the darkness. Today, you express gratefulness for the 30 different countries you got to visit and the different types of people you met. Your strength, courage and dedication continuously inspire me. Your eight Navy medals that sit in the house represent the diligence and hard work you had while serving.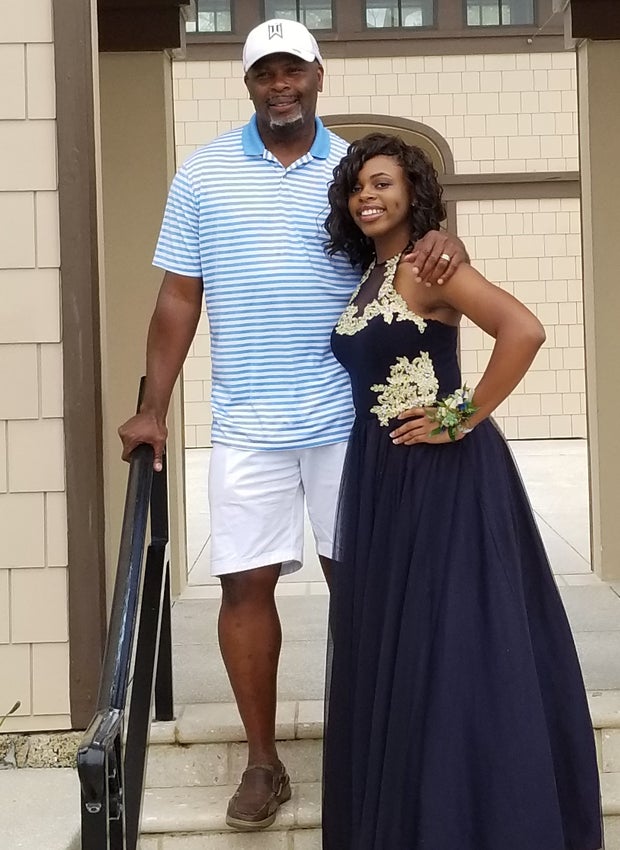 I am proud to have a father like you: a father who is fearless, who is always willing to help others, and who sacrifices for the people he loves. I love you Dad, and I hope you have the best Veterans Day!
Your daughter,
Deanna
Images: 1, all other images provided by the author