This isn't goodbye. This is a love letter.
At the time that I'm beginning to write this, I will be graduating and earning my bachelor's degree from the University of Central Florida (UCF) in exactly 47 days. That's only 1,128 hours until I officially move on to the next chapter of my life, and I'm equal parts excited and terrified. However, there's another part of me that's solemn for what I'm leaving behind. That being the college experience, yes, but more importantly, what made it so memorable in the first place: Her Campus.
When I first transferred to UCF in January 2019, I found a call for Her Campus applications on Reddit, out of all places. I had interests in both writing and publishing, and a place that screamed female empowerment seemed too good to be true. So, of course, I applied and was promptly accepted into HCUCF's ranks. I thought it was a big deal, and as it turns out, it was.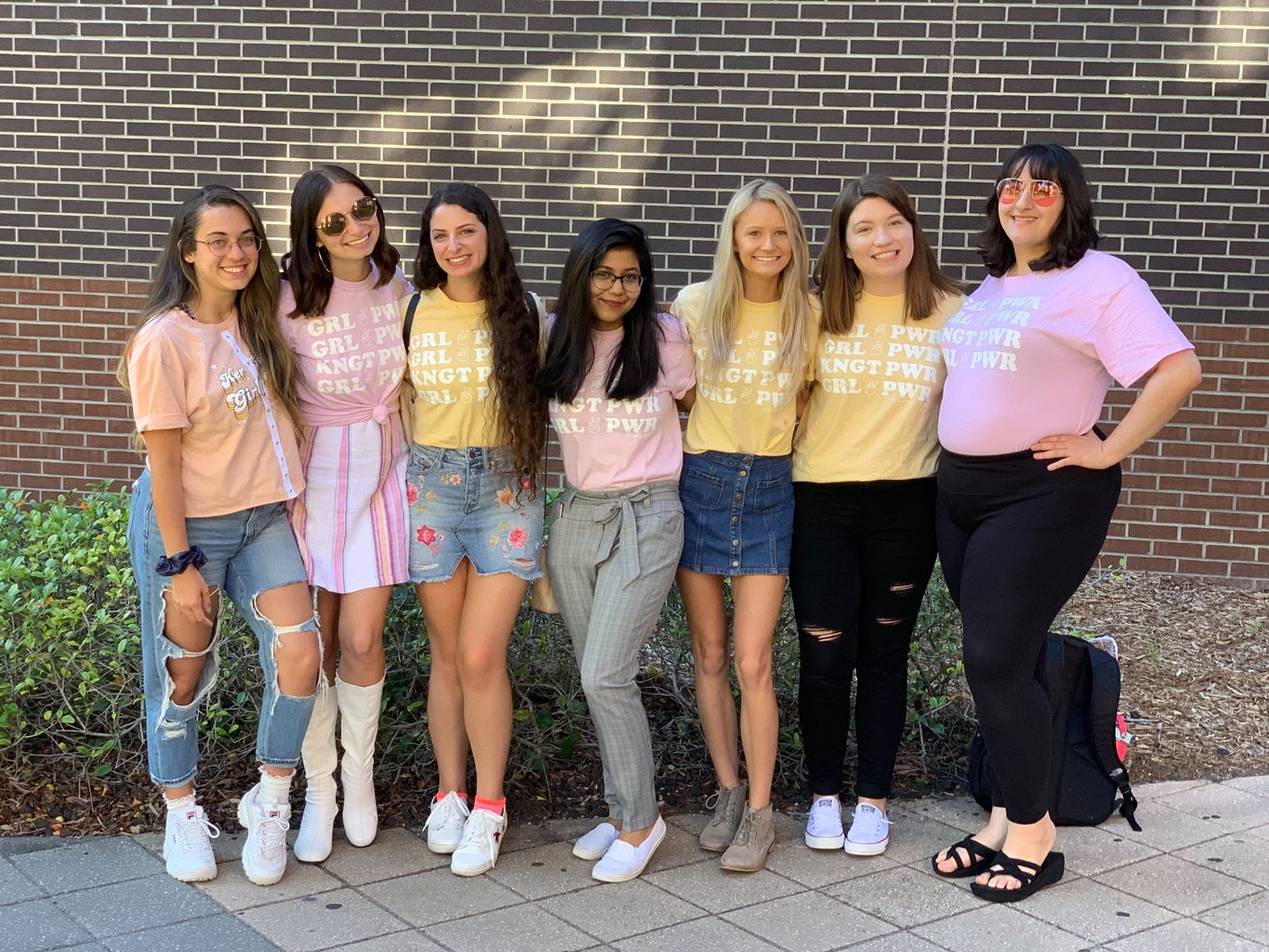 I started out, as everyone does, as a writer for HCUCF. Fast-forward eight months and I was invited on as an editor, and it was then that I realized that was where my passions lied. Editing, fact-checking, proofreading — it was what I wanted to do as a living. And the editors I got to work alongside with at Her Campus, who were just as infectiously obsessed about the practice, only encouraged me in my career goals.
If you ask anyone of us HCUCF members, we'll probably tell you that joining was one of the best things to have ever happened to us. I'm in that same boat, and now, I'm about to depart it. But, I'm still keeping one foot on the ship. Because even when I don my cap and gown and walk across my makeshift platform in my living room later this year, there's no way that I'll be leaving behind Her Campus for good.
The people and memories will follow me for the rest of my life, and I wouldn't want it any other way. Within Her Campus, I discovered more of myself: a woman with clear aspirations and a drive to achieve them, a woman who loves supporting other people, a woman not afraid to step out of her comfort zone.
To everyone in my Her Campus chapter at UCF, both old and new: thank you for being so kind, funny and open-minded. You are all my constant lights in the sometimes gloomy darkness, and without you, my time at UCF wouldn't have been what it was: amazing.
To my fellow editors, both past and present: thank you for not only sharing our collective brain cell with me but for helping me foster my skills and, as always, making me laugh. A special shout-out to Nicole Wills, HCUCF's former editor-in-chief and now a Her Campus Nationals Contributing Writer (you should definitely check out her articles!), who brought me on as an editor in the first place and believed in my potential from the start.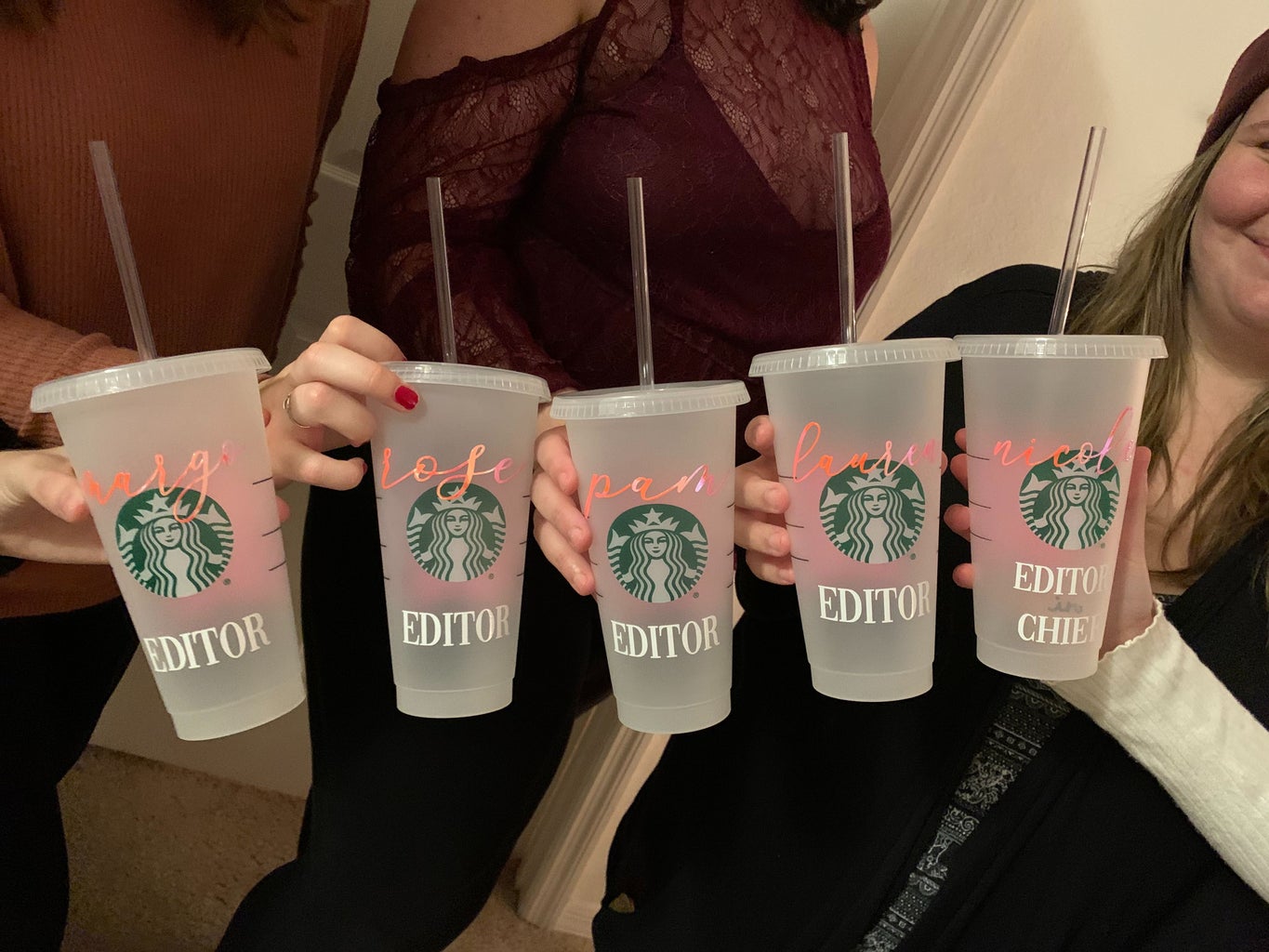 And last, but certainly not least, thank you to me: you put yourself out there from the get-go, and look where it led you. You found a second family, a group of individuals who love you for who you are and your creativity and skills. Because of that, you didn't feel scared to explore all you had to offer, and you made some pretty amazing friends along the way as a result.
Goodbye, Her Campus — but not really. We'll never truly part ways. So, as long as I continue to, well, exist (and write, edit and cheer on the sidelines for all of the kickass people I met), then Her Campus and everyone involved with it will always be with me.
Like I said, a love letter.
HCXO,
Pamela Gores, HCUCF Writer & Editor