"I can't breathe." These were George Floyd's last words as he lost consciousness because of a police officer kneeling on his neck. This is just one instance of police brutality that has happened recently. This was another wake-up call for Americans, emphasizing the Black Lives Matter movement, which started six years ago.
Floyd was a 46-year-old man, according to USA Today; he was known as a "gentle giant to friends and family." He was a father of two, a 6-year-old and a 22-year-old. He worked in security and was a truck driver.
On Tuesday morning, social media was flooded with the video of Floyd being suffocated by a police officer kneeling on his throat. Floyd repeatedly told the cop that he couldn't breathe — he was crying for help, but the cop ignored him. As news spread quickly about his death, protests started and people began fighting for justice. 
Protests started on Tuesday when residents of Minneapolis started chanting "No justice, no peace." Los Angeles, Memphis, and Chicago have also seen protests to give Floyd justice. According to The New York Times, "law enforcement officials faced off with people blocking the 101 Freeway downtown." On Wednesday, the mayor of Minneapolis, Jacob Frey, stated that the police officer who murdered Floyd should be charged and arrested. Protests on Wednesday took place outside of the police station — the officers formed a barricade so people couldn't enter.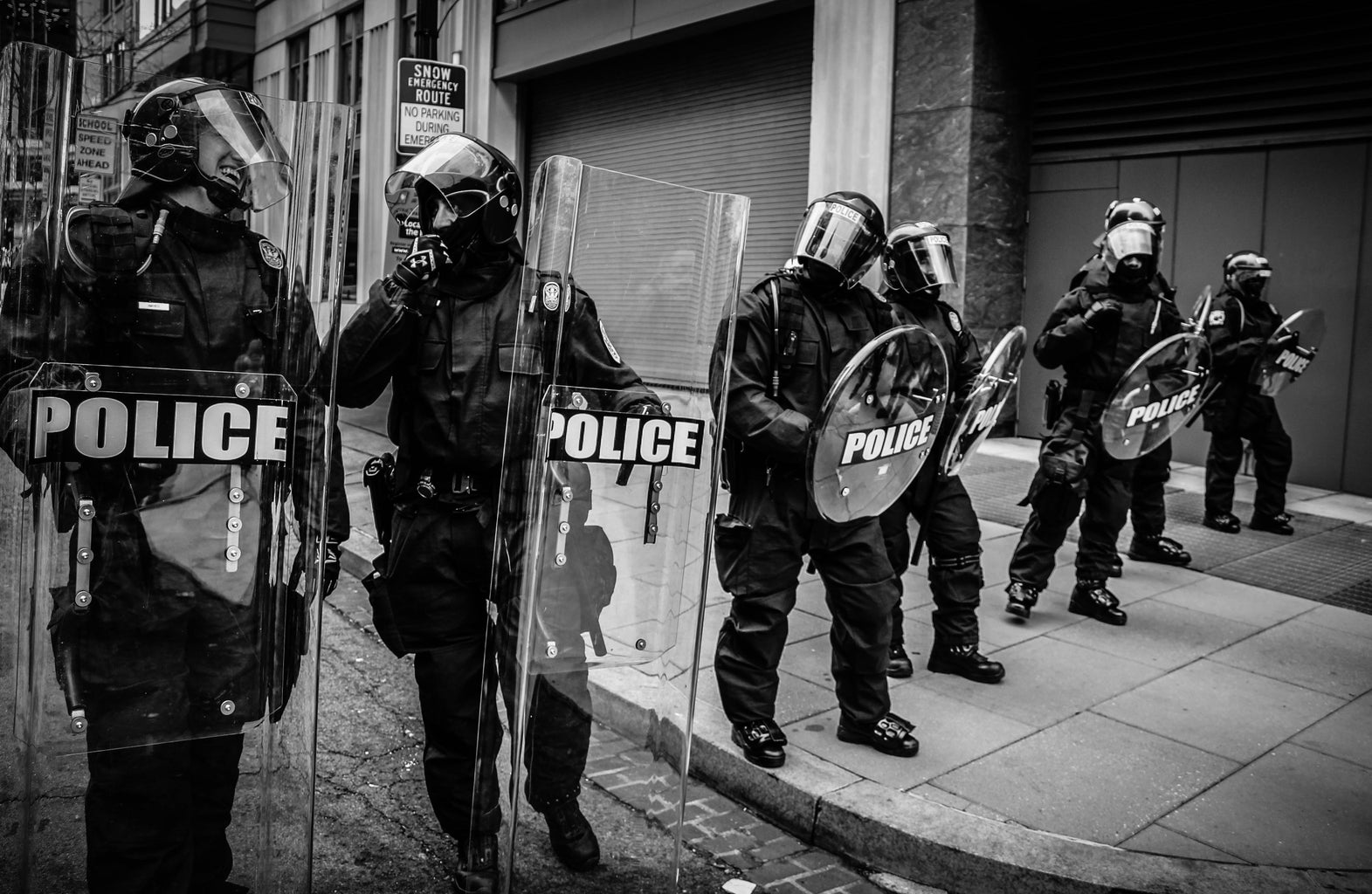 The protests have since turned violent as police officers have burned down buildings and markets. The governor of Minneapolis has asked the National Guard to step in, as this is an "emergency." Police officers are using tear gas as places are being looted, Target being one of them. Apparently, the Target that was looted donates to the Minneapolis police station and was not selling milk to protesters. 
Megan Thee Stallion, Brendan Urie, John Legend, and other artists have spoken up about the injustice. Urie took to TikTok to talk about the issue and promote Black Lives Matter. Megan Thee Stallion urged fans to sign the petition to arrest the police officer who murdered Floyd. 
Unfortunately, this isn't the first incident that has taken place due to police brutality and racism. Eric Garner was killed by a police officer in New York, who arrested him in a chokehold. George Zimmerman killed an innocent boy just because of his skin color. Racism has been a problem for way too long in this country, and we are now in 2020. We need to stand up for our fellow Americans, and fight for them to be treated equally and with respect. At the end of the day, we all bleed red blood.