Everyone with a social media account has been introduced to Glossier: a fun, positive and predominantly pink beauty brand that screams self-care and — most importantly — self-love. No one can deny the growth of Glossier as the company's net worth has rapidly risen to a whopping one billion after swiftly becoming the hot, new brand every influencer and customer raves about.
However, I could not help but think, "Is the company just a trend or is it the future of beauty?"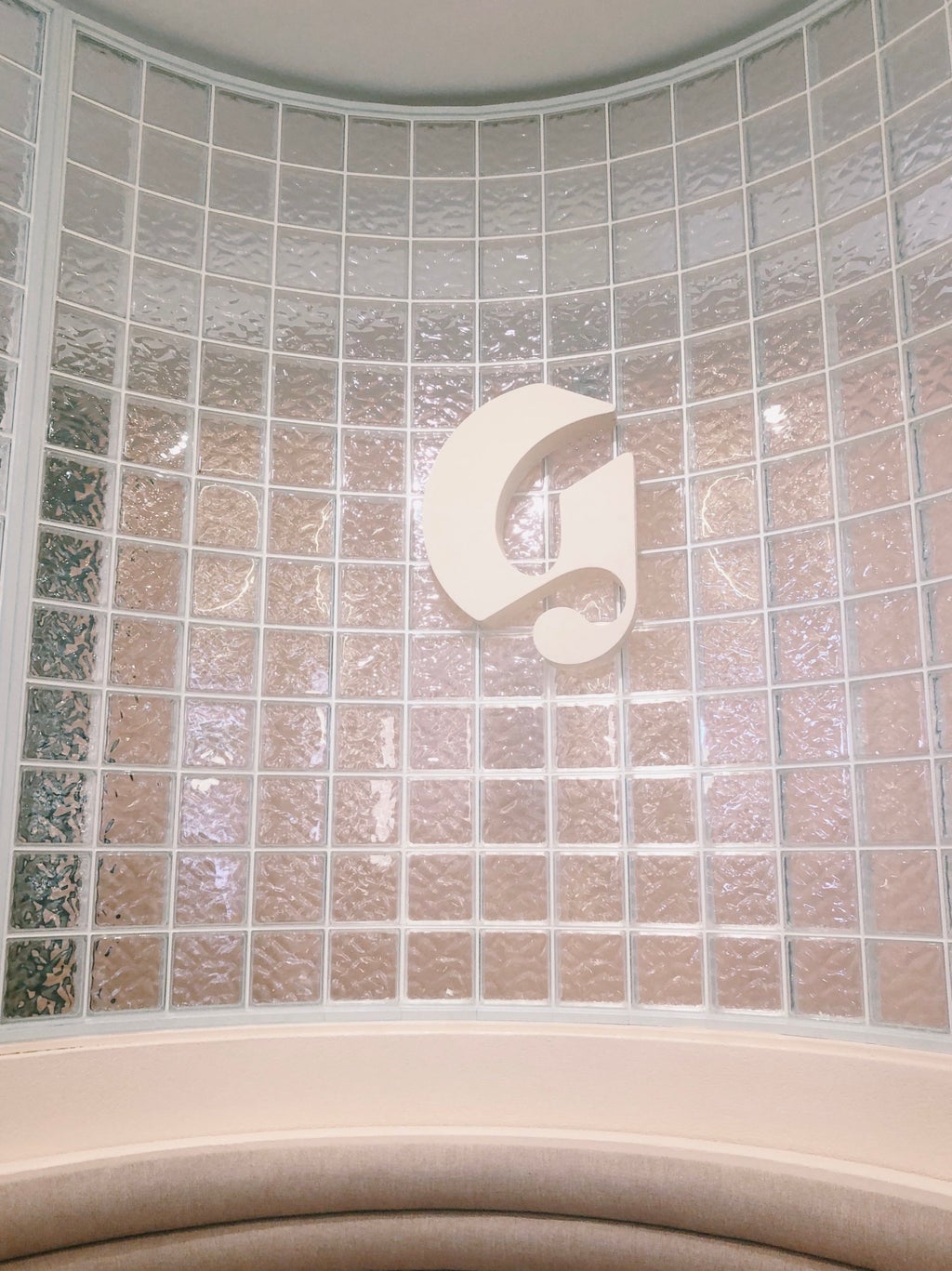 After seeing the endless pictures on Instagram, I had to try their products out for myself. I simply just ordered two of their products to begin with, and it seemed that overnight my bathroom became a Glossier showroom. I instantly fell in love with the brand — not to hop on the hype — but to treat my skin to great products that consist of both chemical and natural ingredients.
When Glossier started to grow, the public fostered mixed emotions towards its products, specifically their makeup line. The makeup line consists of lightweight makeup used to enhance your beauty. I loved the idea of a makeup brand that does not hide all of your imperfections but rather embraces them by letting birthmarks and freckles seep through its formula. Being a constant user of Glossier's makeup, I have noticed a difference in my confidence level as I feel more comfortable in my own skin. I went from wearing heavy concealer on a daily basis to now leaving the house without any makeup on at all. I am not the only one, all my friends have adopted this no-makeup look — showing me the power of true beauty.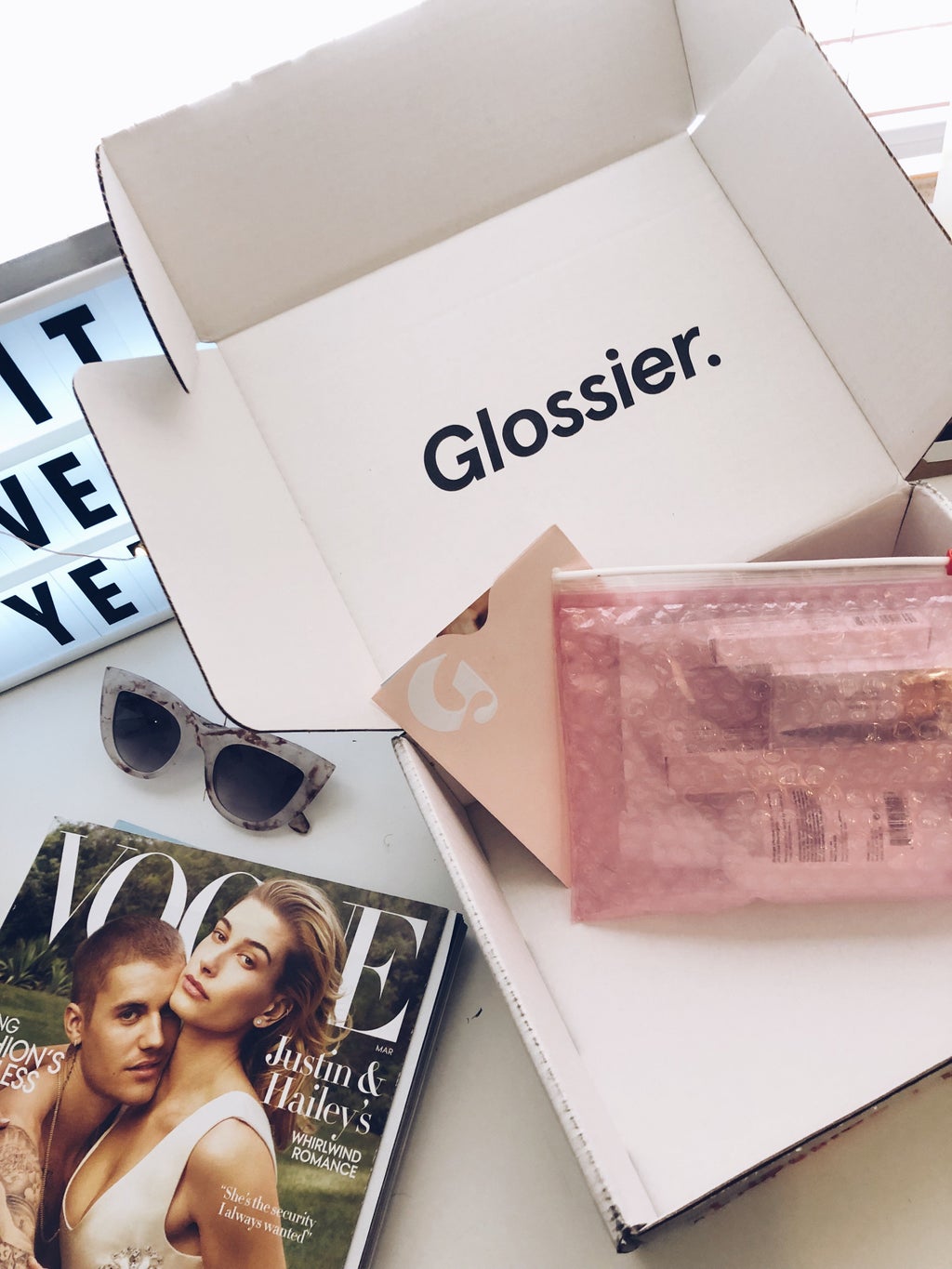 After meeting Emily Weiss, the founder and CEO of Glossier, with her pink Chanel shoes and purse wearing no makeup at all, I understood the importance of the brand. I saw kids ranging from ages 10 and up anxiously waiting to get their hands on the products, and I realized that not only is Glossier the "now" but it's the future. Glossier is one of the first brands to advocate for acceptance and is becoming the future for the beauty community.
Their new line, Glossier Play, introduces a variety of high pigmented color eyeliners and glitter shadow to provide a playground for their customer to go and experiment with new looks and styles. It is not only about their product but what their lightweight products entail; a sheer layer of makeup for a more natural look that gives away more of you, so you can be more unapologetically yourself. With social media becoming part of future generations' DNA, it's hard to keep one's self-esteem high when your role models are flawless influencers.
Yet, Glossier has overcome that stereotype. They have given people a new voice in the beauty community and many brands have followed in their footsteps by releasing simpler products. Even though Glossier started as a trend, it has now changed the beauty community and will continue doing so with their new revolutionary products.