Fearlessly Taking Back Her Music: What To Know About Taylor's Version
Unless you've been living under a rock (or maybe you don't have Twitter) you've probably heard about Taylor Swift's new recording of her 2008 song, "Love Story." And, for all of you old Taylor lovers, have no fear — Ms. Swift is set to release a new, re-recorded, 26-track version of Fearless, and I think I speak for everyone when I say I couldn't be more excited.
In case you aren't up to date on exactly why any of this is happening — and I'm not gonna lie, it's complicated — allow me to walk you through a somewhat condensed timeline of everything leading up to Fearless's re-release on April 9, 2021. 
In 2018, Taylor Swift ended her contract with Big Machine Records, who had been her record label since she began her career at age 16. Since the beginning of her career, she released six multi-platinum albums with them, gaining millions of fans, and in turn, millions of dollars in all of her masters. When she decided to break off from Big Machine in 2018, Swift knew that her masters, aka every song she had ever released, would still be owned by her old label. However, in June of 2019, it was announced that Ithaca Holdings, owned by the infamous Scooter Braun, would be purchasing all of Swift's catalog for a whopping total of $300 million. In addition to this, Swift was told that she couldn't perform any of her old songs at the 2019 Billboard Music Awards — where she was being honored as Artist of the Decade. Although she finally argued her way to being able to perform her own music, her fight was far from over.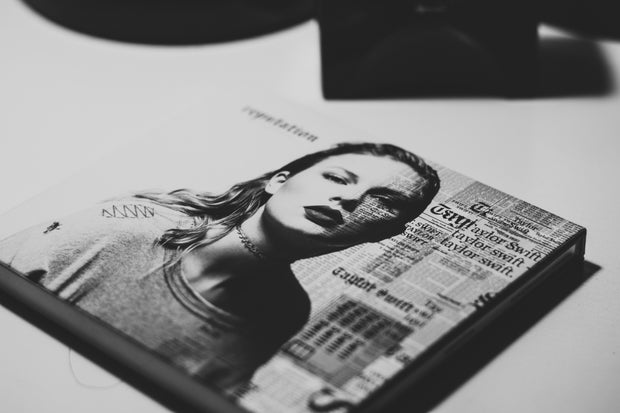 Photo by Raphael Lovaski on Unsplash
After many lengthy, Twitter-documented negotiations with Ithaca Holdings and all parties involved, Taylor was finally given the green light to begin re-recording her first six albums in late 2020. Her re-records will be risky and never compare to the millions she made previously. Although every stream of her previous masters benefits Braun, Taylor explains that she is doing this to fight for every artist who has struggled to own their work. When asked about why she would diminish her work's value like this, she explains that "artists should own their own work for so many reasons, but the most screamingly obvious one is that the artist is the only one who really knows that body of work." So, starting with Fearless, Taylor is set to re-record every album up until Lover, which is the first album that she truly owns.
In order to be able to make this happen, Taylor has added the phrase "Taylor's version" to these re-releases. According to Twitter (the number one source of T Swift conspiracies and news), Taylor began trademarking this title for each of the next five albums too. So far, we've gotten a nostalgic taste of Fearless with "Love Story," and until April 9th, we'll just have to play that on repeat.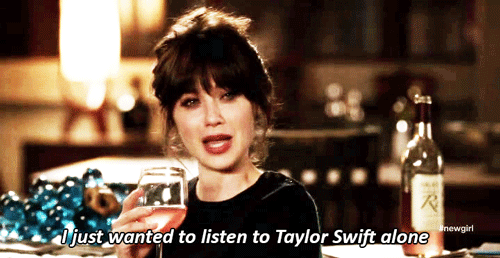 Thanks to Taylor's persistence and sheer willpower, we Swifties will get the chance to relive all of the emotions we felt when we first listened to Fearless, but now with all the heartbreak, tears and love we've experienced since 2008. Here's to the next six albums, this time done Taylor's way.