Fall-ing for These Must-Haves
Pumpkin Spice Lattes are in– fall has officially arrived. Yes, it is time to go into hibernation and countdown the days until we can stuff our faces with Halloween candy and savory Thanksgiving turkey with mashed potatoes. To camouflage the extra pounds from the food we wait all year long for, you will definitely want some cozy sweaters and leggings. Purchasing timeless, neutral pieces will allow you to mix and match from different years– that just means one less trip to Target and one less occurrence where you'll have to endure people!
Oversized Sweaters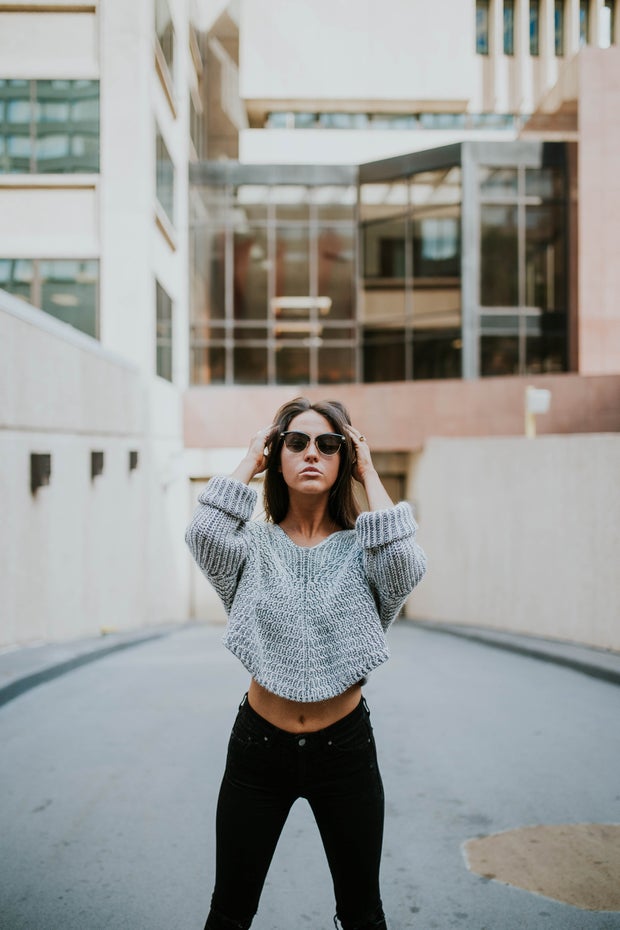 Brooke Cagle
Oversized sweaters are a public friendly blanket! Everybody needs one! Besides this iconic piece being a fully functioning Snuggie, it works wonders for the fashion police. Dress it down with a pair of jeans, as seen in the model image, toss up your hair in a messy bun and throw on some Converse, and you are Instagram photo shoot ready. If you're going for a more put-together look, add a statement necklace, some loose waves in your hair, black pants and flats, and voila! Check out this adorable piece from Romwe for only $19.99!
Wine Lipsticks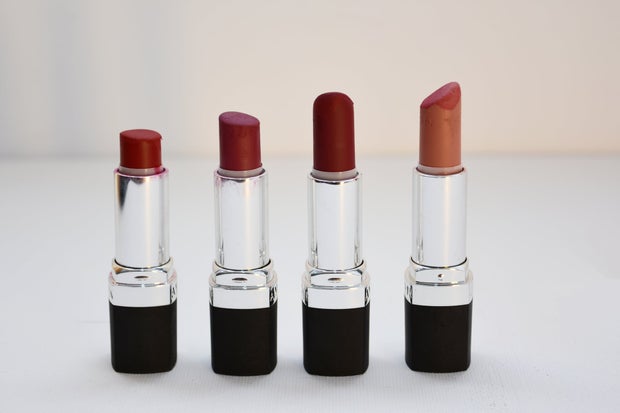 Dids
Need a self-confidence booster? Lipstick is the answer! Wine lipstick can make any look more unique and that much more of a showstopping one. From mattes to shine to glosses, anyone can find their perfect medium to rock a dark lip. Drugstore brands, such as Maybelline and Revlon, are making it that much easier for everyone to be able to purchase a dark lip shade, but if you're looking for an investment, Sephora carries lipsticks of higher quality with a higher price tag. If you're planning to rock this berry beautiful trend, be sure to do minimal eye makeup with flawless skin, as doing the opposite will distract from the statement— the lips!
Booties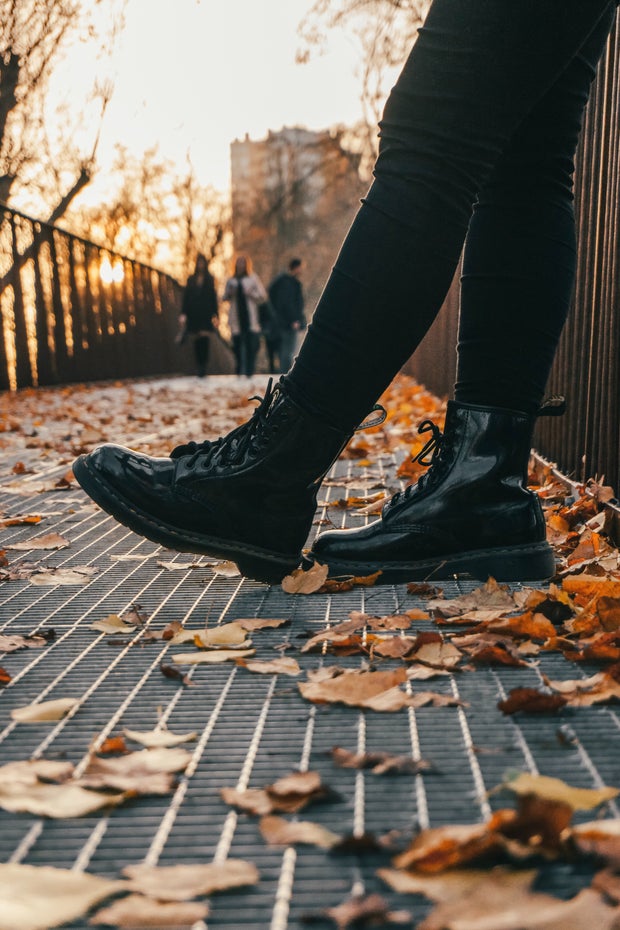 Sergey Zhumaev
Booties— the sneakers of fall. They're cute and comfy; what more could you ask for? There are shapes and sizes for everyone to match their own styles, such as cut out, suede, lace, zip up, and so much more! Pair these cutie booties with rolled up jeans for a more relaxed vibe or even dress them up with a T-shirt dress. Whatever the occasion, booties rise to the challenge. Brands such as Steve Madden, Nine West, and Lucky Brand can all be found in Macy's or Marshall's for a price that won't break the bank.
As we stand by and patiently wait for the holidays to arrive, these fall fashion must-haves are quite literally a must to get you through the months! Whether you rock these pieces today in the office or at Thanksgiving dinner, you'll be the talk of the town—in the best way, of course.