Everything You Need to Know About 'After,' the Harry Styles Fanfiction Movie
Girls, break out your inner Directioner, and let's go back to 2013. One Direction is at their peak: it's the "Take Me Home" era. There's a movie coming out, "1D Day," a new book, and the boys have won a Brit. If you were a Directioner, you know 2013 was our primetime. To the untrained eye, the word "after" doesn't mean a thing. But to us Directioners, it's a story that gave us major Harry Styles feels.
If you missed the era of being a Directioner, my deepest condolences. But get ready for a wild ride: "After" is based on a young 18-year-old college student, Tessa Young. She's basically the poster child of a goodie-goodie until of course, she meets Harry Styles (renamed Hardin Scott in the film, for obvious legal reasons). Hardin is portrayed as the bad boy we all want at one point of our teenage lives. He has tattoos and allures women in every way. Tessa is soon drawn to Hardin and their complicated love story begins.
The story of "After" is very dramatic. Problems lurk in every corner for the two lovebirds. All the boys are in the story and all of them are punk, with tattoos and piercings, except Liam Payne who is portrayed as Tessa's best friend. Once fans started sharing this fanfiction, the author, Anna Todd, got a book deal. Hessa, their ship name, became big and the book sold over 15 million copies, and the Wattpad version was read by countless fans.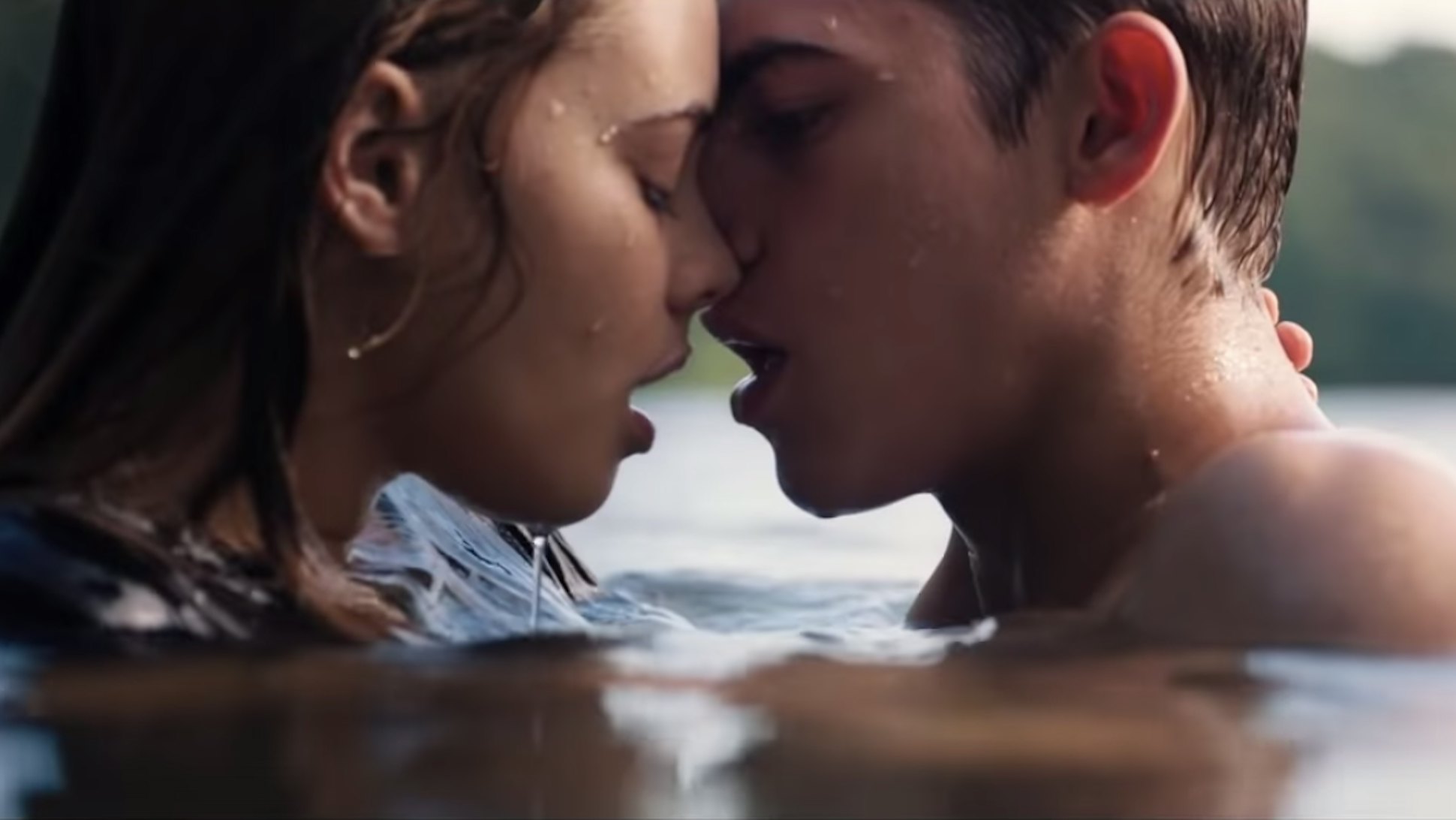 The trailer for "After" was recently released, and many fans were not happy about it. Some readers and fans think that "After" advocates for toxic relationships. In the book, Harry is seen as possessive and even abusive at times. It might seem a bit similar to "Fifty Shades of Grey," due to the girl being wooed by a man who seems to have a bad reputation. The movie has fresh new faces, such as Josephine Langford starring as Tessa and heartthrob Hero Fiennes-Tiffin as Hardin Scott. Other well-known actors star in the film as well such as Pia Mia and Samuel Larsen. 
"After" will be released in April of 2019.