Capsule Wardrobes: How To Dress With Less
We all have that one item in our closet that we bought but we never wear. It sits your closet ready for you to feel a wave of disappointment at the sight of it. It probably still has the price tag hanging off—a token reminder of the money you wasted. It's likely sitting in your huge closet with which you struggle on a daily basis to form a single outfit because you have "nothing to wear."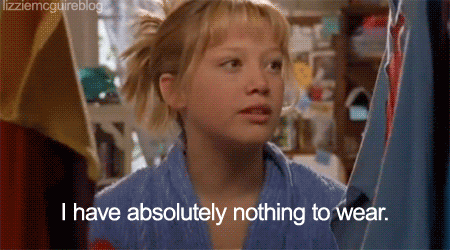 The purpose of a capsule wardrobe is meant to avoid these very situations, and if done right, it will save you money and leave you with the clothes you actually need.
The concept of a capsule wardrobe originated in the 1970s from Susie Faux, owner of the London boutique Wardrobe. After noticing a trend of people overspending their money on clothes they don't actually need or wear, Faux decided that an ideal wardrobe should focus less on quantity but instead on timeless interchangeable pieces. 
Today it continues to hold on to the same ideals. Essentially, the idea is to create a set of clothing items for each season. Depending on your preference, this can range from as many as 37 items to as few as 10 that you can stick to for about three-month period.
Getting started is a simple process that you can achieve in as few as three steps:
1. Clean out your closet
This is where you depart with the clothes you don't actually wear or need. This step is essential to create a wardrobe of items that you like and feel good wearing. You should start by creating three piles: items you regularly wear, seasonal items you don't need at the moment to store for future use and clothes you plan to donate. It's important that you're honest with yourself. If you find yourself hesitating on an item of clothing, you probably don't need it.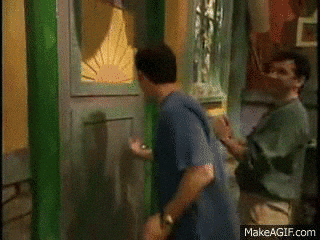 2. Plan out your new wardrobe 
In this step, it's also important to take your lifestyle into account. Are you typically in a professional setting? Or are you a person who's always on the go and can afford to go more casual? These are questions you should ask yourself as you are transitioning to purpose-based shopping. You should also consider if the items you plan on buying are ones that go well together. One of the aspects of a capsule wardrobe is minimizing your closet, making interchangeability a key component.
3. Make note of stores you like
After going through the process of shopping it's useful to take note of the stores you shopped at. This will be helpful in the future when you need to revamp your wardrobe for the next season as you'll know which places the best cater to you.
For more information on how to plan out your capsule wardrobe, lifestyle blog Unfancy serves as a great resource and even includes a printable workbook that further breaks down the process. I've also found Pinterest to be useful for when in need of a dose of fashion inspo!