Boy Bands Throughout the Decades
You've all heard of the Backstreet Boys, New Kids on the Block and One Direction. These are a few of the many boy bands who have walked on Earth. We have to start with the classics though. That means taking it back to where it all started.
The earliest "boy bands" ever recorded where a cappella barbershop quartets. These "boy bands" were made up of only men who had four different harmonies. They were most popular in the 20th century. The Beatles came up in the 1960s. They were the first official boy band in the sense that girls would go crazy over them and do anything to meet them. 
The group that dominated the late 1980s (where the term boy band was coined) was New Kids on the Block, a boy band from Massachusetts. The band was formed by Jordan and Jonathan Knight, Joey McIntyre, Donnie Wahlberg and Danny Wood. During the 1980s and '90s they sold over 80 million records. The band broke it off in 1994 and got back together in 2007.
In 1993 a new group was formed called the Backstreet Boys. The band was formed here in Orlando, Florida and consisted of five guys: AJ McLean, Howie Dorough, Nick Carter, Kevin Richardson and Brian Litrell. After releasing their debut album, they quickly gained fame. They have sold over 130 million copies worldwide.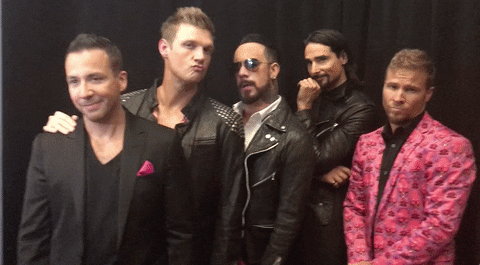 This band I'm 100% we are all familiar with: the Jonas Brothers. They rose to fame due to appearing Disney Channel where they scored their own show. The group consists of three brothers: Kevin, Joe and Nick Jonas. They started their career in Little Falls, New Jersey, which landed them a record deal in Hollywood. In 2008 they won Best New Artist at the Grammys and Breakthrough Artist at the AMAS. 
One Direction is the biggest boy band of all time. They gained fame in the show The X-Factor in 2010. The five guys, Harry Styles, Liam Payne, Niall Horan, Louis Tomlinson and Zayn Malik, were paired up as a band after not making it as solo artists. Their first album Up All Night made them gain popularity worldwide. By the time their second album came up everyone, and I mean everyone, knew who they were. All five of their albums made it to the top charts in many countries. They have won over 200 awards for music and are still considered one of the most famous boy bands in the history of bands. After releasing the album Four, One Direction was considered to be the first boy band to have all their albums debut as number one. In 2015, Zayn Malik left the group and after one more album, they took a hiatus.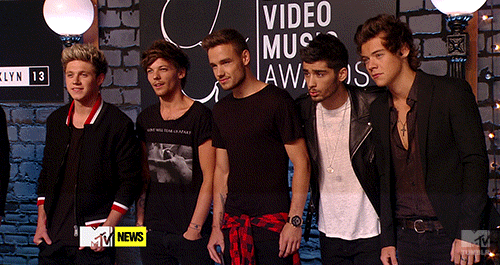 BTS is a K-pop group that literally defined the term K-pop. They are the One Direction of South Korea. They formed in Seoul, South Korea in 2013 and are now one of the biggest K-pop groups of all time. Their lyrics are about health and contemporary issues we are seeing and experiencing today. They are the first non-English speaking band that has topped the charts.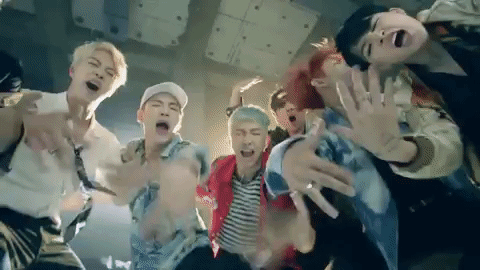 Each boy band crushed it. Some still have their songs played on the radio. Boy bands will live on forever, shaping girls' lives and music. Let's hope some of these bands have a reunion soon!