If you could live anywhere, where would you pick? There are so many places I could picture myself settling down, but without a doubt my hometown is on that list … or at least somewhere exactly like it. I grew up in a small town called Oakhurst right outside the South Gate to Yosemite. I usually tell people I'm from Yosemite, because my town is basically the closest thing to the park, and because no one knows where it is! We are just a little dot on the map with Yosemite as our claim to fame.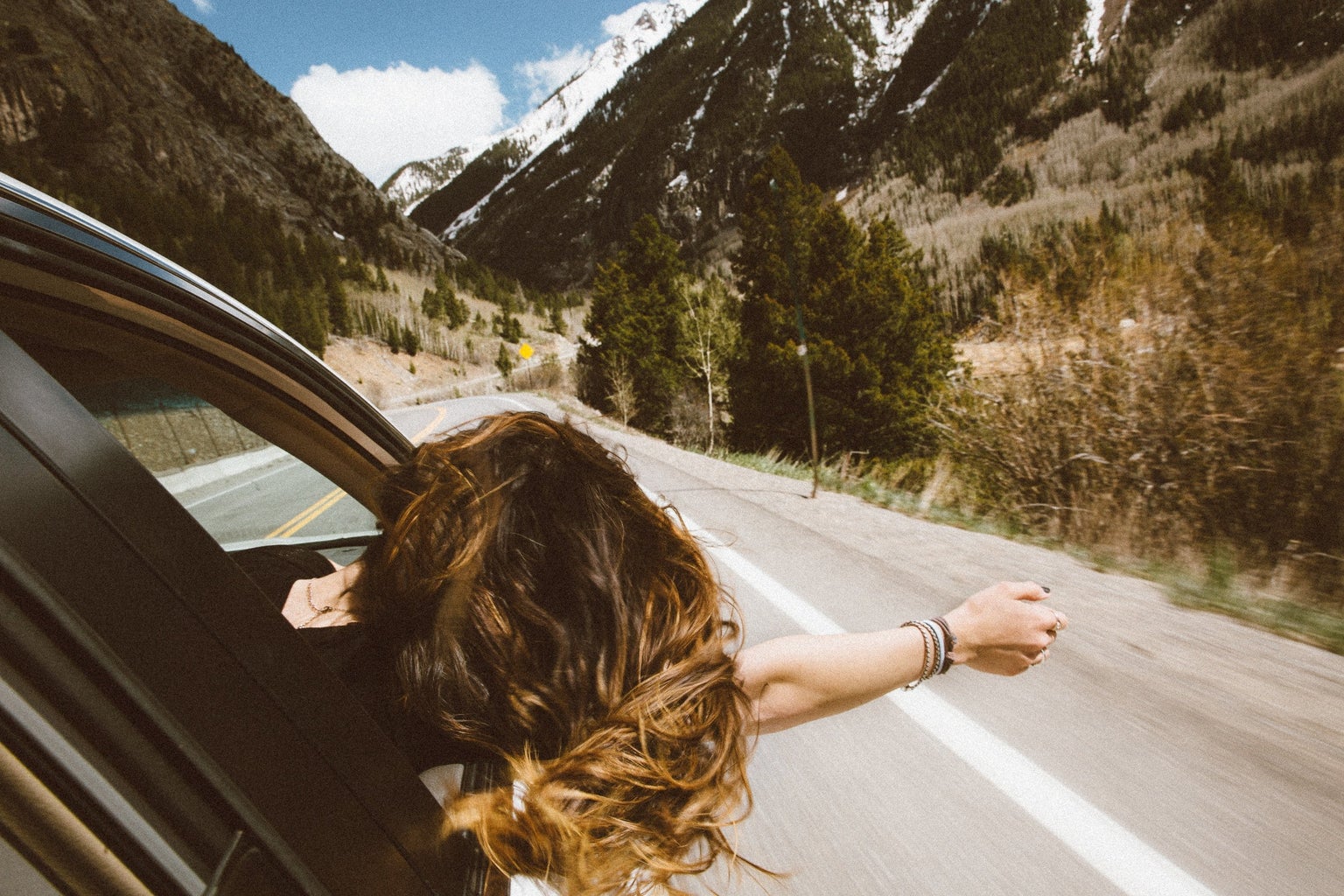 I've never lived anywhere besides Yosemite my entire life, so when I came to Davis it was a bit of a culture shock. Most people think Davis is small and quaint, and while it is, I personally think Davis is HUGE compared to what I am used to. If you have ever drove through my town to get to Yosemite, you would know what I mean. Basically, if you blink you'll miss it. With just two main intersections, no clothing stores or big grocery stores, and just a few chain restaurants, we are cozy. My town, with barely any streetlights or sidewalks, usually tends to empty out far before 8pm, leaving you in a bit of a ghost town.
This might sound like the WORST place to grow up to some people, but I absolutely loved it. Yes, I had to drive an hour to get a new shirt or to go bowling, but I grew up in freakin' Yosemite. Not many people can say that, and if they did, I'd probably know them. I grew up surrounded by fresh air and nature. I spent my time playing outdoors or learning how to ski/snowboard/wakeboard/dirt bike/etc. Not to be cheesy, but growing up in this environment taught me to enjoy the little things in life. Just being surrounded by nature can lift my spirits and make me feel at home. I would much rather go outside and hike than do anything else.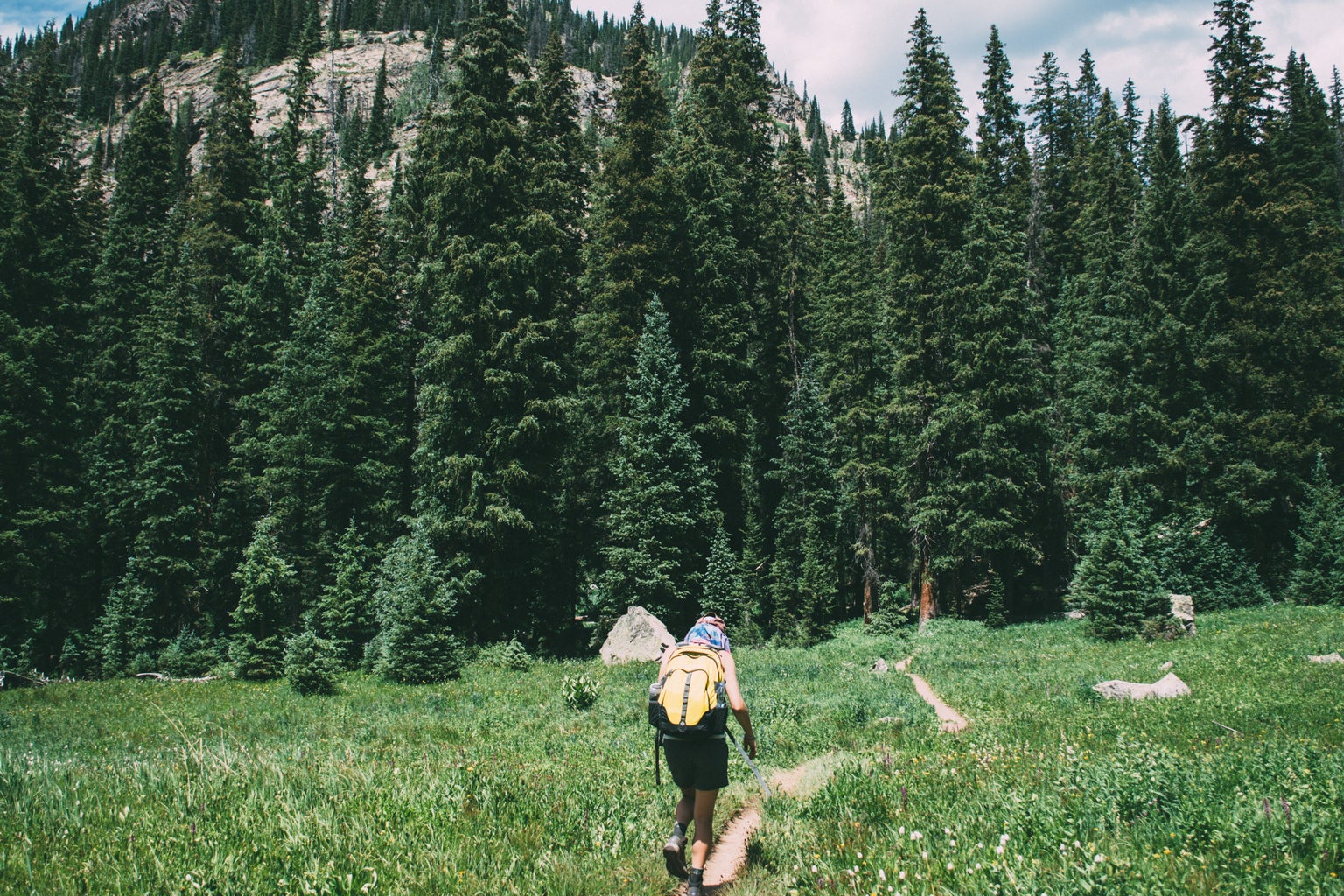 I am so glad my parents raised me in Yosemite, it is such an important part of who I am. Because of it I have a great respect for nature and everything it gives us, and I want my children to feel the exact same way. Big thanks to John Muir for making a beautiful park into my own personal heaven!