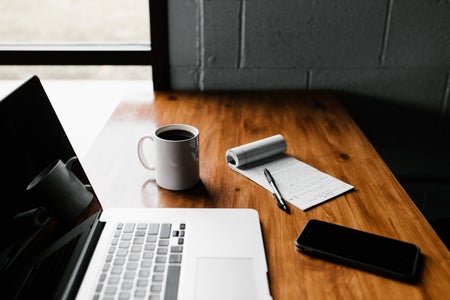 What NOT To Do While Stuck in Quarantine With Your Family
Shortly after I moved out of my dorm because of COVID-19, my county announced a shelter-in-place mandate, as did the rest of California. Therefore, in the past couple weeks, my family has been spending ALL of our time inside (except for activities like grocery shopping, and socially-distanced walks and bike rides). Here are a few things I have experienced that I recommend NOT doing while stuck inside:
1. Make cookies, brownies, cheesecake, Italian sodas, cookies again, fried scones, brownies again, and MORE cookies
 When my family is bored, we make sweets, and then eat them all in one day. This definitely isn't the healthiest way to pass time. Instead, I would recommend making treats once or twice, and then trying to make them last.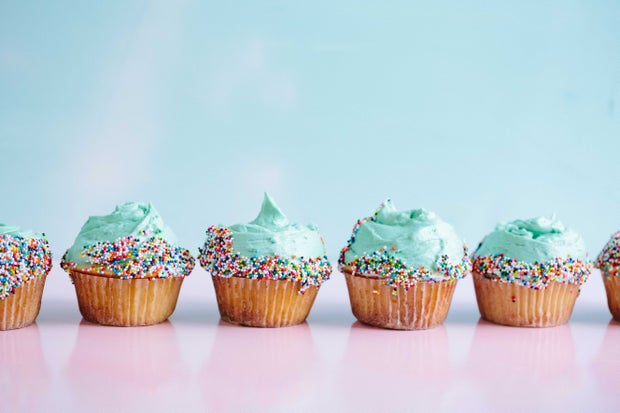 Photo by Brooke Lark on Unsplash
2. Use the internet all at the same time
Our internet wasn't the best before COVID-19, and now with all five of us trying to use the internet constantly, nothing works (I cannot even emphasize how many times I have gotten kicked out of Zoom….).
3. Stay up until 1am watching movies when you have Zoom lectures the next day
Let's just say my complete lack of a schedule for the first week of school was really rough and it is very hard to stay awake during syllabus review.
4. Let your siblings get SO bored that they torture all other family members.
One of my brothers constantly throws pillows at people, and the other one makes weird sound effects all day....
5. Forget to put a sign on your door saying you're in a Zoom meeting
Did I mention how much Zoom sucks?
6. Make your dog go on 6 walks a day.
As much as my dog loves attention, he gets pretty tired after multiple walks, even though it's the only way to get out of the house.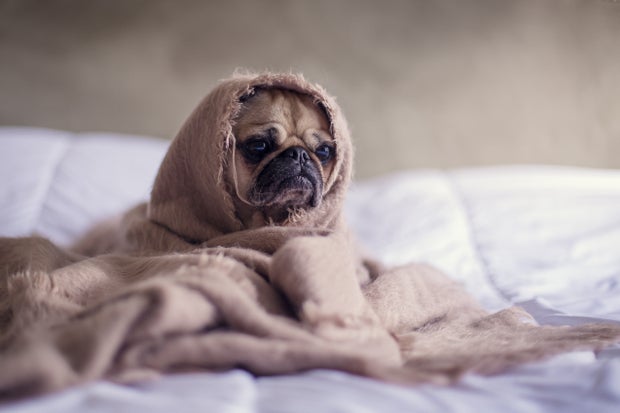 Unsplash Even though sheltering-in-place may be driving everyone in my family a little crazy, I am grateful to be privileged enough to stay home during this time. There are many people who are essential workers and can't stay home, or are immuno-compromised and vulnerable to complications with COVID-19. It is important that we stay home for all non-essential activities to help protect these people and avoid spreading this virus any further, but maybe try not to annoy the people you live with in the process.