What My YouTube Channels Mean to Me
Taking pictures and videos is one of the best ways to keep memories for the future. At a young age, I started watching makeup tutorials and vlogs. YouTube was the source of my makeup appreciation and that's when I began my makeup journey. I looked up to beauty gurus and decided that I wanted to do what they did. I grabbed my phone and computer and recorded my very first video. The more I immersed myself in the beauty community and made videos talking about my life, the more I grew fond of it and found myself.
The longer I made videos, I wanted to focus on capturing the best moments of my life with friends. I knew I wasn't going to make YouTube my career, but it was my creative outlet and a personal video diary for myself. To this day, I have friends who message me that they love to reminisce about our high school days and look back at the memories by watching my vlogs.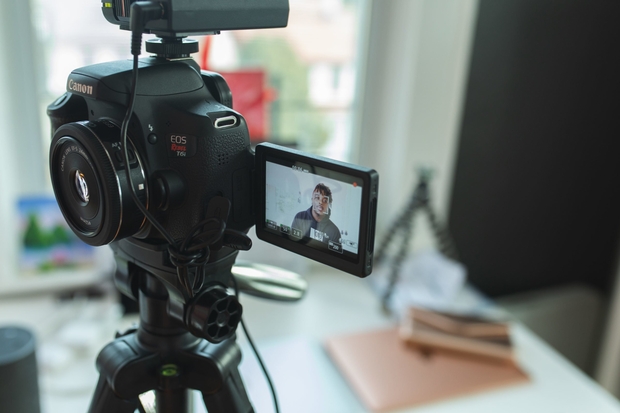 I am still shy about vlogging in public. I want to be able to pull out my camera and record everything I can. In the meantime, I love that I have been able to share my passion with my friends, even if it is just in the house. My friends support the video content that I create, and I couldn't be more thankful.
I came into college thinking I would have the opportunity to grow my channel and content. I was excited to be in a new environment, and I didn't know what the future would hold. I continued to make videos about my college life and new memories with friends. I met my best friend, Tiffany, who has watched all of my videos from the beginning and motivates me to continue when my videos become inconsistent. She has become my biggest supporter, and we've even decided to do a video podcast on my channel talking about our college and everyday lives.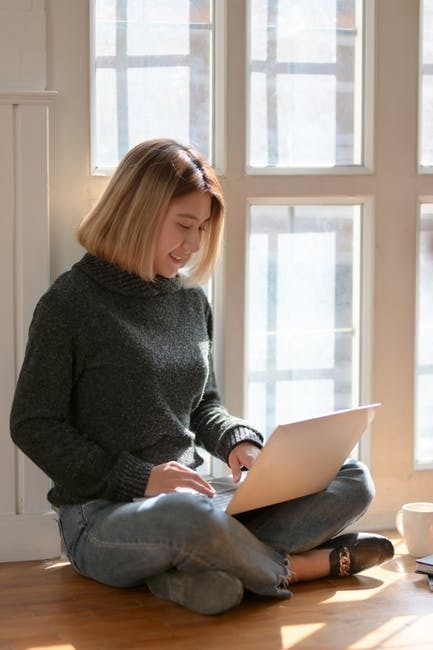 I feel accomplished in that my creative outlet has become a diary to record the best moments of my life. It has led to new friendships and new projects that will hopefully inspire others. My heart felt so full when I met a freshman who had seen my videos and introduced themselves to me. I felt grateful to have helped them know a little more about college life in Davis. I hope to continue producing videos that inspire others and sharing my memories with my friends. If you want to check out my channel, you can watch my curated content at sysandyl and sysandylife for my vlogs.